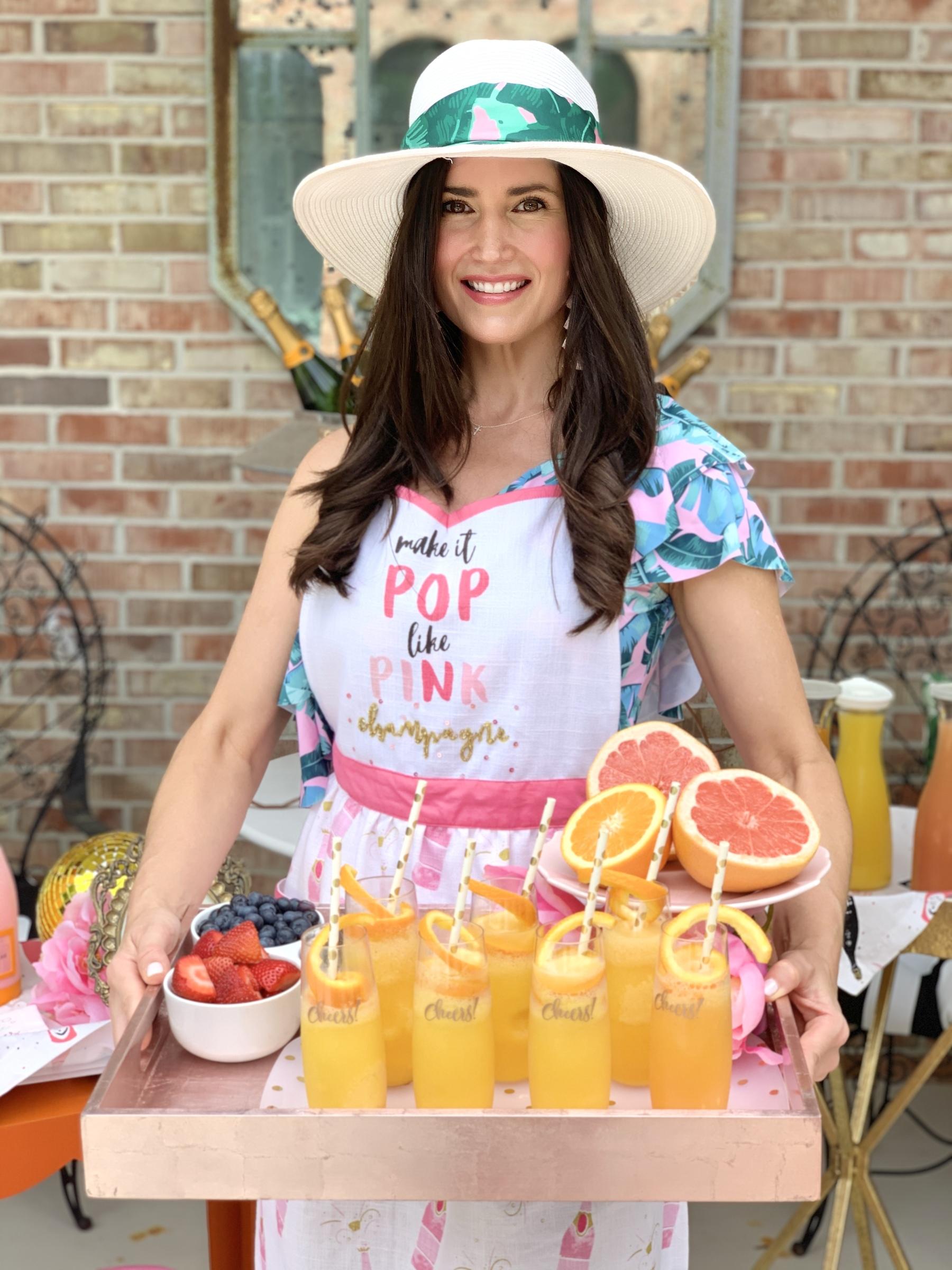 16 May

National Mimosa Day
Cheers!
National Mimosa Day is an unofficial holiday observed on May 16. It celebrates brunch's favorite adult beverage: the mimosa, a drink typically made from orange juice and champagne. AND it also happens to be Saturday. Hope you all enjoy today and maybe also a Mimosa!
Xoxoxo
D



Frozen Mimosas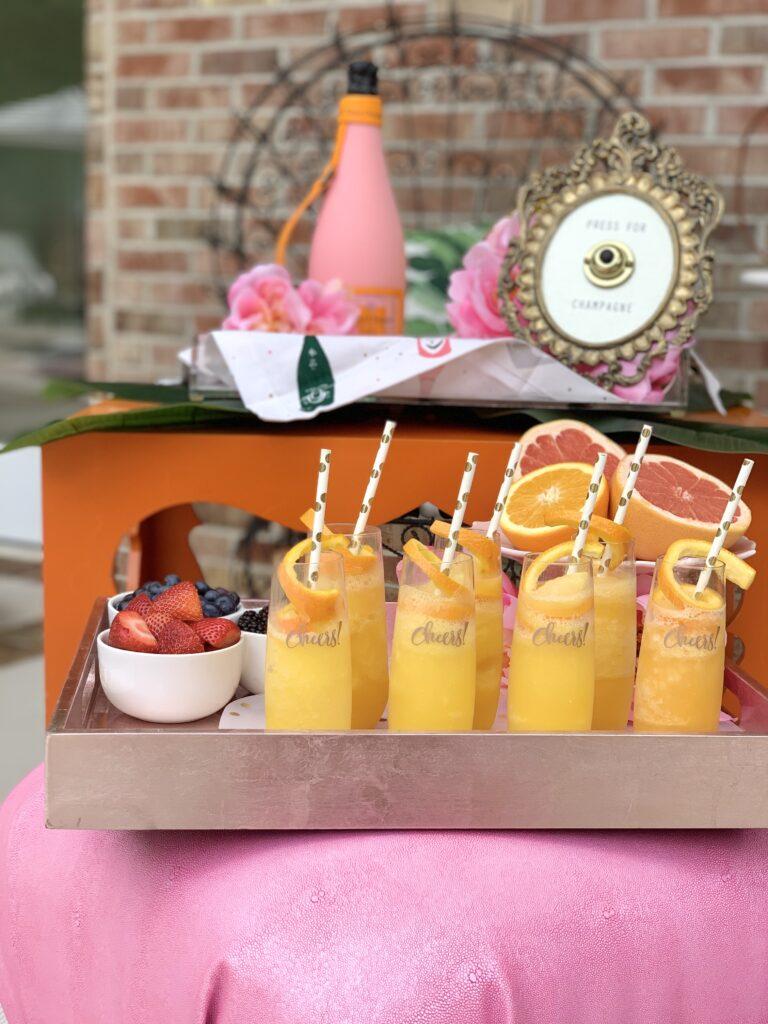 Of course, you can make freshly squeezed orange juice if you have the time, but I used store bought organic orange juice. The recipe below will make a larger batch, but you can make a single mimosa by filling a glass half full or less of orange juice and then top the rest of the glass with a dry sparkling white wine: Champagne, Prosecco or Cava.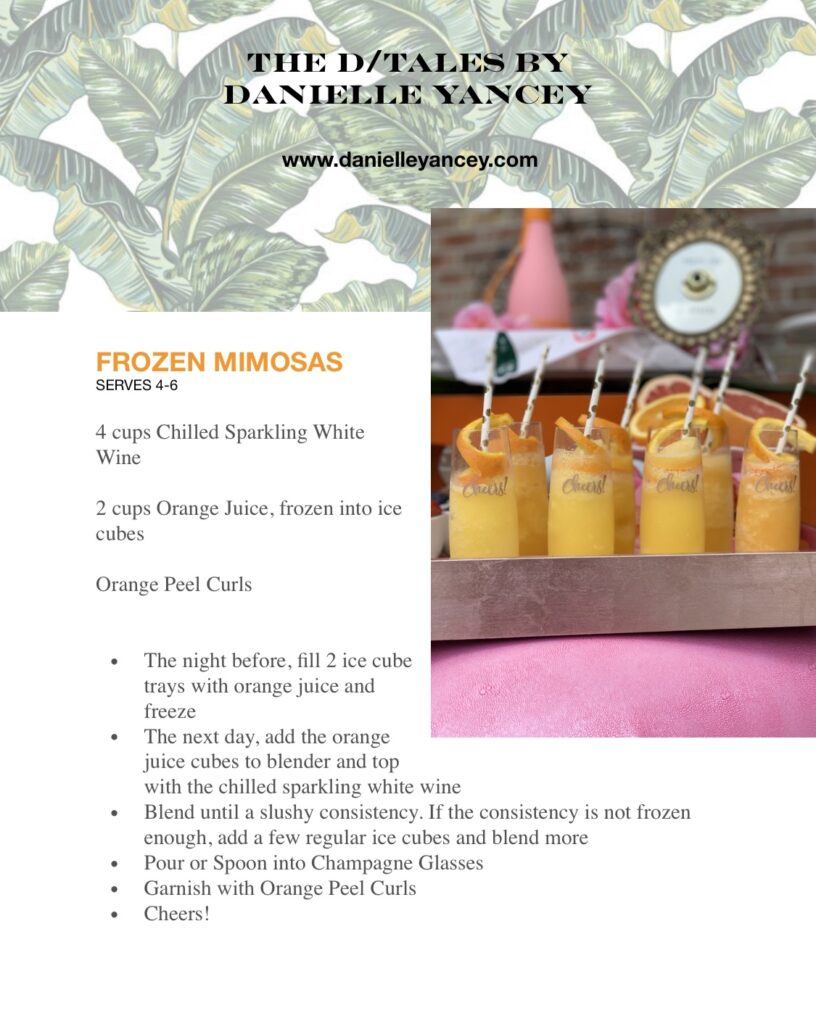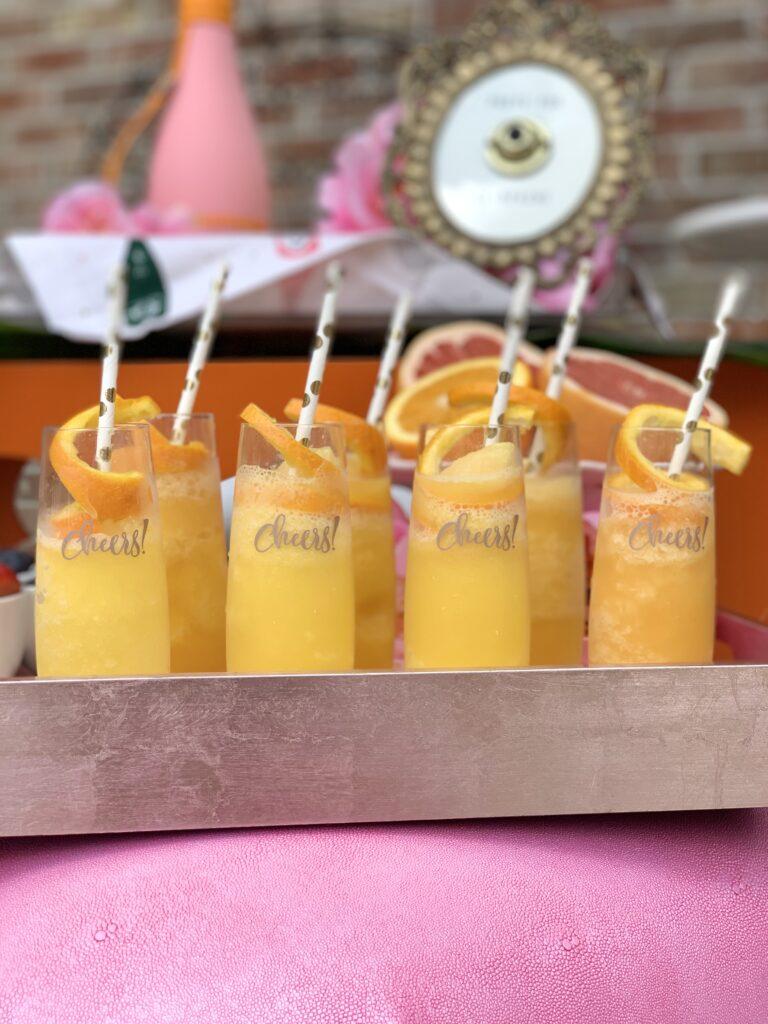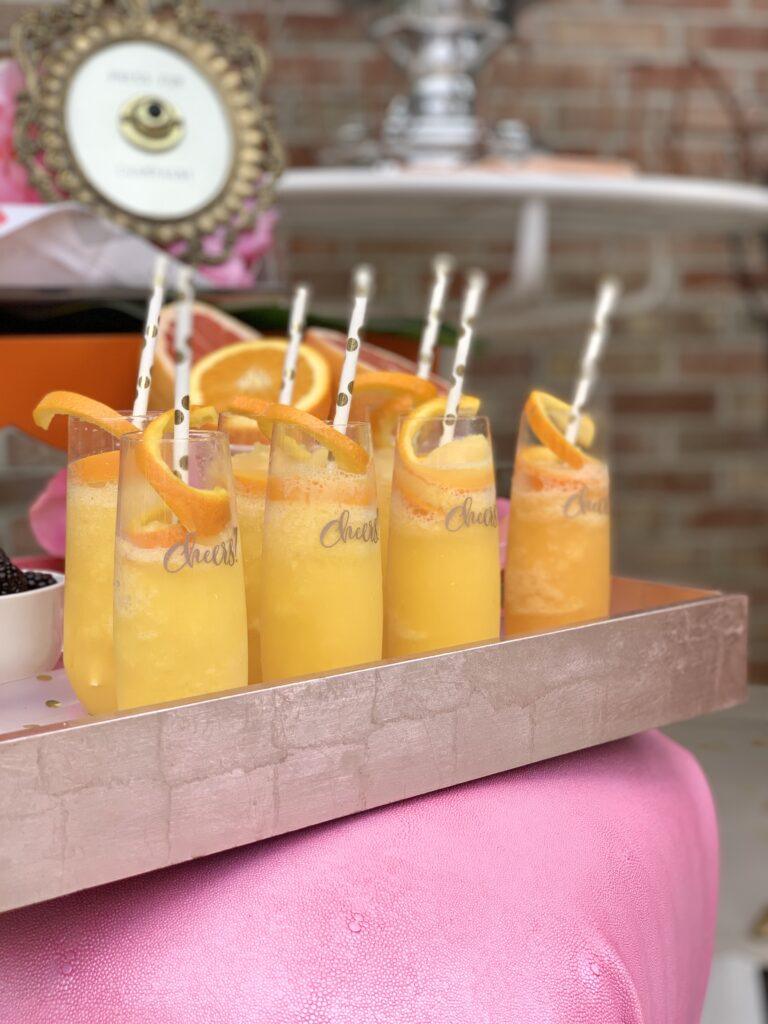 How to Make Citrus Peel Curls
Why not add a beautiful garnish to this lovely fizzy citrus champagne?  Don't you love seeing a drink with citrus peel curls? They always looks so fancy! I have seen these garnishes made a couple of different ways.  One way to peel the citrus is to use a kitchen peeling tool and take the peel off and curl the peel. But, I used this method below instead.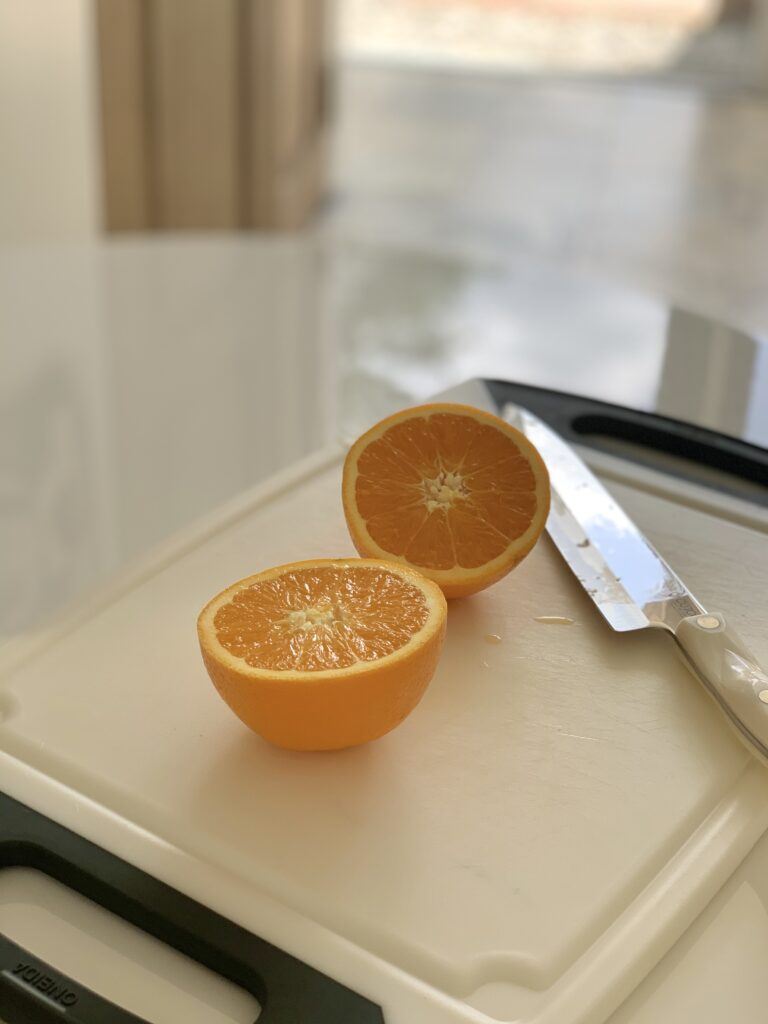 Simply use a sharp knife to cut the citrus in slices making these rounds.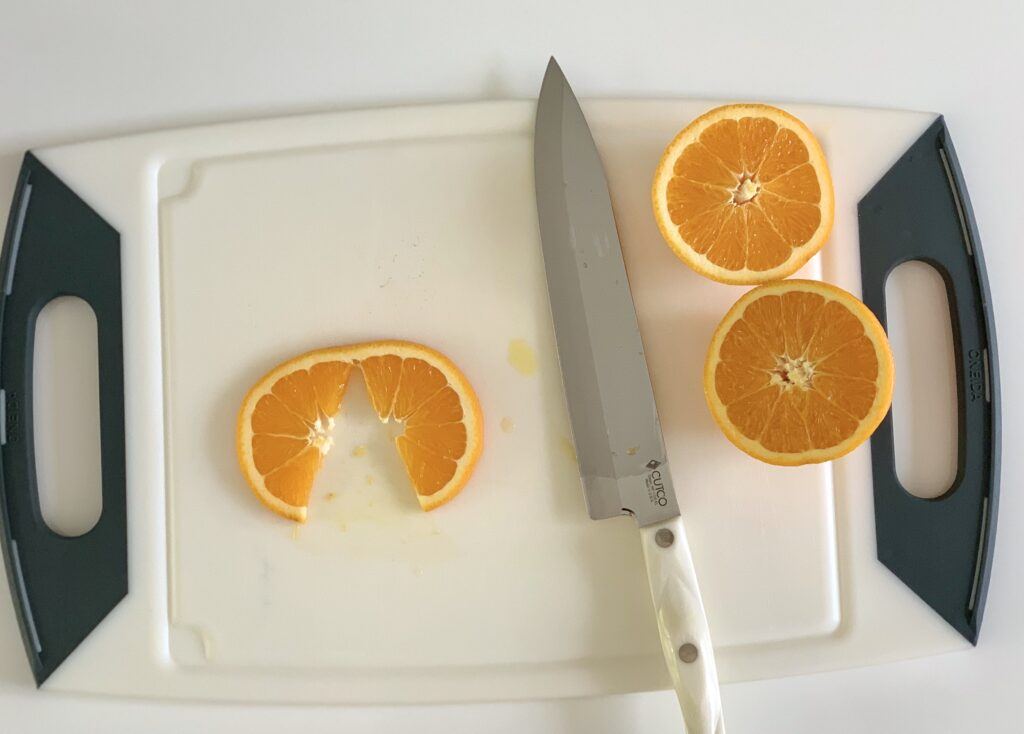 Slice the rounds according to the width of the garnish you want to have for your drink:  skinny garnish curls vs. thicker garnish curls. Then cut the citrus round through the bottom peel and pulp to the inner pith….not all the way through the top of the peel.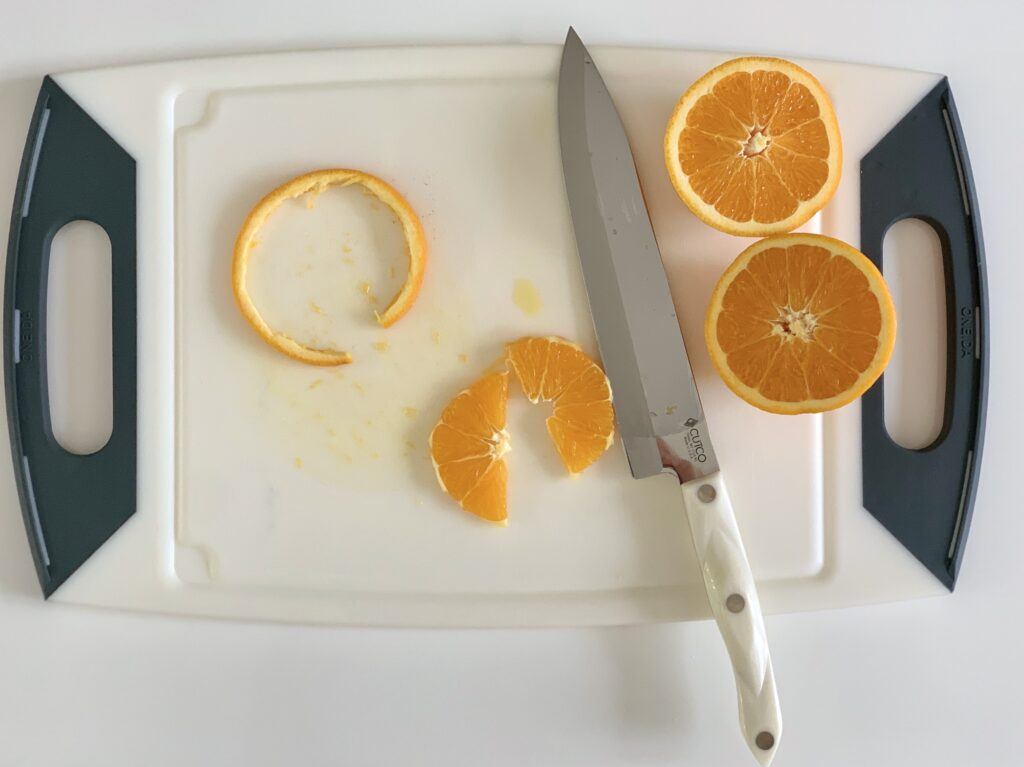 Then take the pulp off of the citrus peel, leaving you with one long strip of peel.
Twist the citrus peel into a curly-Q shape and it should hold it's fancy shape in the glass or at the rim!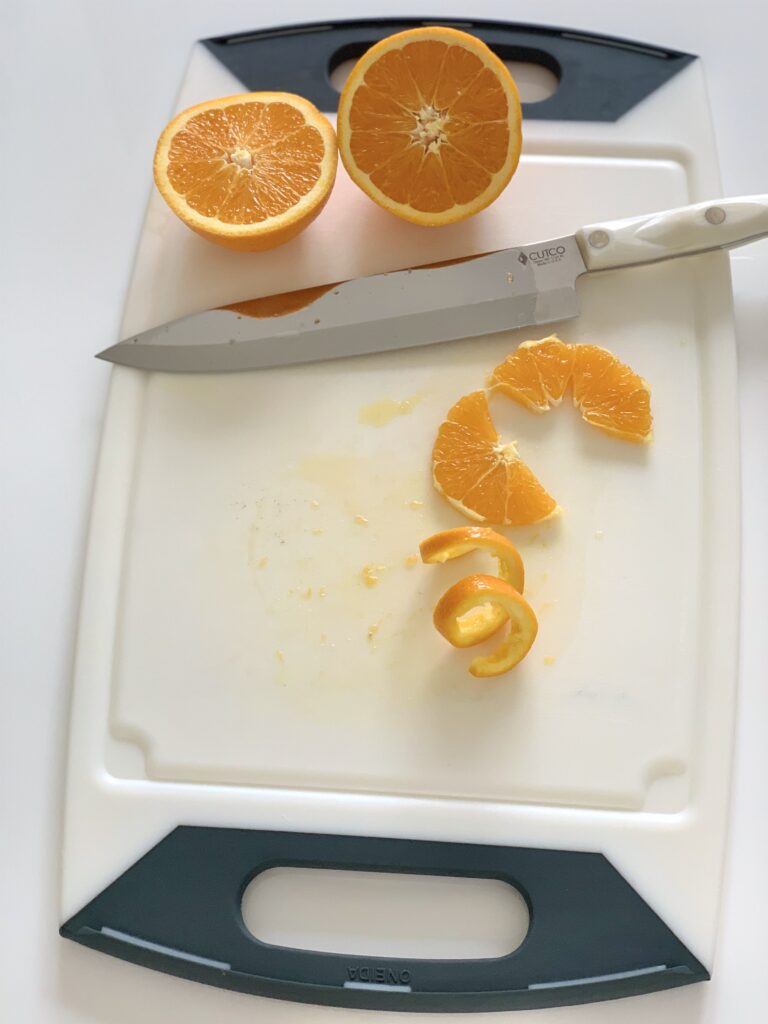 Use these beautiful Citrus Peel Curls to add a dramatic and fancy garnish to your Mimosa or another cocktail / beverage!  Garnish inside of the champagne flute or balance the curl halfway inside and on the rim of the glass.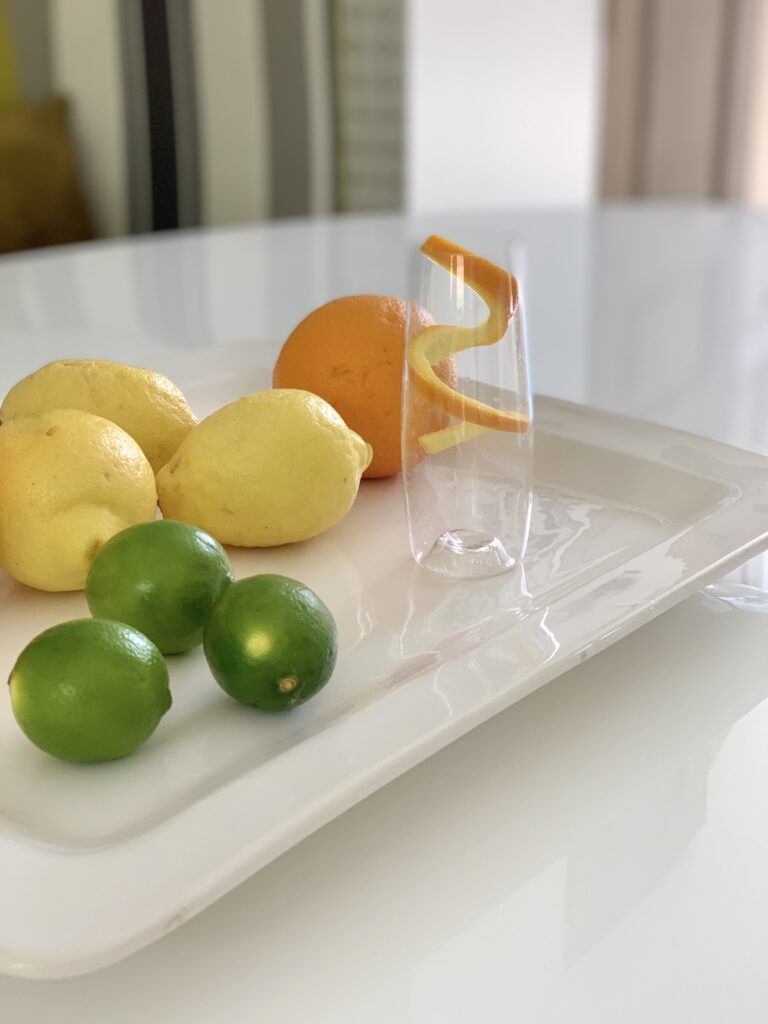 All the Bubbles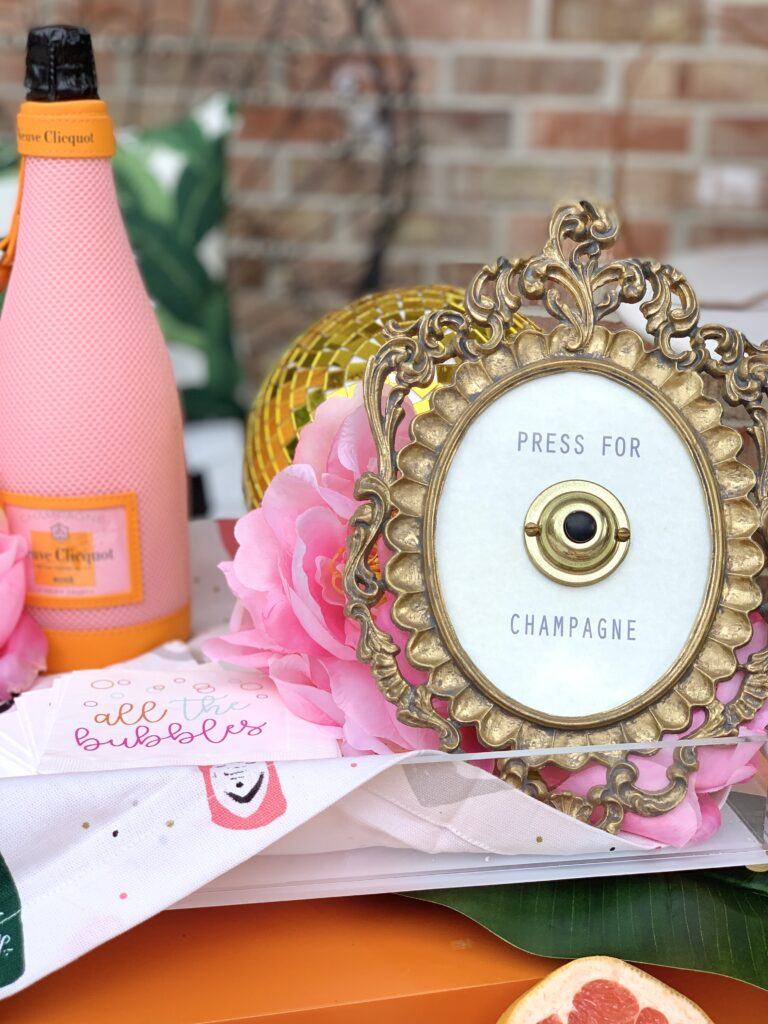 CHEERS!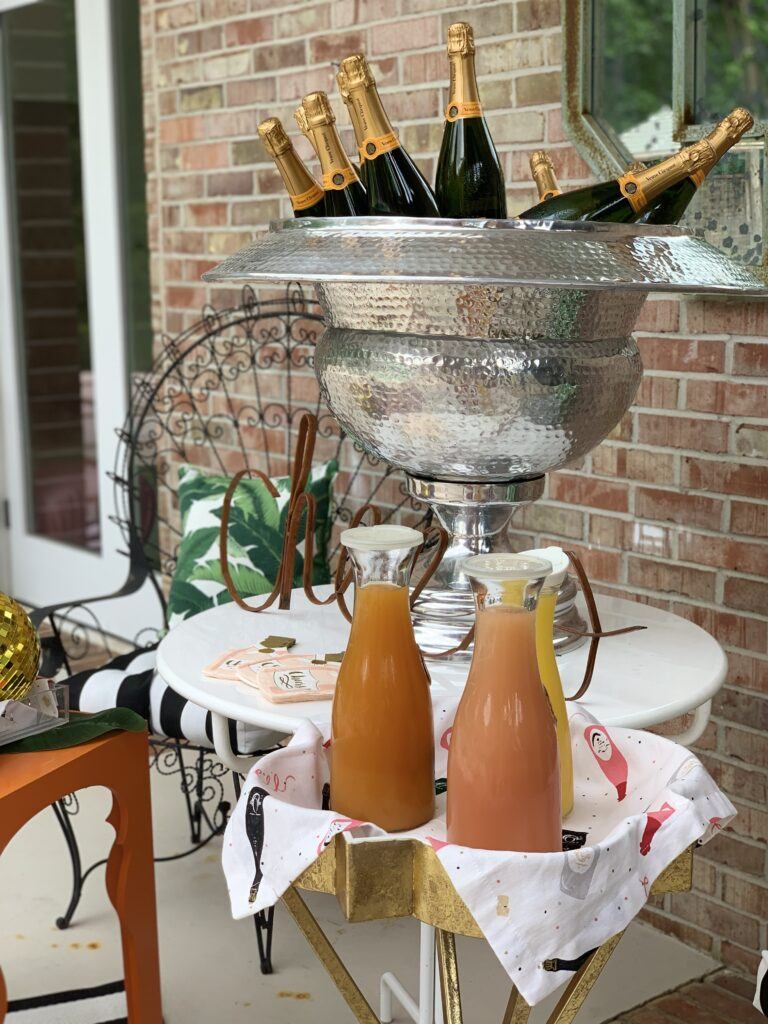 Classic Mimosas Recipe
Of course, the classic Mimosa is always an option!  This recipe below is a simple one to follow.  You can also serve for just one by pouring half of glass or less of orange juice and then top with champagne.