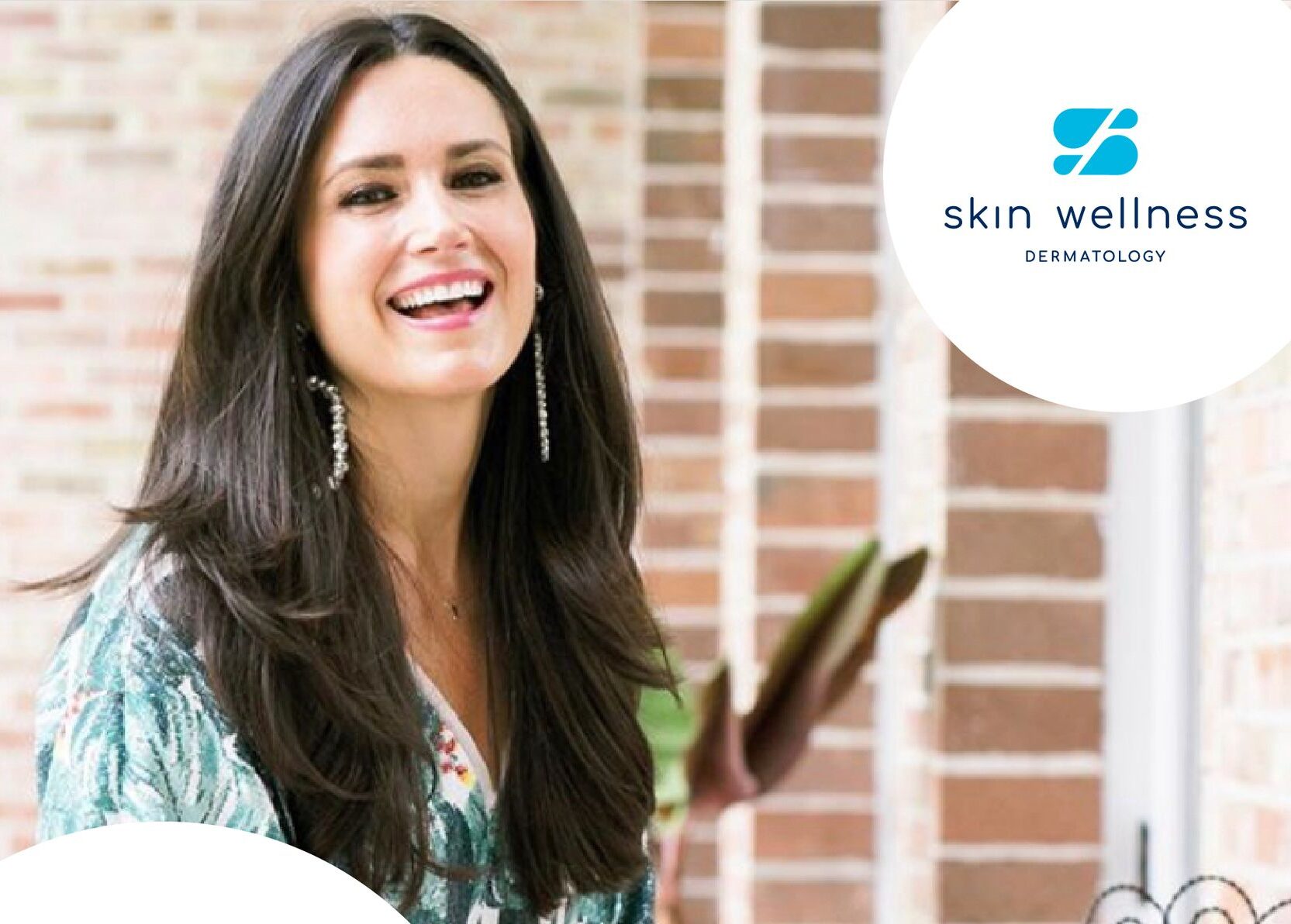 12 Aug

Laser Hand Treatment
LASER HAND TREATMENTS 
Wouldn't it be nice to stop or reverse aging!! Don't we try to keep ourselves looking youthful…facials, anti-aging creams, sunscreen, wearing brimmed hats, hair care, covering our grays & more? Our hands sometimes age faster than the rest of our body and can be the first place to show our age. If we don't take care of our hands, they may even begin to make us LOOK OLDER!  Our hands need care and protection, too!! They need moisturizer, sunscreen and even laser skin treatments to help reverse aging!
More below on Laser Hand Treatments from Skin Wellness Dermatology!
Xoxoxo
D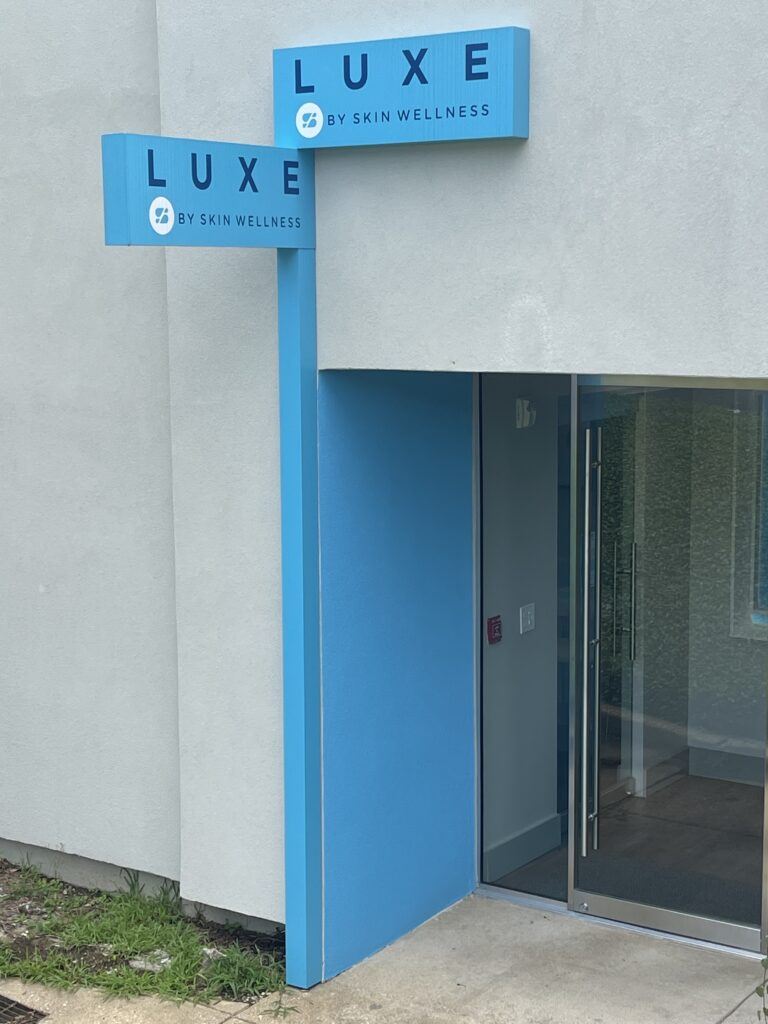 HOW TO MAKE YOUR HANDS LOOK YOUNGER!

CO2 Laser Hand Treatments at Skin Wellness can help:
Stimulate new collagen fibers that can help soften lines and creases
Improve skin tone + texture
Restore hydration
Strengthen elasticity
Reduce visible signs of aging:  age spots, dark spots, scarring and more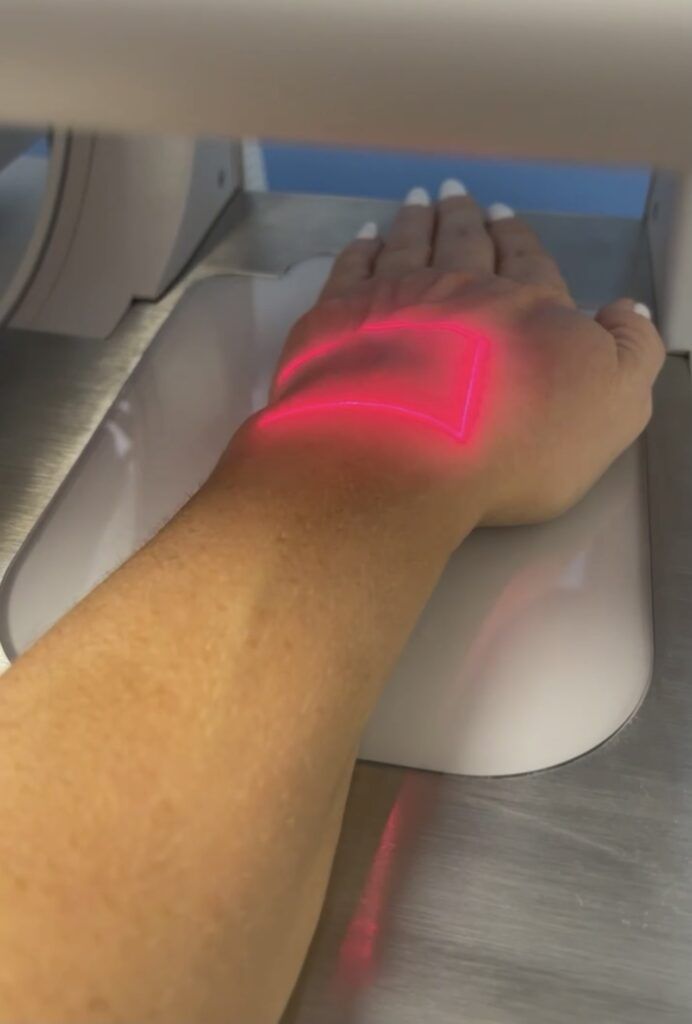 This CO2 hand rejuvenation treatment lasts approximately 1-2 minutes per hand.  It uses laser technology to cause micro-wounds in the skin + heat the collagen under the skin's surface, which stimulates a healing process. Collagen production begins and starts to lift and tighten the skin. This process begins to show smoother, clearer, fuller and healthier hands.
I decided to have this Laser Hand Treatment on my hands for 3 months in a row. I have loved each of the treatments and the results that it has given my hands. My hands are much smoother with less fine lines and less deep creases.
Each of the 3 times I got the laser hand treatment, my hands were red the first night like a sunburn. I could use my hands with no problem.  The next day they were not as red and began to have a rough feeling. The wound punctures from the laser treatment were beginning to heal. The rough "sandpaper" feel lasted for 2-3 weeks. I kept Cereve Healing Ointment on the top of my hands daily to help protect them.
Contact Skin Wellness for this laser hand treatment.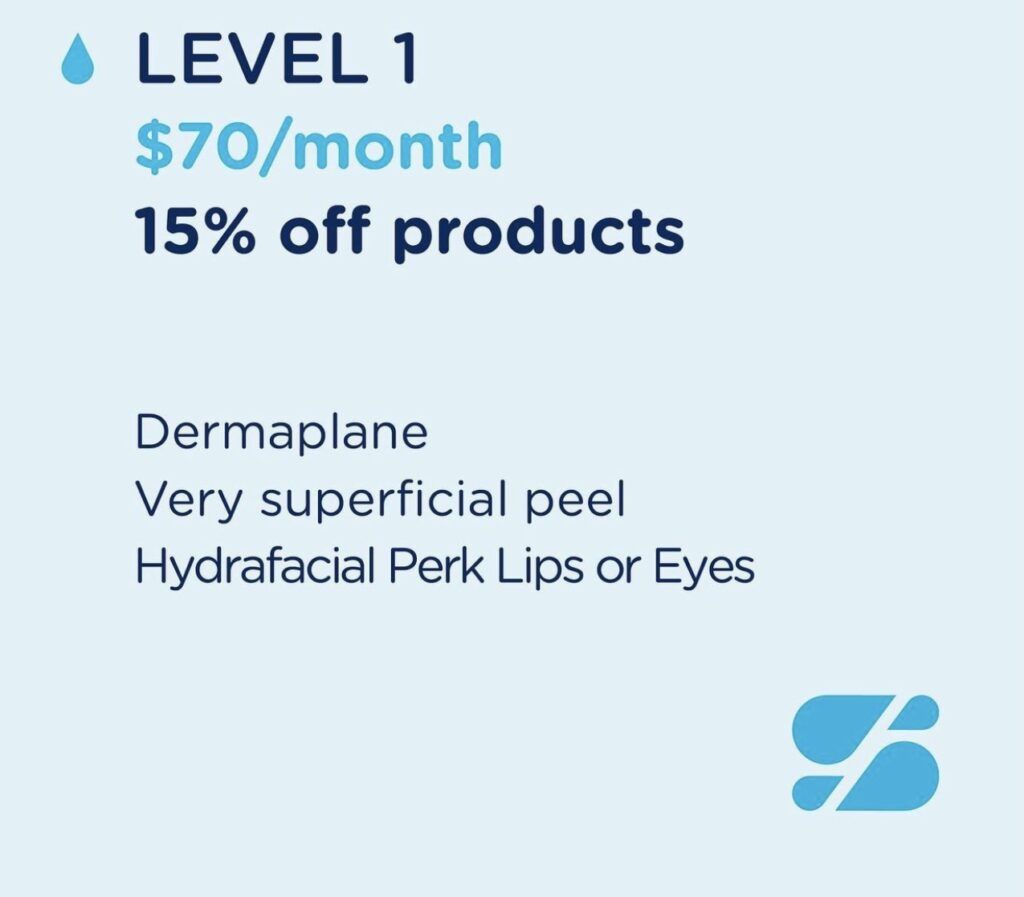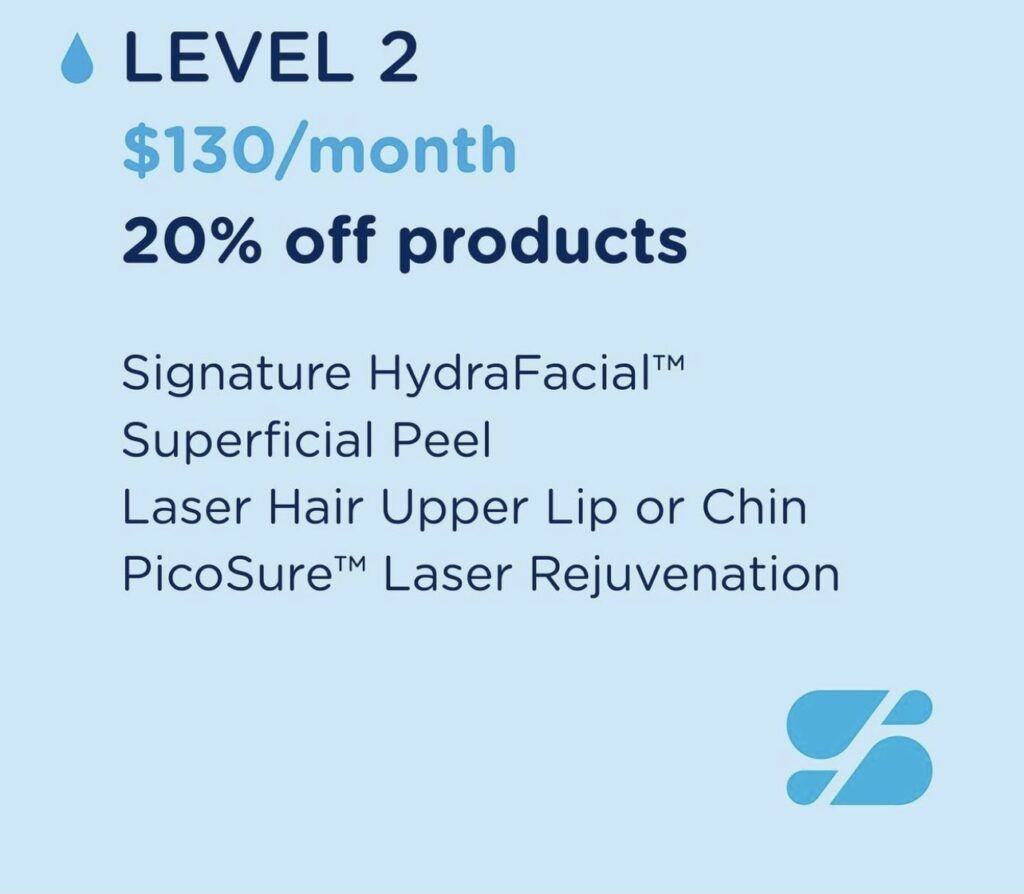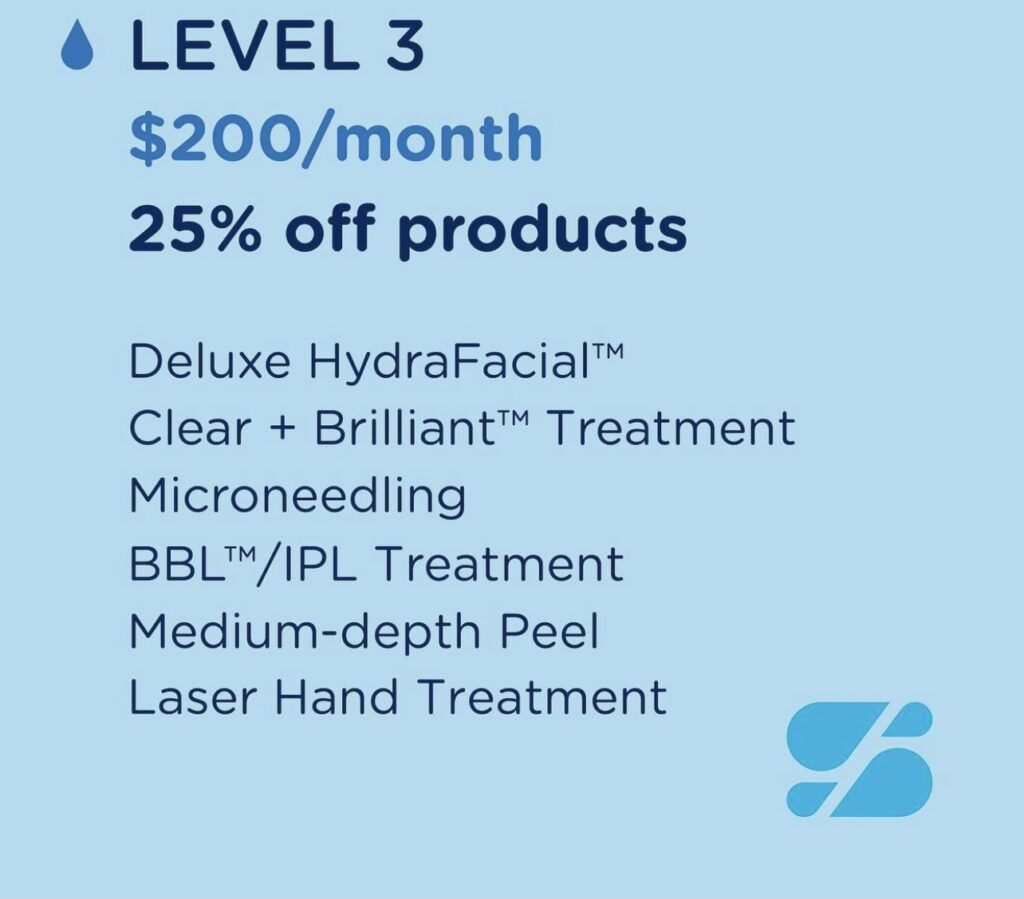 Aging Hands
As we age, our hands can lose elasticity and volume and fat. With the reduction of all of these, our hands begin to wrinkle more and become papery thin and can even begin to look "skeletal" in appearance. If you spend a lot of time outdoors in the sun and are not using sunscreen, melanin begins to form in abundance in spots on your skin and this can cause age spots on your hands also.
It's never too late to begin taking better care of your hands.
Steps to help keep your hands youthful:
1. Moisturize throughout the day especially right after you wash your hands. I like to also put on a moisturizer with hyaluronic acid (helps retain skin's natural moisture) on my hands at night before I go to bed.
2. Wear protective gloves when cleaning or gardening. Both will protect your hands from harsh chemicals and/or the sun.
3. Wear sunscreen everyday. I carry a smaller bottle of sunscreen in my car to put on my hands and arms even while I am driving!
4. Eat a healthy and balanced diet of food that is good for your skin that includes vitamins, omega 3 fatty acids and antioxidants.
5. Drink lots of water.
6. Laser Hand Treatments can help reverse aging and also stimulate collagen to bring back a youthful appearance.
Skin Wellness
Dr. Hartman and the Skin Wellness team are excellent! Appointments are always on time. I would not go anywhere else for my skincare and dermatology care. Dr. Hartman is always knowledgeable, personable and kind. The new Skin Wellness Center is beautiful and is also a super clean facility. I recommend Skin Wellness and Dr. Hartman to all of my family and friends!
Skin Wellness VIP Card
The VIP Card is $299 and is worth the purchase! If you plan on having Botox or any of the treatments listed below, this VIP card will pay for itself over and over.
A VIP card membership entitles you to over $4,000 in savings and free services with the Skin Wellness Center! Your elite benefits and perks include:*
One complimentary cosmetic consultation
10% off cosmeceutical product brands
Botox® $10 per unit (unlimited)
$100 off two or more syringes of any filler
10% off any Profound™ package
10% off CoolSculpting™
10% off one Kybella™ package
10% off one Sculptra™ package
10% off any resurfacing laser treatment
(Fraxel®, CO2, & Erbium) $800 minimum spend
Your choice of one:
a. 50% off three Laser Hair Removal sessions
b. 50% off three Laser Tattoo Removal sessions
c. 50% off three Vein Removal (Face) sessions
Your choice of one:
a. Signature HydraFacial
b. Red Carpet chemical peel
Exclusive offers and invitations
* Must be used within 12 months after the card is received.