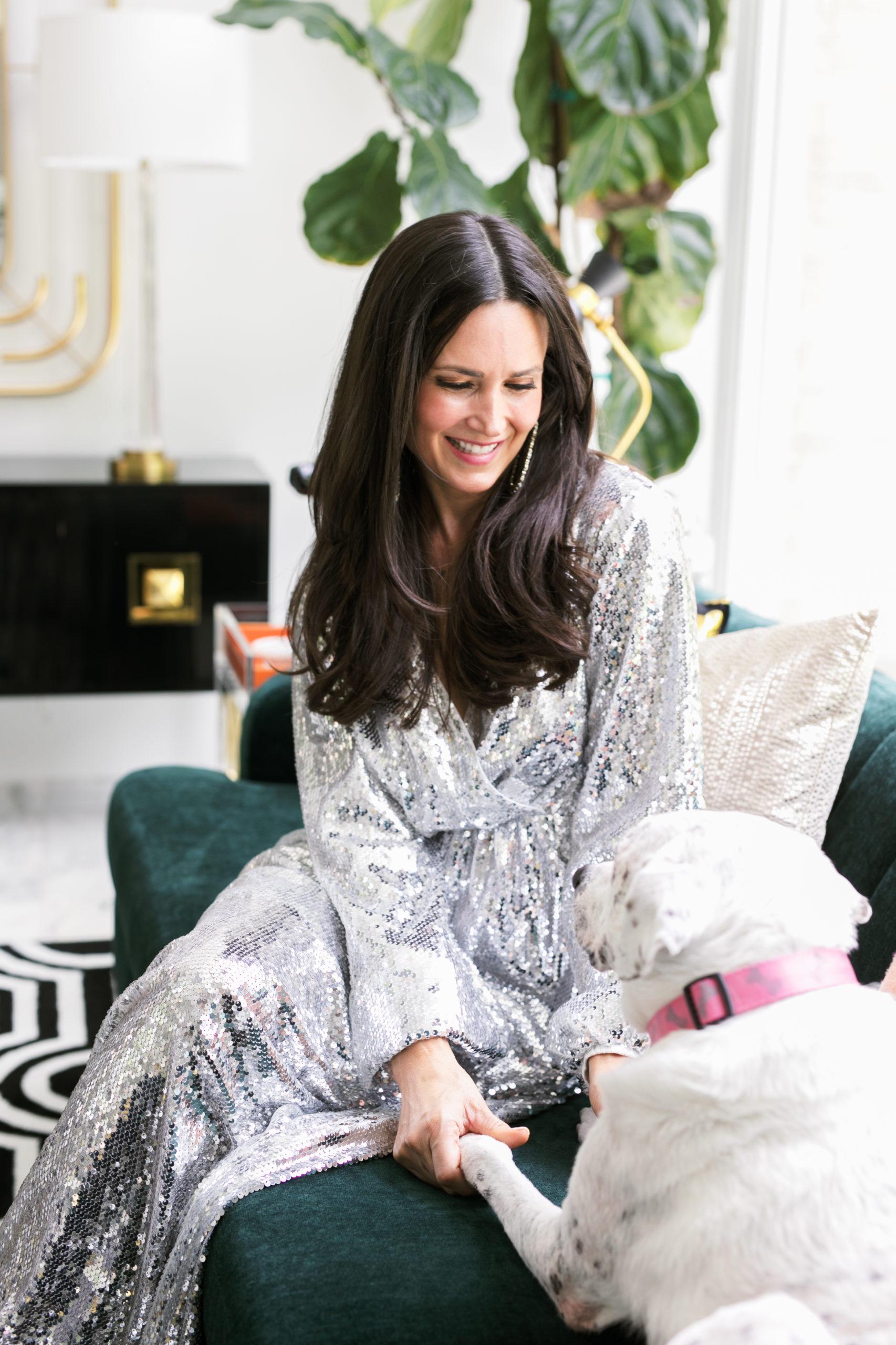 27 Mar

Hair Care & Therapy
10 Products for Hair Care
These are personal favorites of mine & part of my routine!
Xoxoxo
D
One of the things I love is going to a salon or blowout bar to get a hair blowout. But right now that's just not possible due to COVID-19 and everyone staying at home. I have long, thick hair, so styling and caring for it can be a workout. But I have found these 10 products that help style, care and give therapy to hair!
This Hair Dryer by Revlon is the best one I found where I can actually get as close to a blowout at home…check it out below!
Revlon One-Step Hair Dryer & Volumizer Hot Air Brush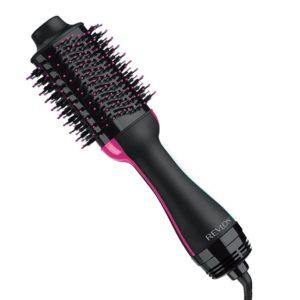 I like the idea of anything that will help speed up the process of drying my long hair and have been using this Speed of Light Accelerator Spray. It helps me get out of the heat faster and helps to detangle and also prevent breakage!
Aveda Speed of Light Blow Dry Accelerator Spray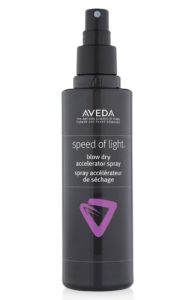 Having long hair can also be a lot of maintenance. After the colder winter weather and drier air, I try use nourishing products and give my hair "therapy". Cherry Almond is one of my favorite scents!  I've loved using this shampoo and conditioner that uses plant derived ingredients that gently cleanse and condition my hair while maintaining healthy lips and oils.
Cherry Almond Softening Shampoo & Conditioner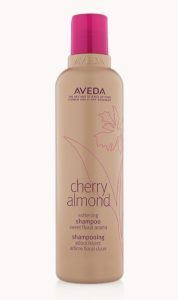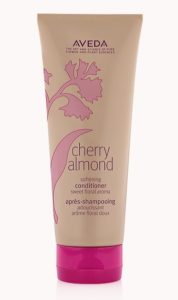 Damage to hair due to heat styling is repairable and this Damage Remedy Hair Repair can be used daily. It can repair, help protect from breakage and also help detangle.
Aveda Damage Remedy Daily Hair Repair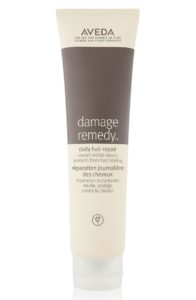 Argan Oil is filled with Vitamin E, essential fatty acids and antioxidants that hydrate and nourish hair. Moroccan Oil is made up of Argan Oil and other vitamins that keep your hair smooth and shiny.  I enjoy using this before or after I blow dry my hair.
Moroccan Oil Treatment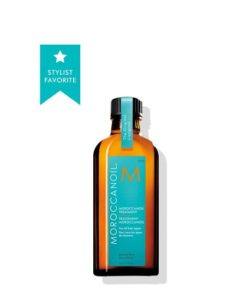 Kevin Murphy Shine Mist not only gives mist and shine without an oily residue but also nourishes hair with vitamins C & E either before or after styling it. I also love the way it smells. If you are local to Birmingham, you can also purchase this at Forecast Salon!
Kevin Murphy Shine Mist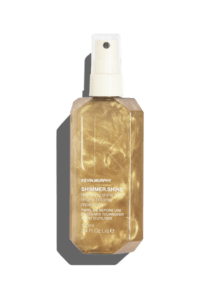 I don't wash my hair every day and have a few items that help make it through that perfect blowout until the next wash. Dry Shampoo can help you keep that blowout a little bit longer, refresh your hair and also add volume!
Amika Perk Up Dry Shampoo
Chic, Cute & Stylish! I love a Stylish Turban Shower Cap that can help keep your locks dry while in the shower. Anything to help my hair blowout last a little longer!
Kitsch Leaf Print Luxe Shower Cap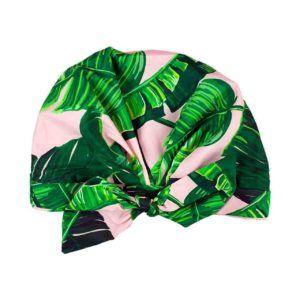 This oh-so comfortable Silk Pillowcase is not only a little bit of luxury to sleep on, but also it helps prevent you from getting "bed head" hair!
Silk Pillowcase in Pink by Slip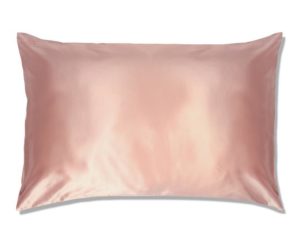 10 Favorite Hair Care Products