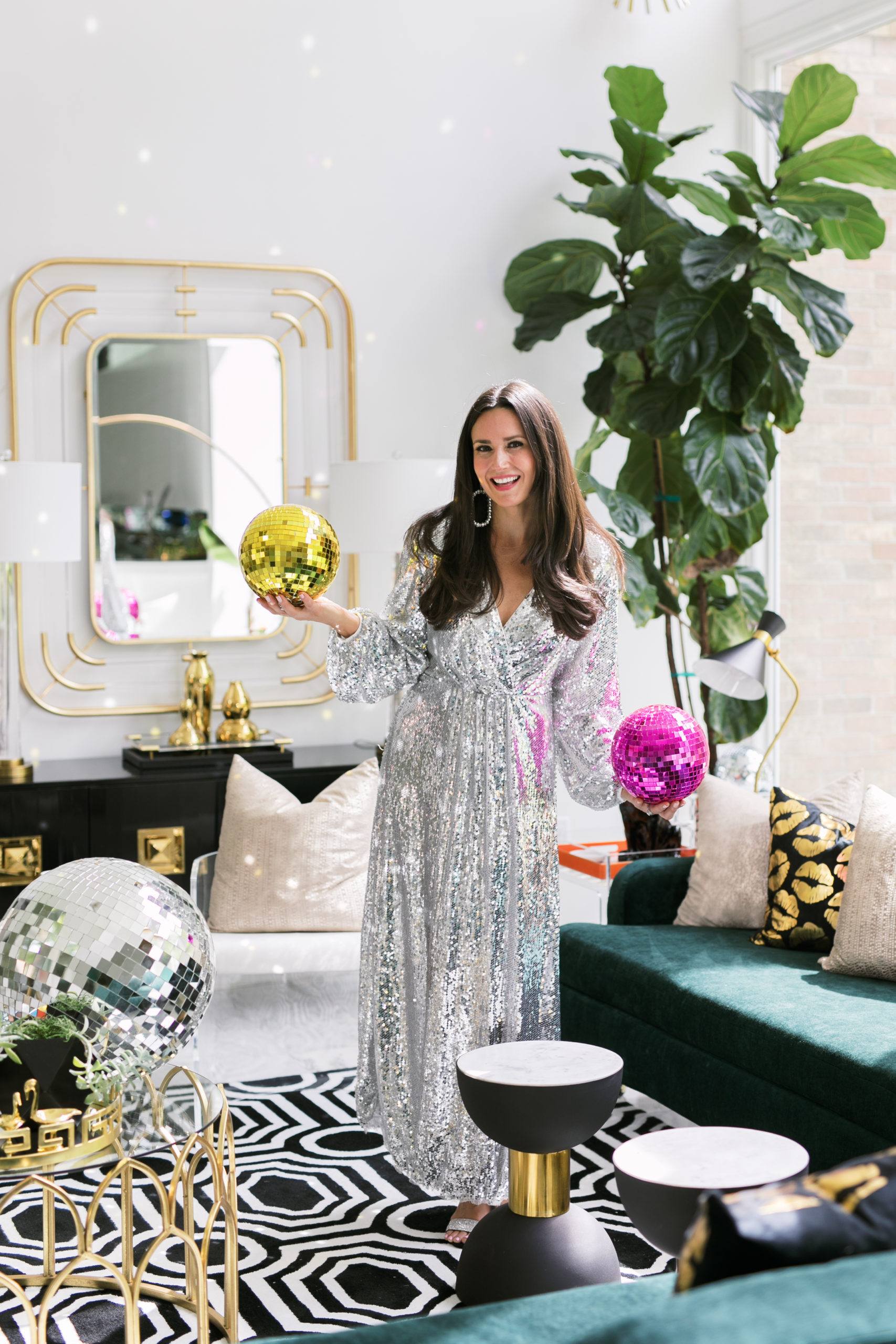 09 Mar

WELCOME!!
Welcome to D/Tales by Danielle Yancey!
I'm in my 40s and grew up an Alabama Southern Girl; from Dothan, graduated from Auburn University and living now in Birmingham, AL.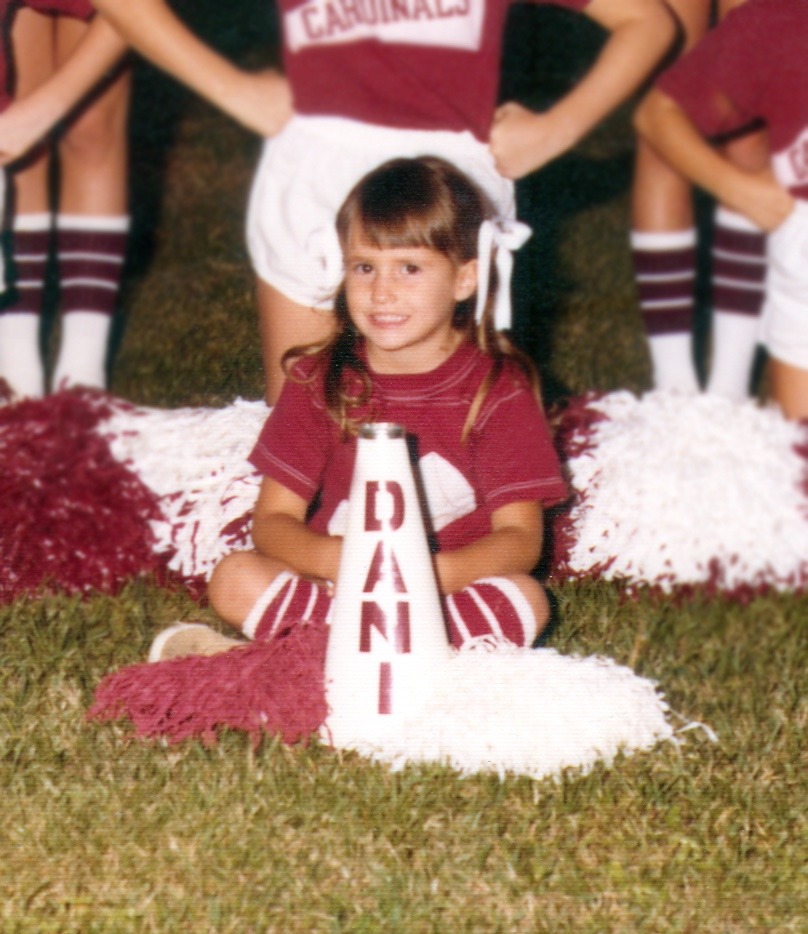 My husband, Bart, and I met after college in Birmingham at a Verizon Wireless store! That is a story in itself; we've been married now almost 17 years.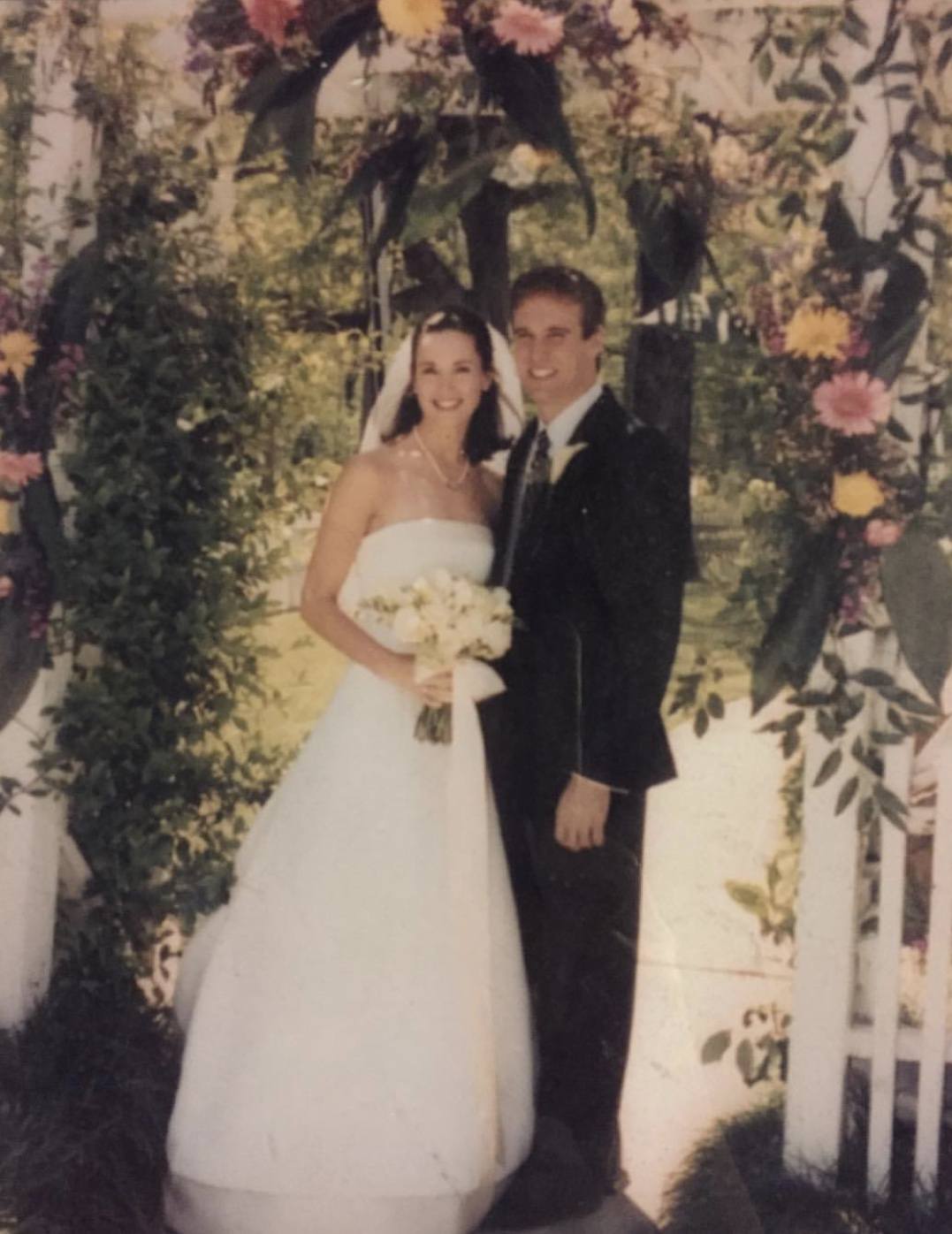 We have two dogs; Sweet Pea (rescued Weimaraner Mix, almost 15 yrs old) & Lucky "Trooper" (rescued Staffordshire Bull Terrier | Bulldog | Chow Chow Mix, 5 yrs old).  Our third rescued dog, Willie, passed away last year at 15 yrs old & was a special boy, a teddy bear. We miss him so much. They all have special "rescue" stories and will share those with you!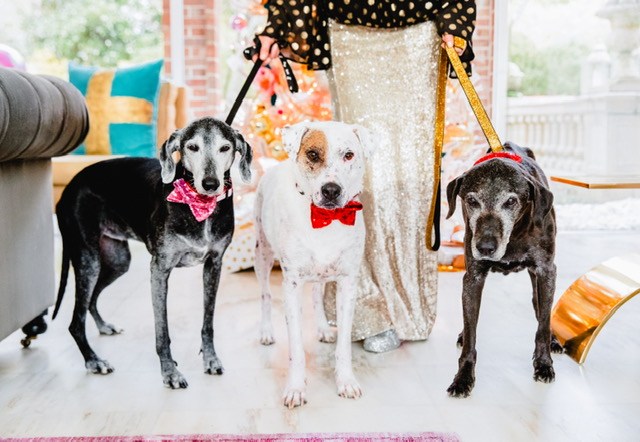 Graduated from Auburn in Fashion Merchandising and Design along with a Business Minor.  At Auburn, I was a Chi Omega and also part of the Auburn Modeling Board.  After graduation, I became an assistant buyer at Parisian's Corporate Offices, a 40-Department store group owned by SAKS, Inc., based in Birmingham. In my final years at Parisian, I was promoted into a buyer position in Sleepwear, Robes and Gifts. We were sold to Belk, and lost my job in 2006. I began to model locally in Birmingham and then got interested in decorating!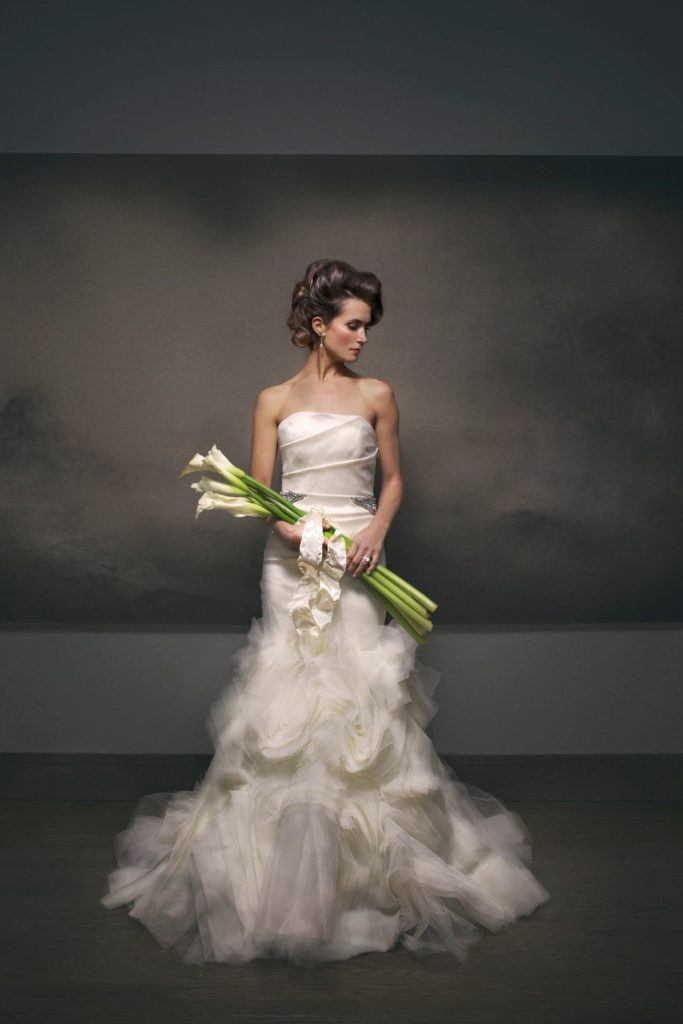 Bart and I decided after 7 years of living in our previous home, to level and rebuild it. It took many years to work with an architect and put together a unique design from collecting ideas from trips taken in Greece and Scotland, as well as ideas from magazines (we didn't have Pinterest back then). After finishing the build of our new home, we were given opportunities to be featured in magazines and publications, including Tuscan Style Magazine. We were also part of Samford University's Christmas Home Tour. I love to decorate and enjoyed the time decorating this home and finding unique architectural doors, light fixtures and more that made this home its own.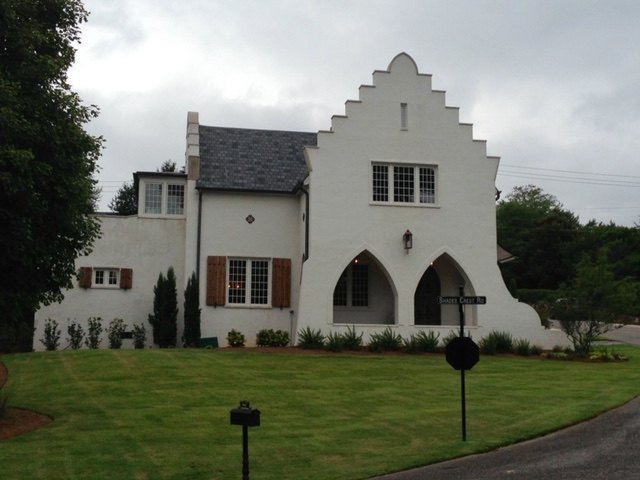 Then, one of my best friend's had a fabulous idea about her life in the South and a fun opportunity for me to be a part of it in a television show on Bravo called Jersey Belle. I was one of the Southern Belle's on the show that included my life and Bart's along with going through infertility struggles and trying to start a family. By sharing our experiences with infertility, I received hundreds of messages of support and also helped many others going through this same battle.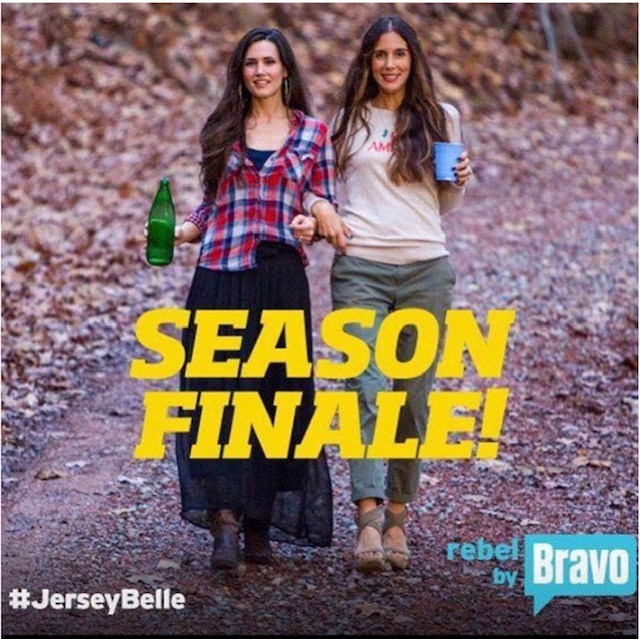 Just a couple of years ago, Bart and I found another home that was just as unique and caught our attention. We decided to make a change and embark on our next journey. This home is completely opposite than our last home in the architecture, décor and style. It was a challenge to decorate this home and make it our own because of how vastly different it was from our previous house. I decided to go with more color and glam that our other house would have ever been able to take! 
We plan on renovating parts of this house in the next year and will be posting updates!  We were asked to be featured in 2 Birmingham magazines and other publications locally and were honored to also be on Samford University's Christmas Home Tour again in this home. It has been a fun home so far & can't wait to post more about it!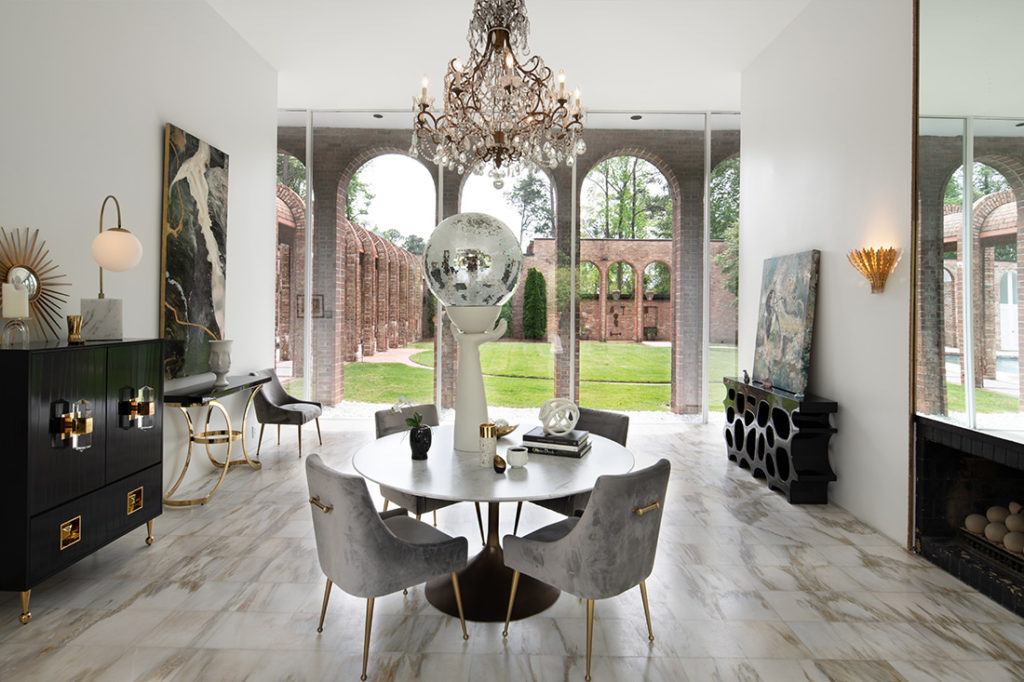 Health, Wellness and Fitness is an important part of my life. In middle school, I became a pescatarian and have continued this my whole life. I was a cheerleader as a little girl and in middle school and high school and also played softball growing up. I began to run more after college and have enjoyed running in multiple races.  During our infertility struggles, I became really aware of my health and what food I was putting into my body, plus what products I was putting on my body. I also became more aware of fitness and became really interested in practicing yoga and even decided to become a yoga instructor going through 300 hours of yoga teacher training.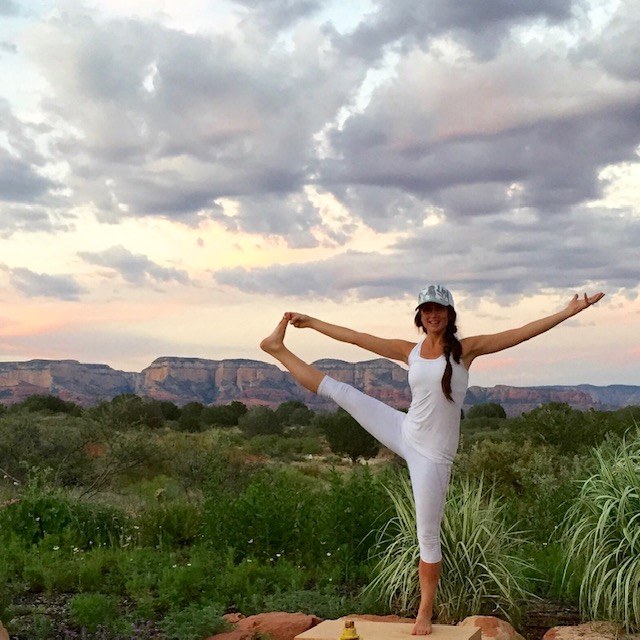 I'm looking forward to sharing my many passions that include colorful details of décor and interiors, fashion, beauty, wellness, entertaining, dogs, traveling, giving back and more. 

Xoxoxo
D