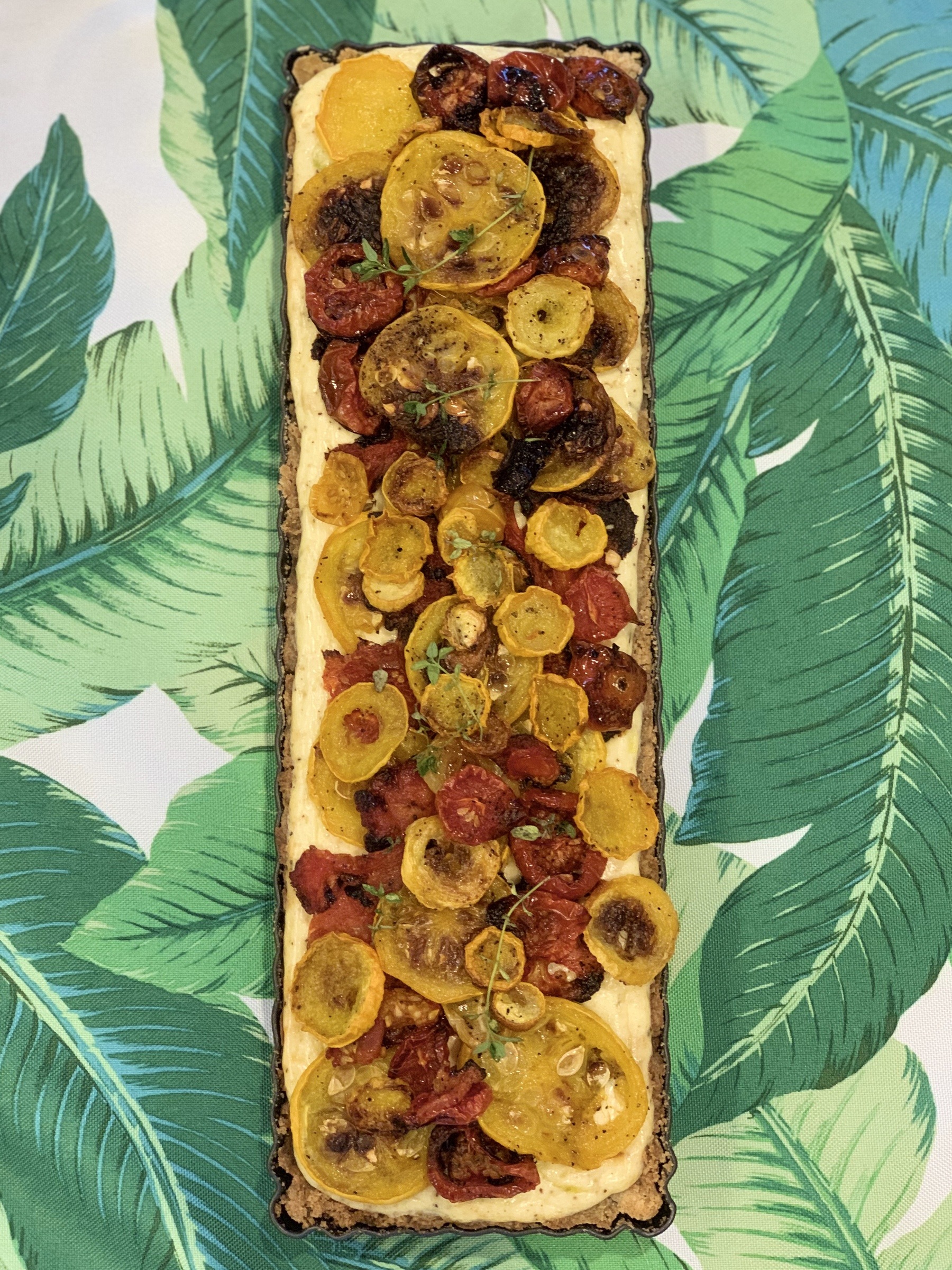 06 Jul

Summer Recipes
Summer Recipes are Here! 
Summer Time is here! The heat has set in here in Birmingham and is also producing delicious summertime veggies! I look forward to the summer and enjoying an abundance of these veggies plus making other refreshing recipes to counterbalance the heat!  I'm sharing a couple of recipes below that I made this past weekend. They were fun to make and super yummy to eat. Hope you enjoy these also!
Xoxoxo
D
Yellow Squash
Yellow Squash is also called Yellow Zucchini and Summer Squash.
This hot-weather summer veggie can be eaten raw with hummus or dips or can be cooked in various ways:  roasted, baked, grilled and sautéed.  It is a low calorie vegetable that also has little to no fat.
Other nutritional values of Yellow Squash: 
Good source of Vitamin C
Good source of Folate, a B Vitamin
Loaded with Beta-Carotene, which converts to Vitamin A in your body
Contains the mineral, Manganese
Roasted Yellow Squash with Lemon & Thyme
Roasting Yellow Squash with Lemon is very refreshing and I loved trying this new recipe! Super easy and a fresh herbal and lemony summer taste!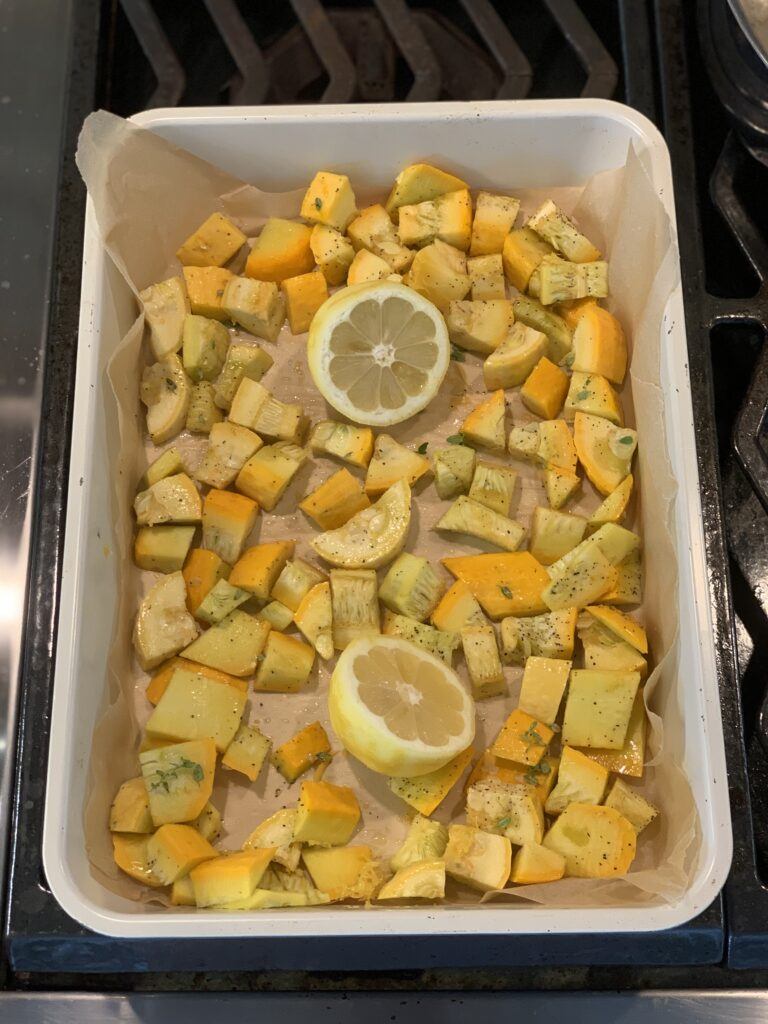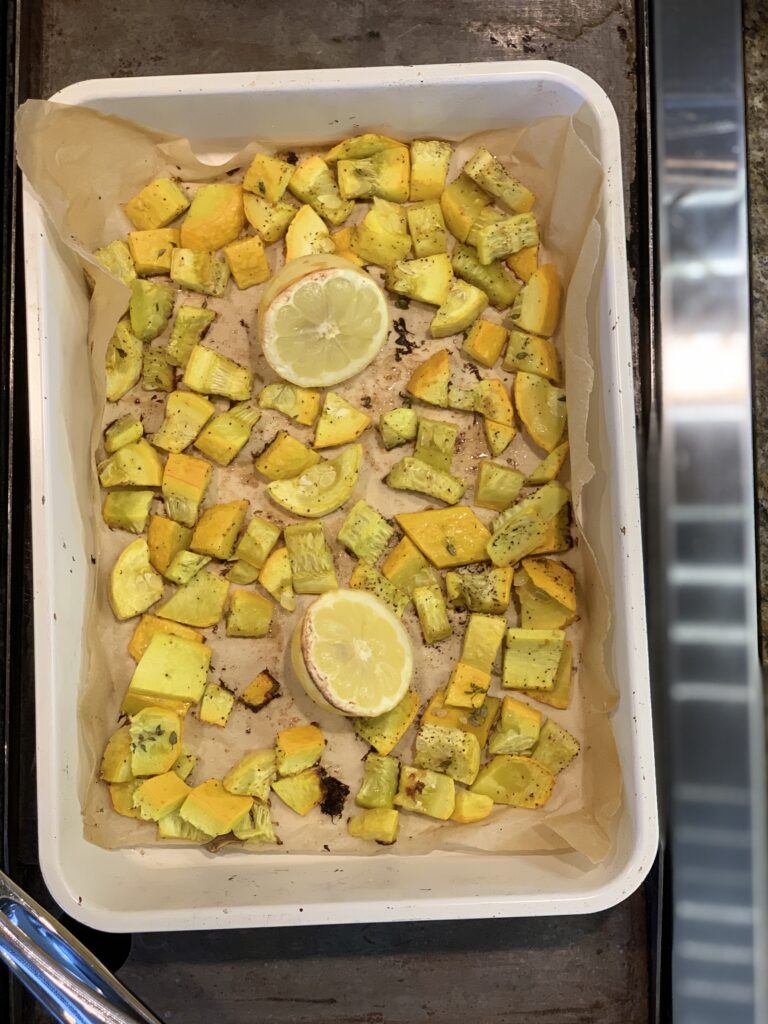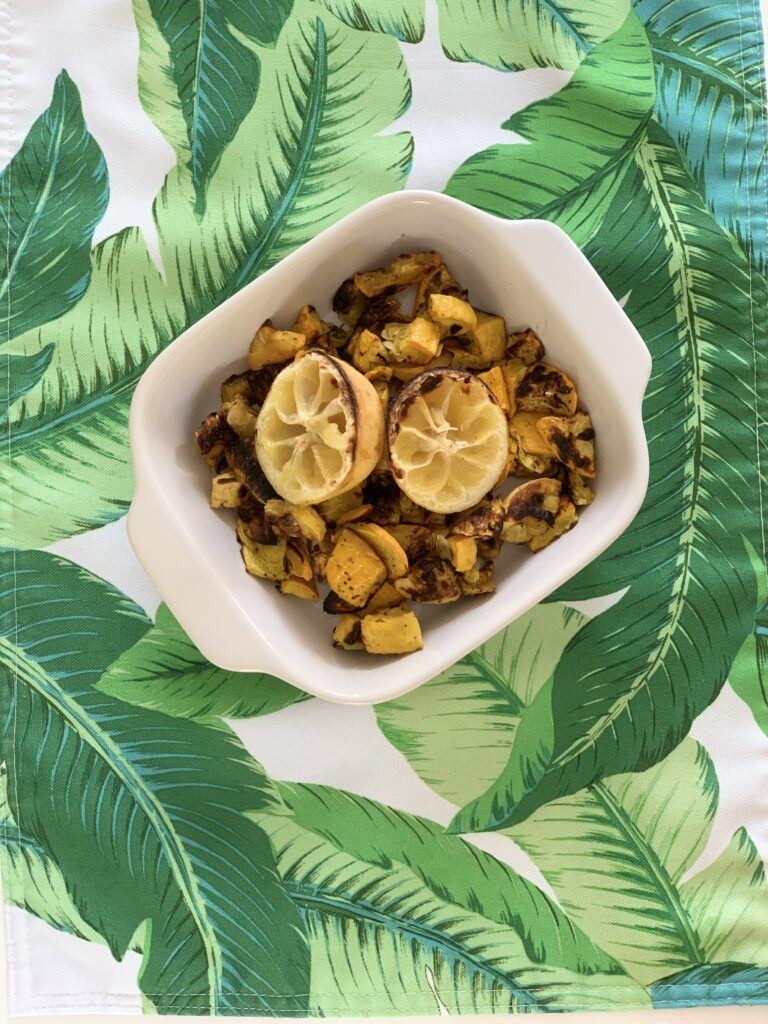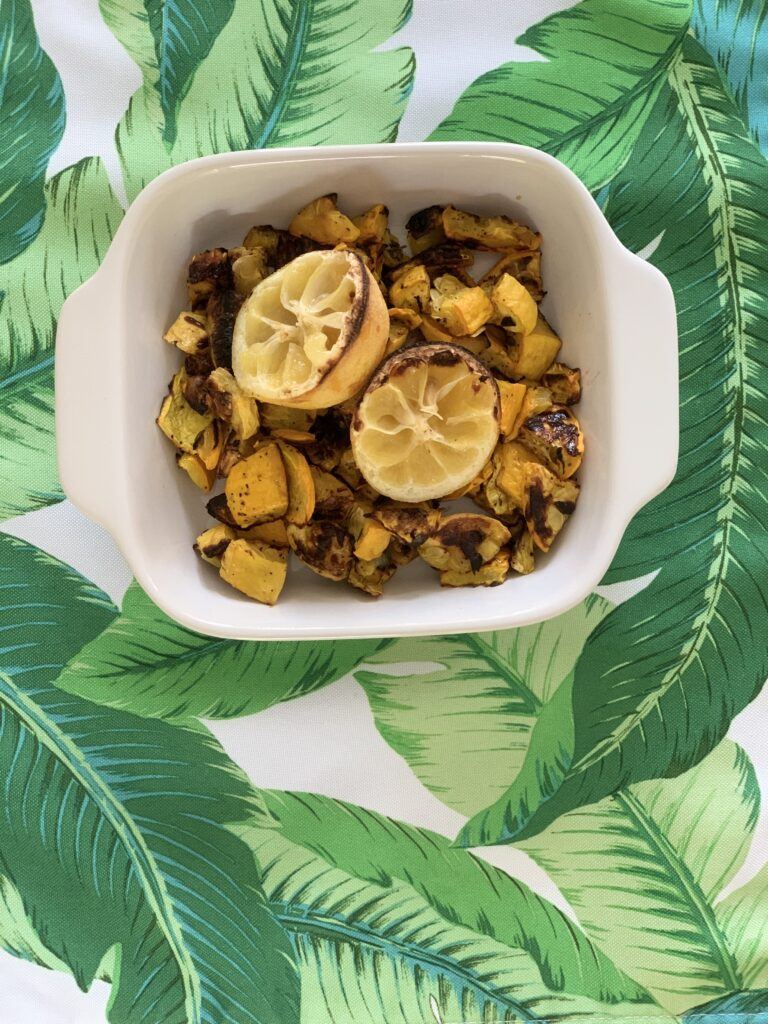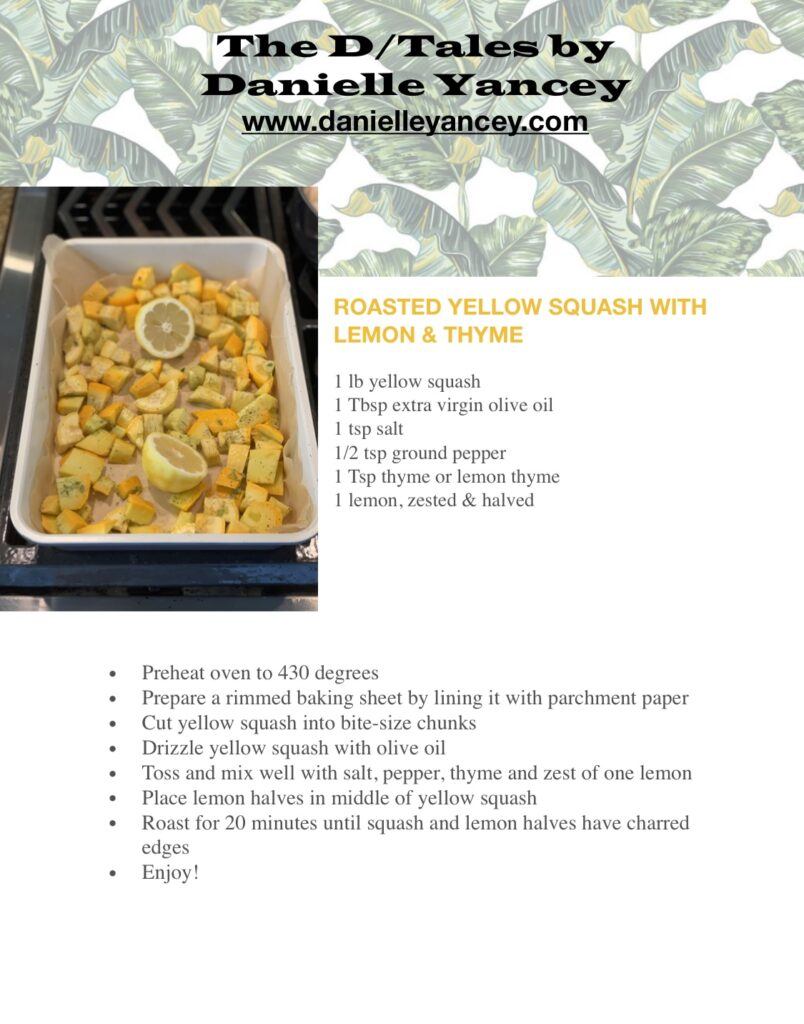 Tomato & Yellow Squash Herbed Tart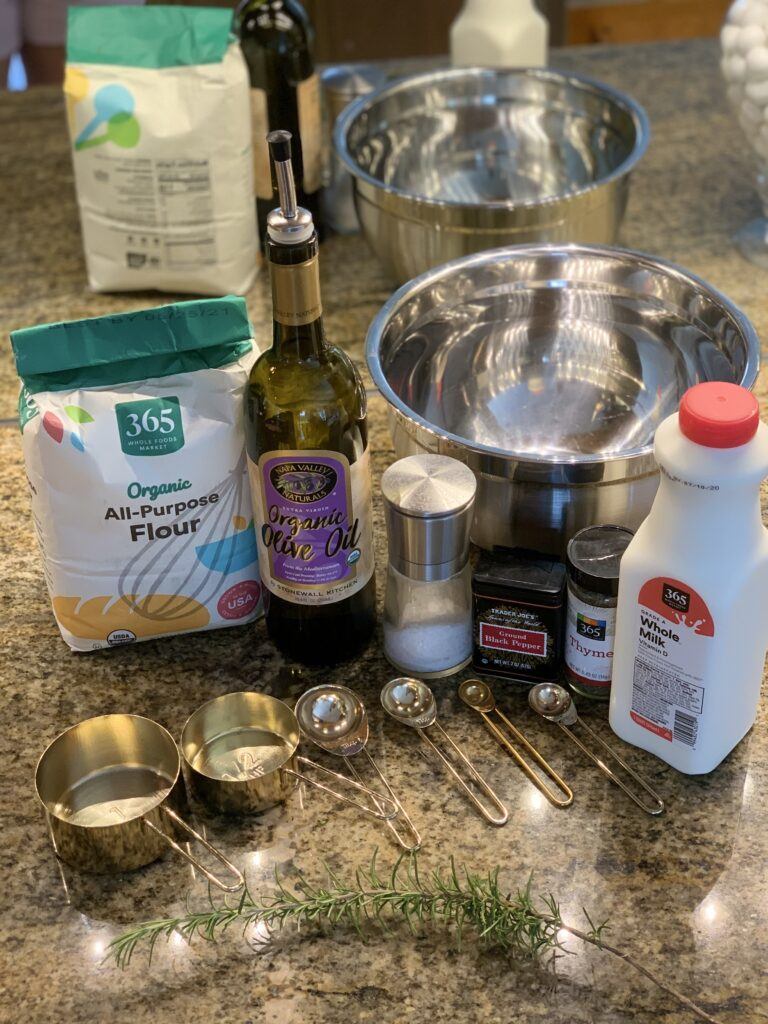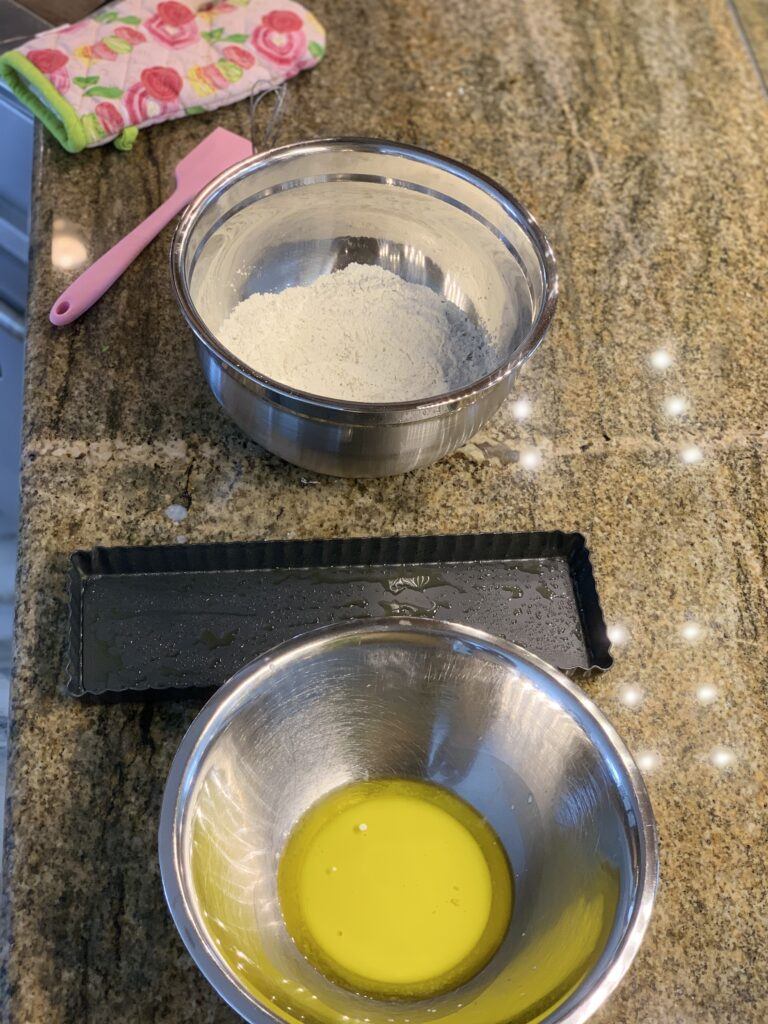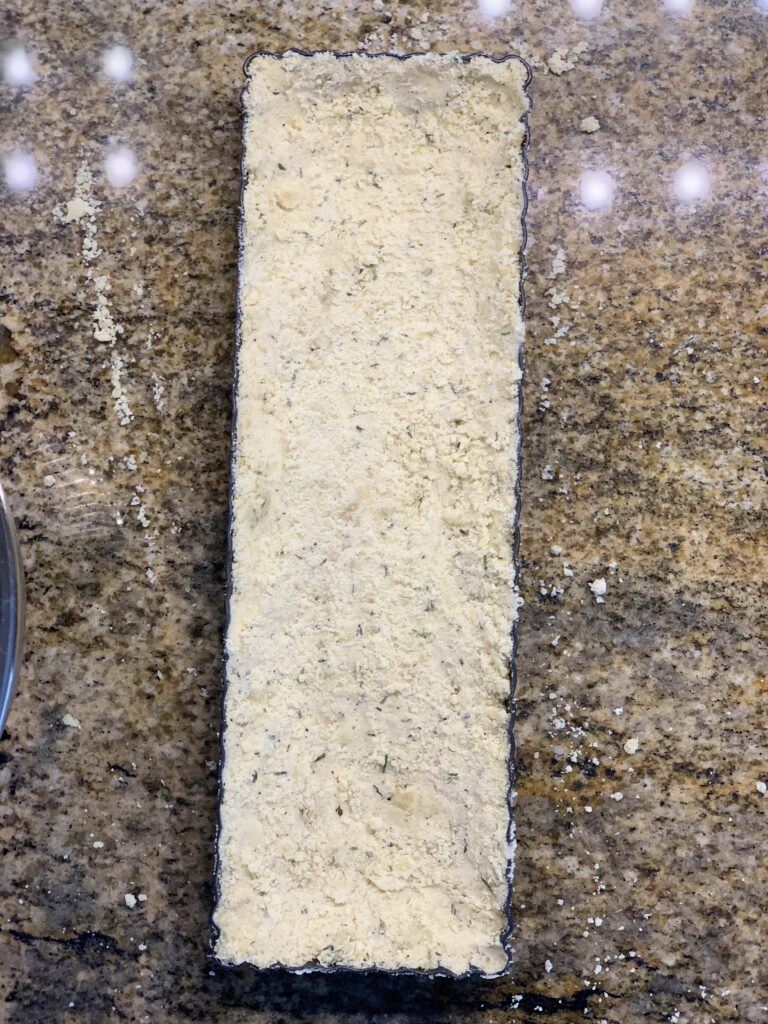 This is a picture of the herbed dough pressed into the tart pan; every corner and rippled edge. This is about to go into the oven to Blind Bake. The term "Blind Bake" is a process of baking a pie crust or pastry without the filling. It is also called Baking Blind or Pre-Baking.  This is a necessary step if you are making a pie that is not going to be baked (ex – pudding or cream pie) or in this case for a tart where the filling doesn't need to be baked as long and the crust must be fully baked.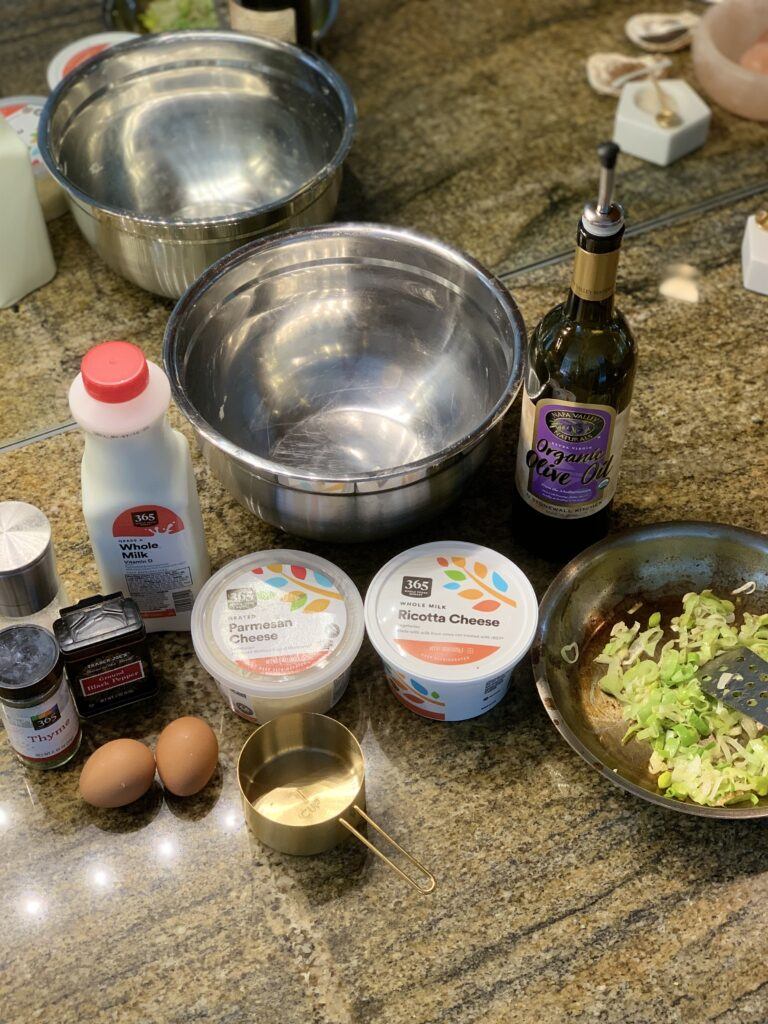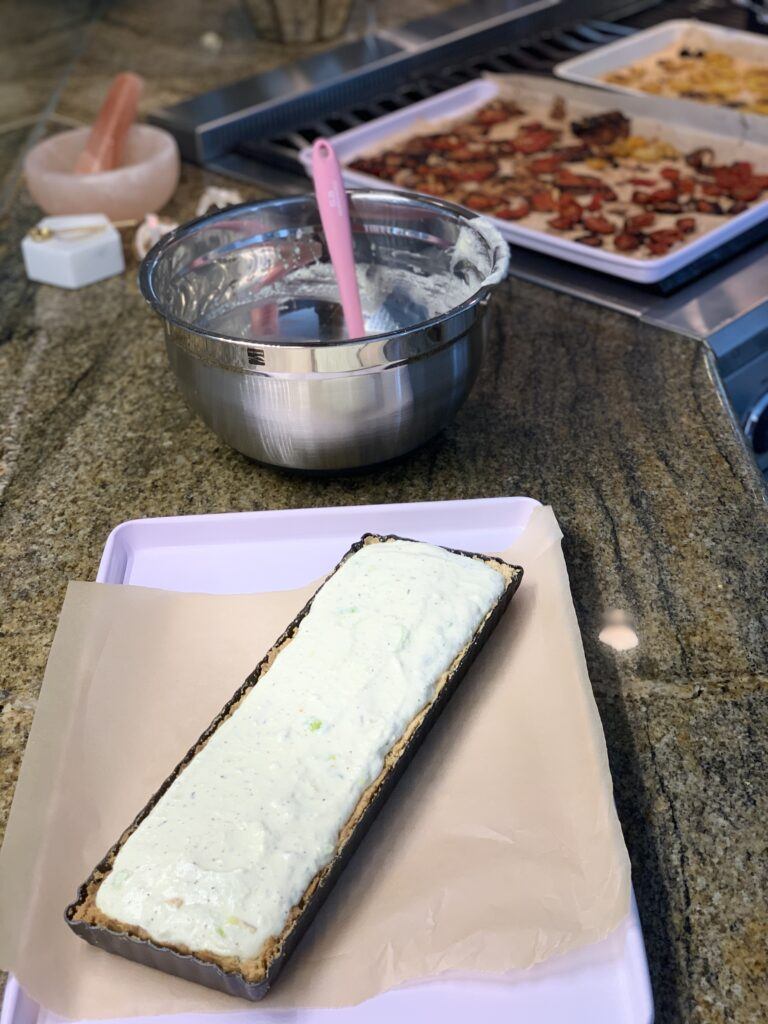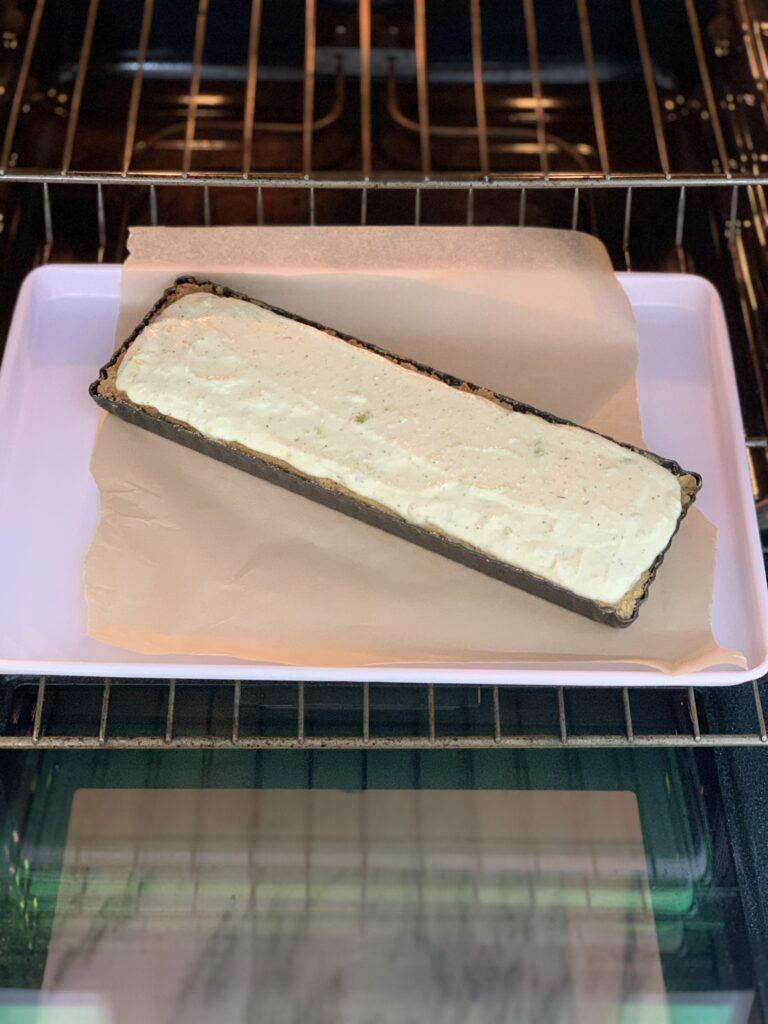 In the meantime, I oven roasted the tomatoes and squash to top the Tart when it was ready!  After this recipe, below, I post the steps used to roast them!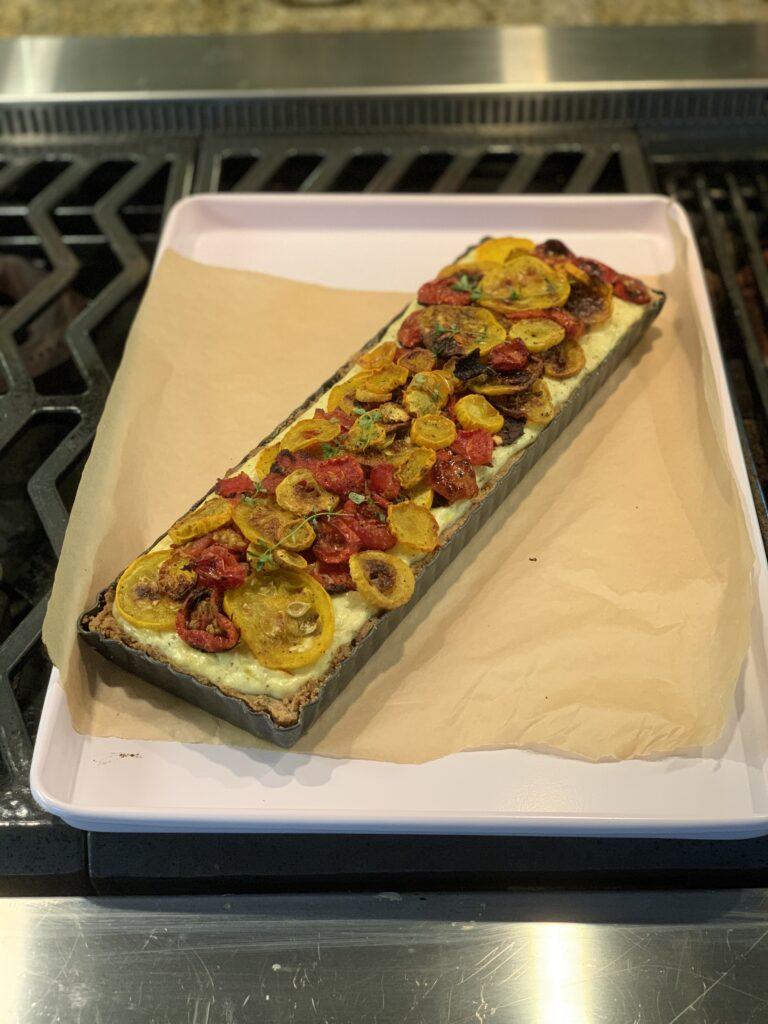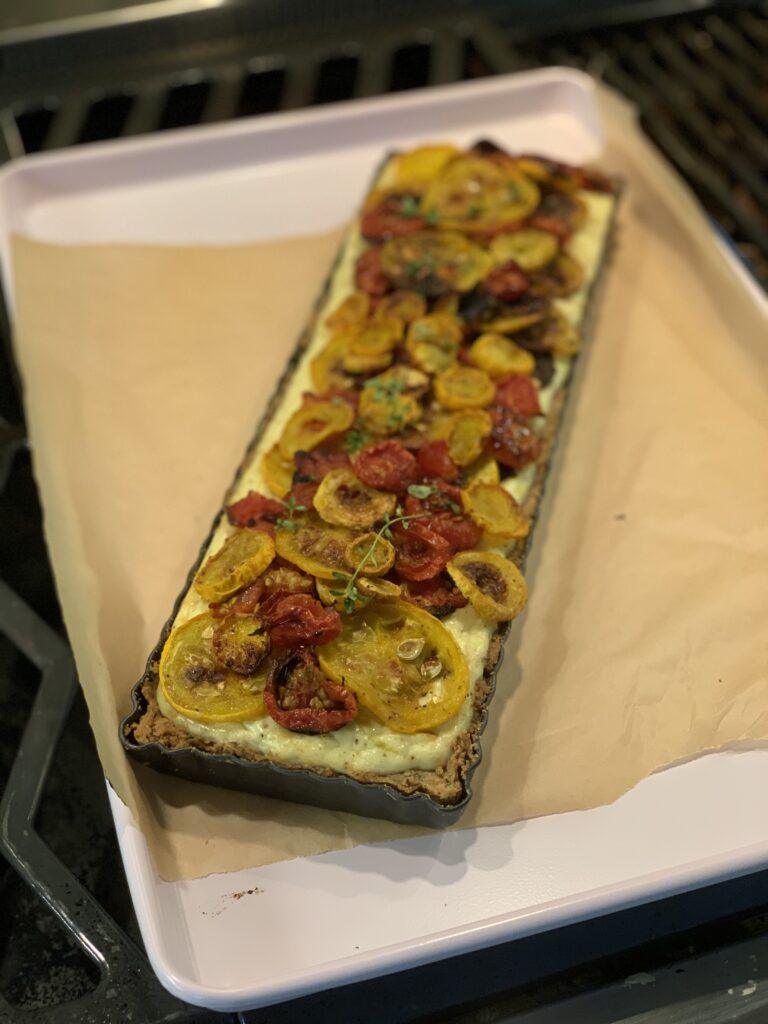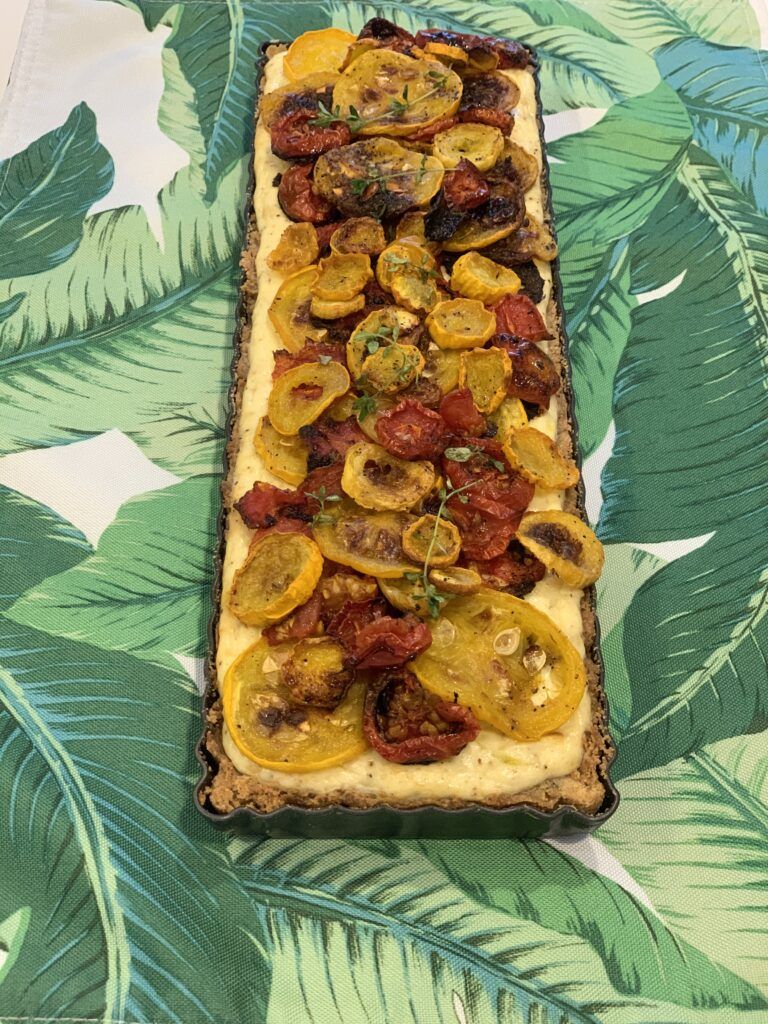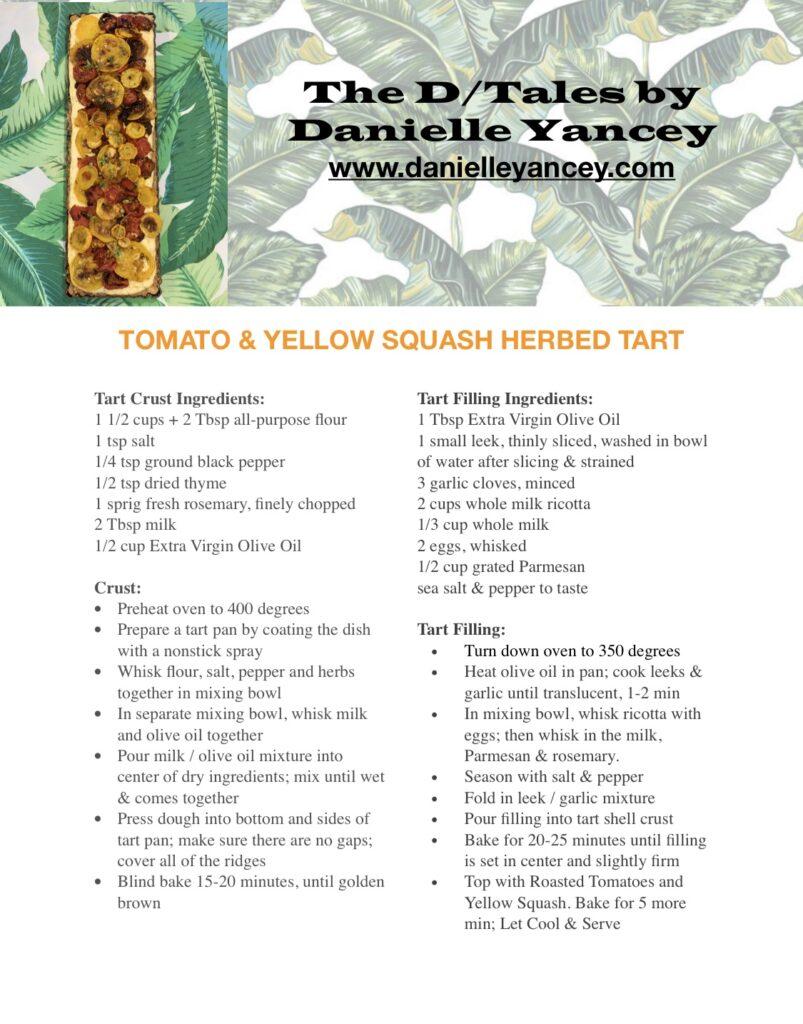 Roasted Tomatoes & Yellow Squash
I used roasted tomatoes and yellow squash as a topping for this Tart. Here are the steps I used to roast these. I added them to the Tart as the last step before serving.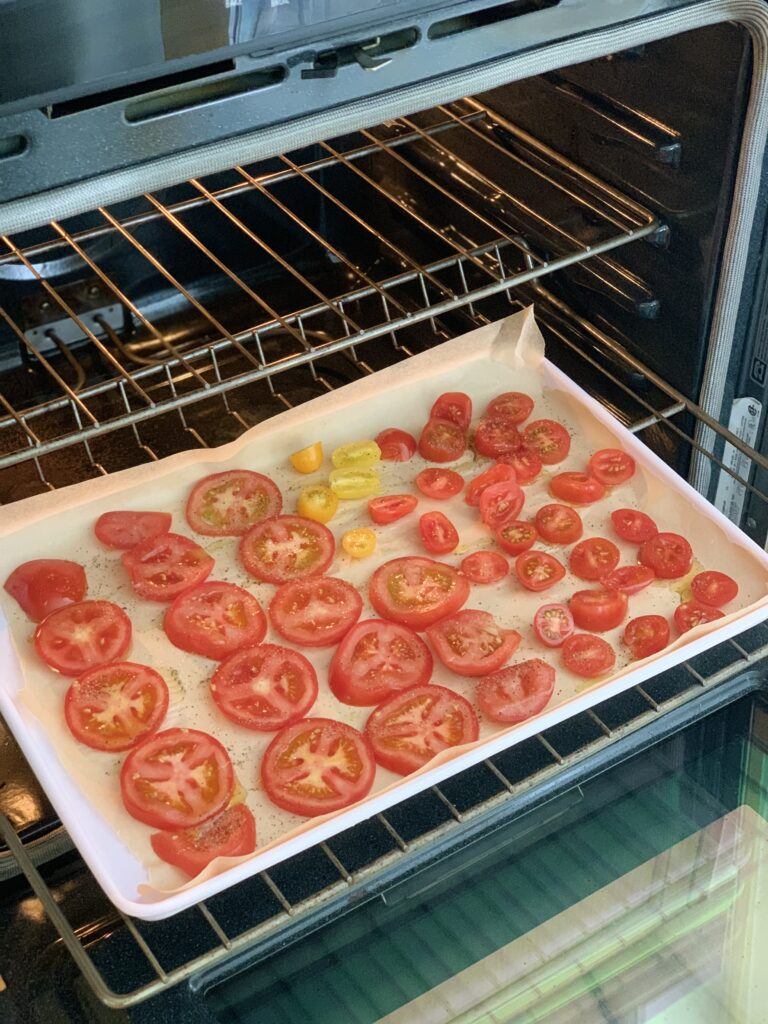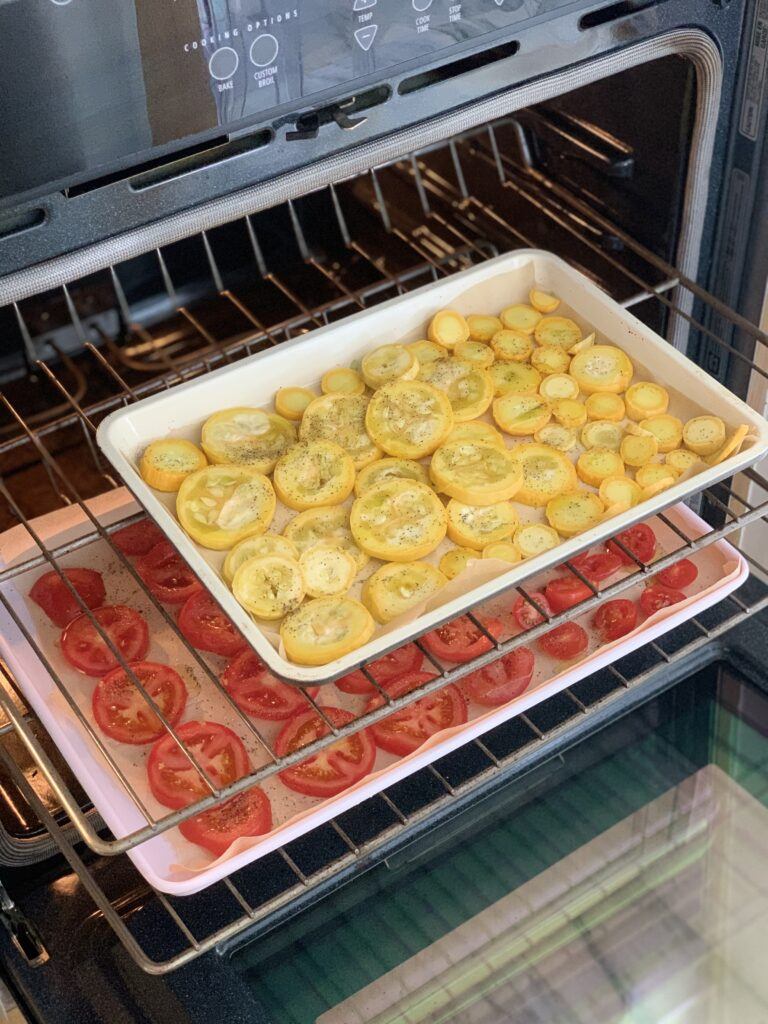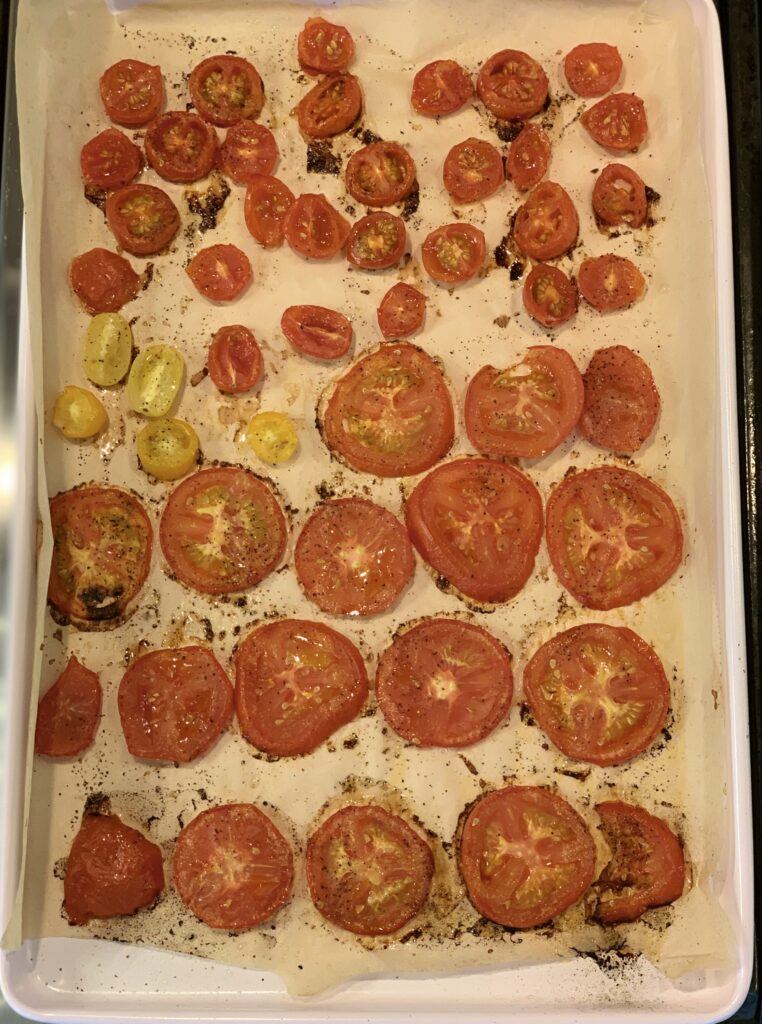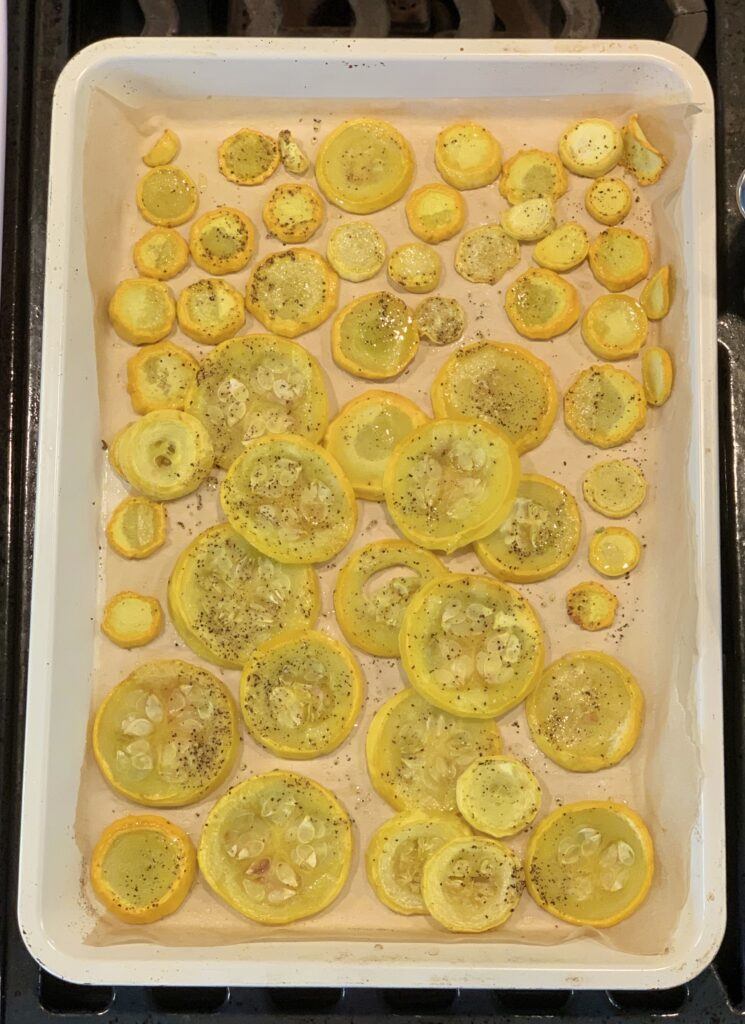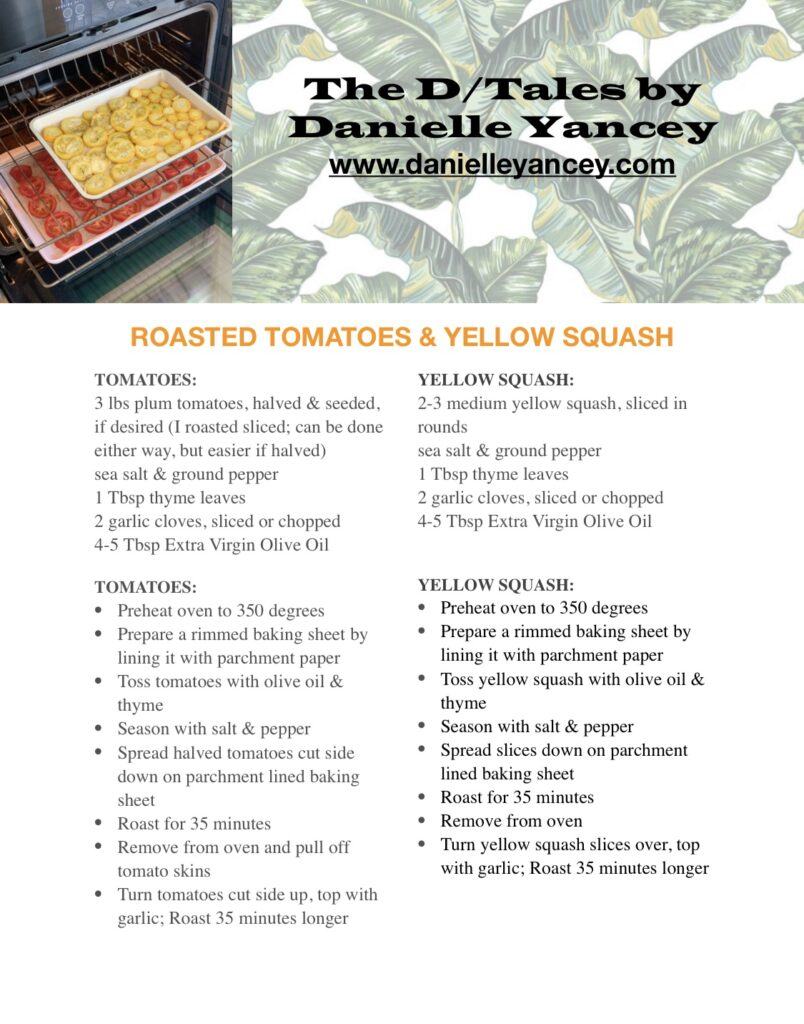 Potato Salad with Summer Corn



Shrimp & Cod Ceviche
Our weather in Birmingham has been in the 90s!  This hot weather calls for something cool, fresh and citrusy! This past weekend I made Ceviche for the first time and it did not disappoint! This recipe can be adjusted by adding a different fish or just making it simply with shrimp only.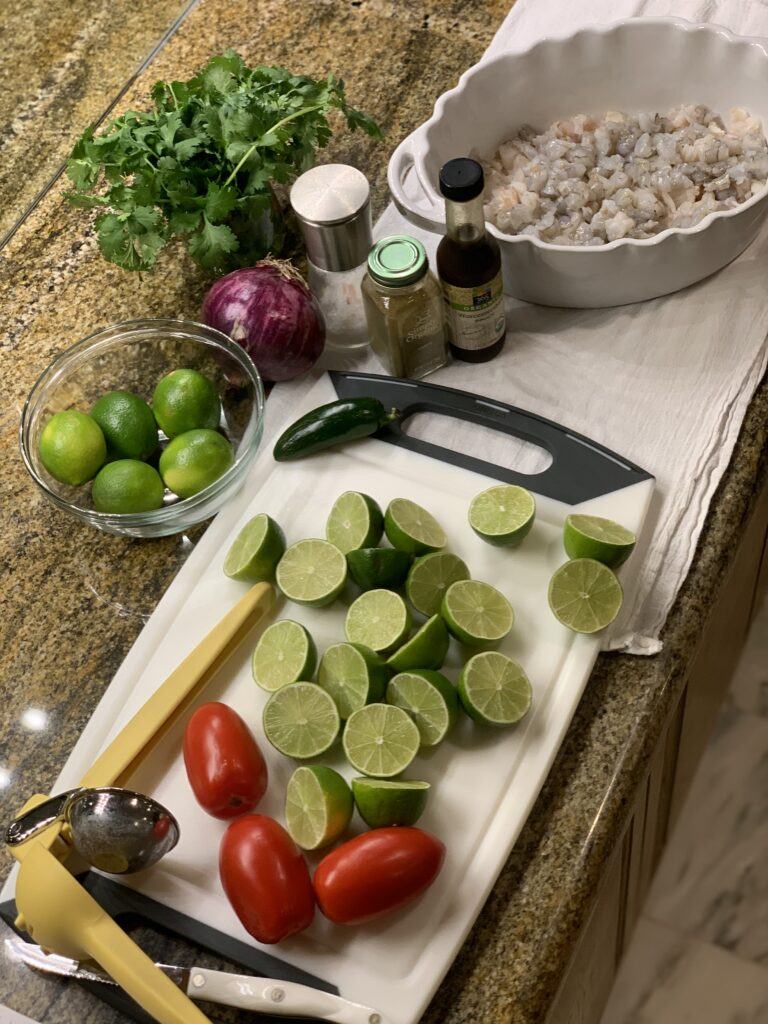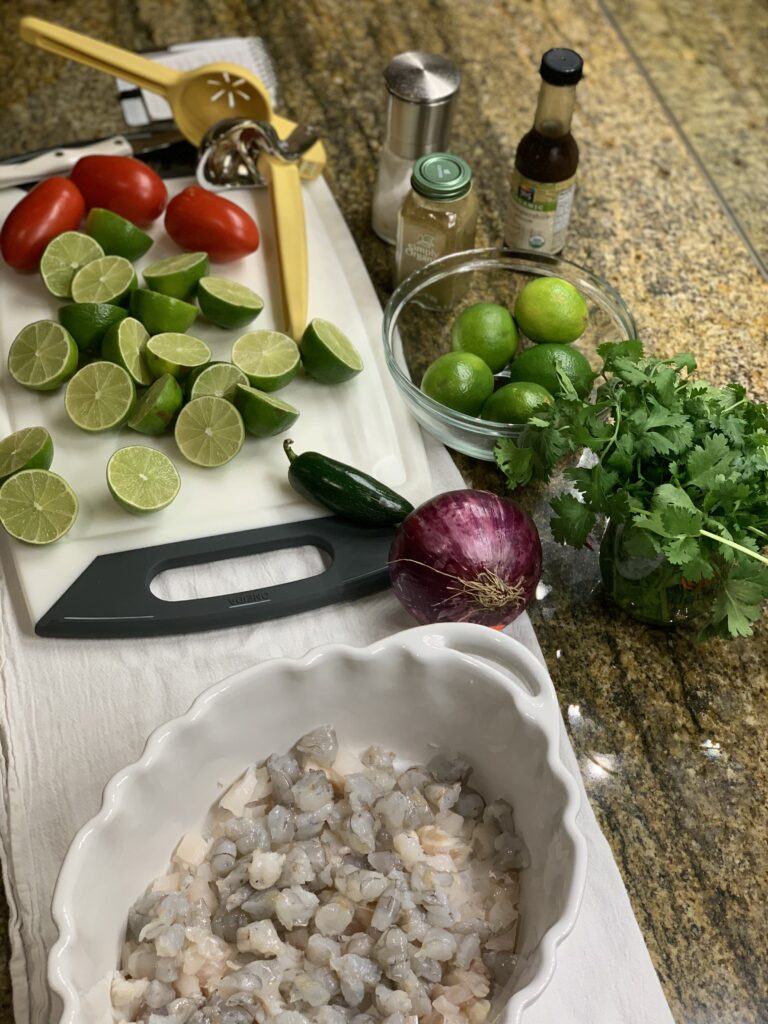 Bon Appetit!