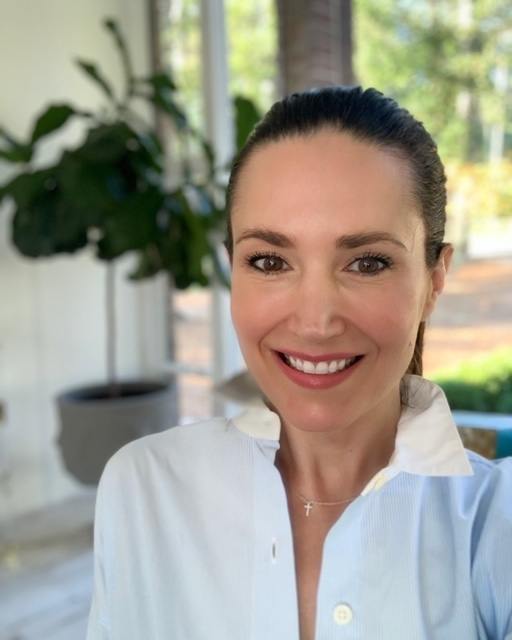 21 Oct

Skincare
SKIN CARE
What is your body's largest organ? The SKIN is the body's largest organ! It covers the entire body and serves as a protective shield against heat, light, injury, and infection. Taking care of your skin is so important and also the doctor who you trust your skin to is also important! Below are some reasons I chose to go to the dermatologist I have been going to for close to 10 years now at Skin Wellness Dermatology!
Xoxoxo
D

SKIN WELLNESS DERMATOLOGY VIRTUAL OPEN HOUSE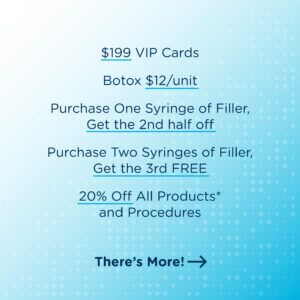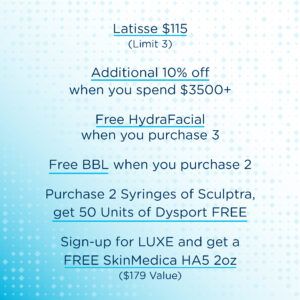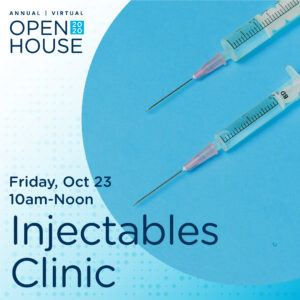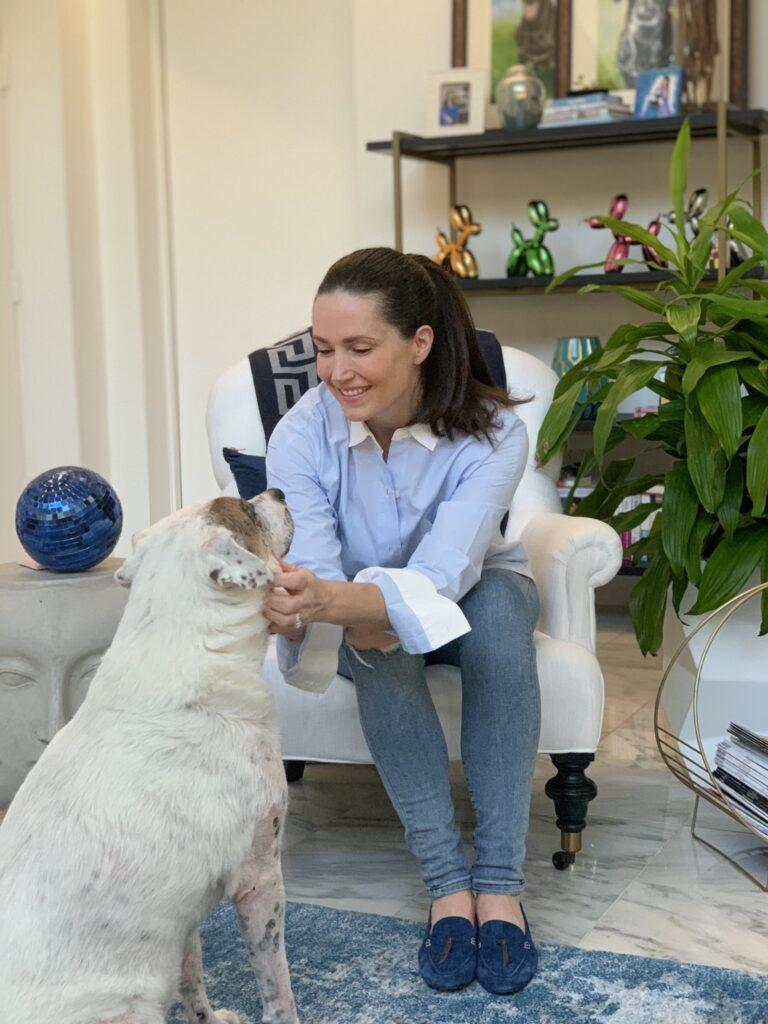 Eczema
I love to go to Skin Wellness and have for many years now!  Dr. Hartman and his team are always professional and knowledgeable of both mine and my husband's skincare needs. I learned the hard way that not all Dermatology offices are the same. I went to another dermatology office in Birmingham before Skin Wellness and they misdiagnosed a spot on my skin as ringworm when it was eczema. For over a month I used this cream on spots on my skin for what was thought to be ringworm and I decided to get a second opinion with Dr. Hartman and it was eczema. Dr. Hartman knew right away and did not question it at all. The eczema cleared up with the topical medication and the switch to a new lotion and moisturizer, CereVe. I knew I would not trust my skin with anyone else.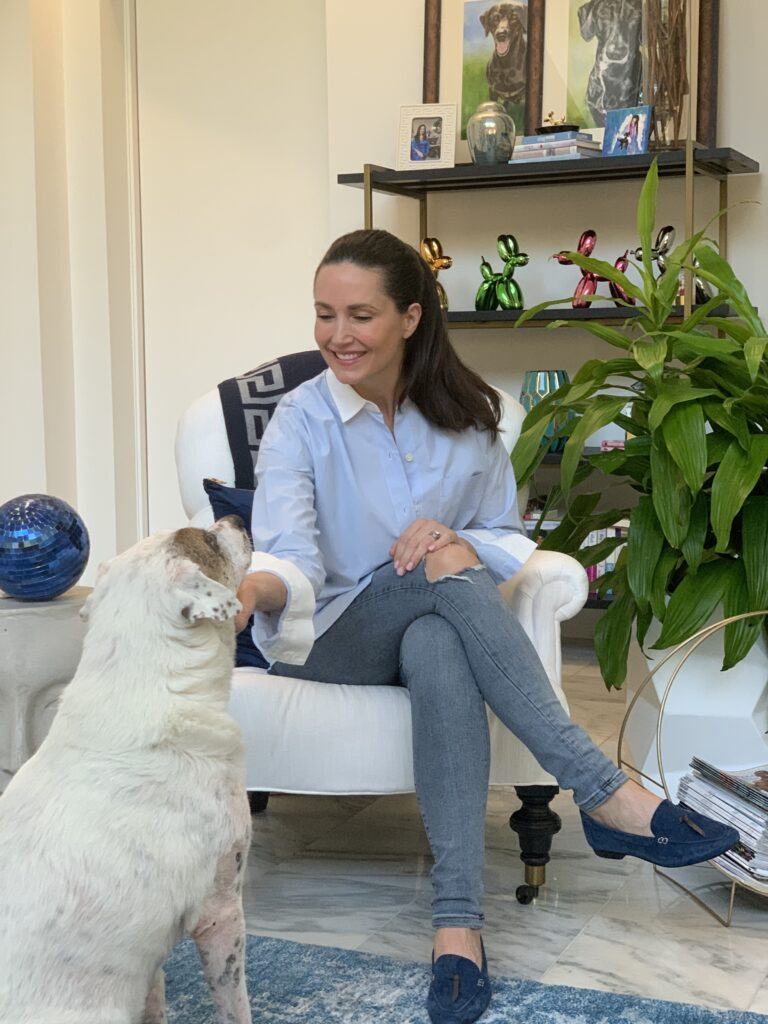 The Shingles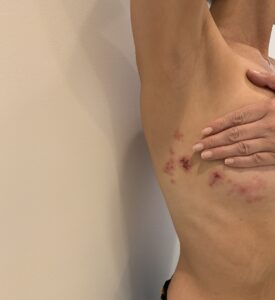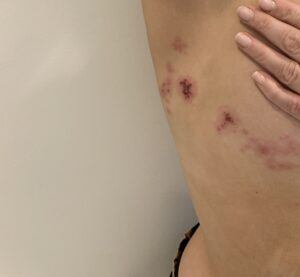 Last year when I walked in on a guy that had broken into our home and was able to get away from him, I broke out into a really bad case of shingles soon after. There was a horrible rash on the right side of my body – front and back. I thought it was from stress or even eczema again. I remember emailing Dr. Hartman asking if I could get in right away because it wasn't getting any better. It was hurting and I couldn't sleep or rest on my side and anything that touched my body was giving me a lot of pain. I went in to see Dr. Hartman and immediately he I had shingles. He had so much empathy for the situation and I was so grateful for his kindness and correct diagnosis to get the shingles under control. It was a bad but after 4 weeks, it began to clear up. I have since had the series of the shingles vaccine.

Rosacea
I recently had a breakout on my forehead and cheeks and it began to get worse. I went to Dr. Hartman and he knew right away that it was rosacea. It sometimes develops as you age and can also be hereditary. With medication, I was able to get it under control. Dr. Hartman also recommended a new facial cleanser for redness, those with rosacea and with sensitive skin called
Restorsea
. I have also linked it below.
Botox
I have also trusted Dr. Hartman to speak to him about cosmetic fillers.  After I turned 40, I had really noticed my skin begin to change and the wrinkles on my forehead and in between my brows begin to get deeper and more defined. I was then super curious to know more about Botox. I wanted to give it a try in a small way. So, Dr. Hartman started with a small amount of Botox in a few places: in between my eyes/brows, forehead and crow's feet around eyes. I have really loved it! I have seen such a difference and also have squinted less in the sun. I have been going about 3 times a year for a few years now. I would recommend this and trust Dr. Hartman to listen to each patient and what they want. He does not push products and does what is right for you.
Restylane
About a month ago, I asked Dr. Hartman about a hyaluronic acid dermal filler product called Restylane for underneath my eyes. I wanted to give this a try to lessen the dark circles under my eyes and also plump the skin a little. There was an injection for numbing and then an injection of the hyaluronic acid filler under the skin underneath each eye. There was little swelling after but no bruising. A before and after picture was taken at the appointment and I saw real results immediately. I still have some of the injectable left for touch ups and can use the rest at anytime. This hyaluronic product is known to last for a year.
Skin Wellness
Dr. Hartman and the Skin Wellness team are excellent! Appointments are always on time. I would not go anywhere else for my skincare and dermatology care. Dr. Hartman is always knowledgeable, personable and kind. The new Skin Wellness Center is beautiful and is also a super clean facility. I recommend Skin Wellness and Dr. Hartman to all of my family and friends!
Skin Wellness VIP Card
The VIP Card is on sale this week only for $199! Make sure to buy it THIS WEEK to get this for $100 off!! Regularly $299 and is worth the purchase! If you plan on having Botox or any of the treatments listed below, this VIP card will pay for itself over and over.
A VIP card membership entitles you to over $4,000 in savings and free services with the Skin Wellness Center! Your elite benefits and perks include:*
One complimentary cosmetic consultation
10% off cosmeceutical product brands
Botox® $10 per unit (unlimited)
$100 off two or more syringes of any filler
10% off any Profound™ package
10% off CoolSculpting™
10% off one Kybella™ package
10% off one Sculptra™ package
10% off any resurfacing laser treatment
(Fraxel®, CO2, & Erbium) $800 minimum spend
Your choice of one:
a. 50% off three Laser Hair Removal sessions
b. 50% off three Laser Tattoo Removal sessions
c. 50% off three Vein Removal (Face) sessions
Your choice of one:
a. Signature HydraFacial
b. Red Carpet chemical peel
Exclusive offers and invitations
* Must be used within 12 months after the card is received.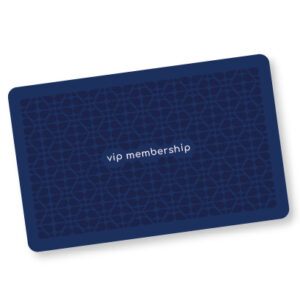 Restorsea PRO Reviving Cleanser
I have recently found out I have Rosacea and this facial cleanser is good to use for those with sensitive skin, redness and rosacea. I use this every time I wash my face and have seen a difference in the redness and breakouts.
SkinCeuticals Retinol 1.0
I've been using Retinol for a few years now. I started out using the 0.5 % concentration and then began using the 1.0% concentration, which is the highest concentration of pure retinol. Retinol 1.0 is proven to diminish the appearance of fine lines, wrinkles, and skin discoloration while minimizing breakouts and the appearance of pores. I use a small amount on my face and neck every evening after I shower and moisturize.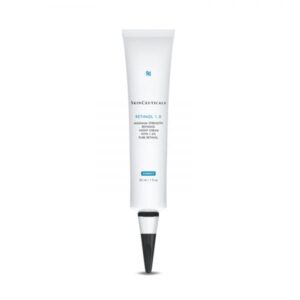 CereVe Moisturizing Cream
I have had a few spots of eczema over the years and Dr. Hartman recommended CereVe Moisturizing Cream and I have loved using this since. CereVe has really hydrating ingredients such as hyaluronic acid that plumps the skin and also seals the moisture in.
Skin Wellness 10:2 Clarifying Treatment Pads
I noticed more in the summer after sweaty workouts my skin would break out. These medicated pads are specially formulated to help cleanse and clear acne prone skin.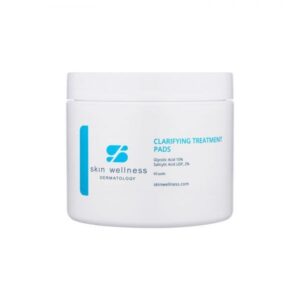 Colorescience Sunforgettable Brush-On Sunscreen SPF 30
This easy brush-on powder gives a hydrating finish after applying makeup and also has Sunscreen protection. It is great alone, too, after you moisturize.  It is 100% chemical-free and also full of antioxidants. This on-the-go, convenient portable brush that has antimicrobial bristles to maintain freshness.
INSTAGRAM GIVEAWAY
G I V E A W A Y  ON  MY  INSTAGRAM  ACCOUNT NOW UNTIL NOON ON WEDNESDAY, OCTOBER 21, 2020
.
.
I'm so excited for Dr. Hartman and the Skin Wellness Team on the opening of the BRAND NEW space along with their annual OPEN HOUSE event this week!! They have amazing deals right now on so many skin treatments, products and injectables.  This year their Open House is going VIRTUAL and amazing deals will be available this week by:
Follow along on my INSTAGRAM stories to find out more details of all of the Open House deals going on this week and my visit to the offices on Wednesday!
The Open House deals available this week are:
$199 VIP Cards
Botox $12/unit
Purchase One Syringe of Filler, Get the 2nd half off
Purchase Two Syringes of Filler, Get the 3rd FREE
20% Off All Products* and Procedures
Latisse $115 (Limit 3)
Additional 10% off when you spend $3500+
Free HydraFacial when you purchase 3
Free BBL when you purchase 2
Purchase 2 Syringes of Sculptra, Get 50 Units of Dysport FREE
Sign up for LUXE and get a FREE SkinMedica HA5 ($179 value)
.
.
I'm partnering with Skin Wellness in Birmingham to GIVE AWAY 3 FABULOUS TREATMENTS of Forever Young BBL (BroadBand Light / light therapy). I specifically asked to Give Away the 3 FOREVER YOUNG BBL treatments (a $1200 value!!)…because being in my 40s now, I'm starting to see areas of aging on my skin from sun damage on my face, chest, arms. With BBL treatments, your skin will look clearer, smoother and younger! Forever BBL is clinically proven not only to correct sun damage, but also to prevent signs of aging skin. This noninvasive treatment delivers BroadBand Light to the epidermis and dermis, stimulating changes in skin tone, texture, elasticity and pigmentation….with visible, long-lasting improvement after just ONE treatment! All with ZERO patient downtime. Forever Young BBL treats a wide variety of conditions and removes age spots, freckles, redness, small vessels and more and can also be used to reduce unwanted hair and control active acne. All areas of the body can be treated! …….Click on LINK in my BIO to read more about BBL Forever Young….
.
.
.
Dr. Hartman and his team are the BEST and will consult with you on this treatment and any other skin treatments you have questions about and have in mind. I wouldn't go anywhere else for my skincare needs and dermatology care! I recommend Dr. Hartman and Skin Wellness to all of my family and friends!
.
.
.
ENTER to win a GIFT of 3 Forever Young BBL Treatments (value of $1200) by following the 3 steps below:
1~FOLLOW these 3 Instagram accounts:  @danielleyancey  @skin.wellness.derm  @drhartman
2~SAVE the IG post
3~Tag your friends in the comments. UNLIMITED ENTRIES
.
.
Give away will end Wed Oct 21, 2020 at Noon
Winner will be announced Wed, Oct. 21 at 4 PM on IG stories and will update this post!
GOOD LUCK!!