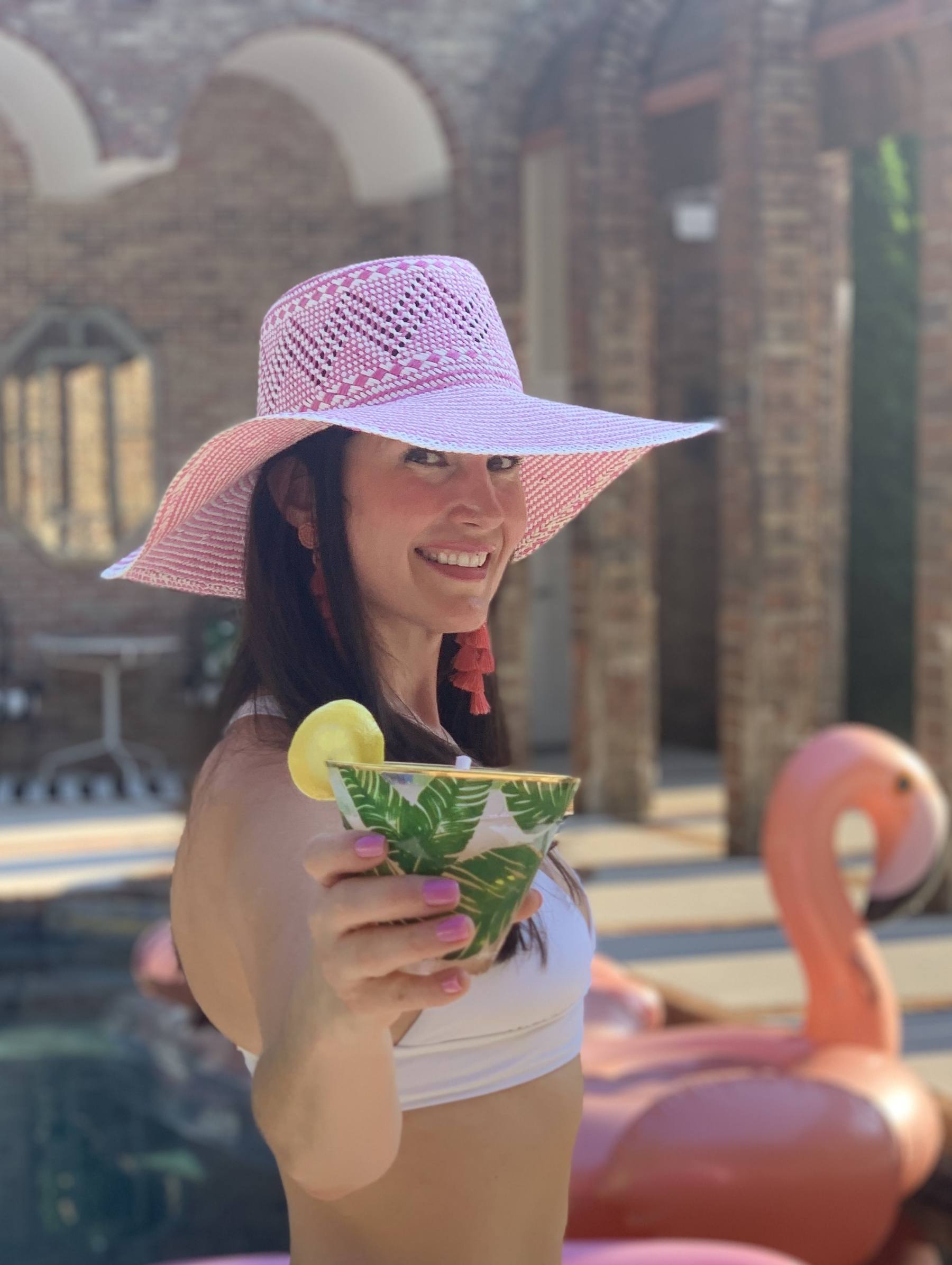 13 Jun

Refreshing Summertime Frosé
Summer Rosé
National Rosé Day is celebrated the 2nd Saturday in June each year.  It's a day to celebrate a red wine that identifies more white. This beautifully colored wine is a perfect summer choice, whether you prefer your rosé still or bubbly, sweet or dry…raise your glass today. Cheers! I'm sharing a couple of recipes that take your regular Rosé to an even more refreshing and frozen treat…Frosé!
Xoxoxo
D
What is Rosé?
How does rosé wine get the beautiful pink color?
Rosé Wine receives this pink color from the juice's contact with the skin of red grapes. Winemakers create a rosé wine by juicing red grapes then allowing the juice to soak for a shorter timeframe of two or three days with the skins.  When the wine gets to a pink color that is desired, the winemaker removes the skins and then the juice will ferment to create a delicious rosé. Beautiful Rosé wine colors range from: deep pink, medium pink, pale pink, coral pinks and also light to dark orangish-pink salmon colors.
Frozen Rosé
Our weather in Birmingham is already almost into the 90s!  This hot weather calls for something cool and refreshing like a glass of chilled rosé or, even better, a glass of FROZEN rosé!!  Frosé is a perfect patio cocktail or a poolside treat! If you are a Rosé lover, then Frosé is for you!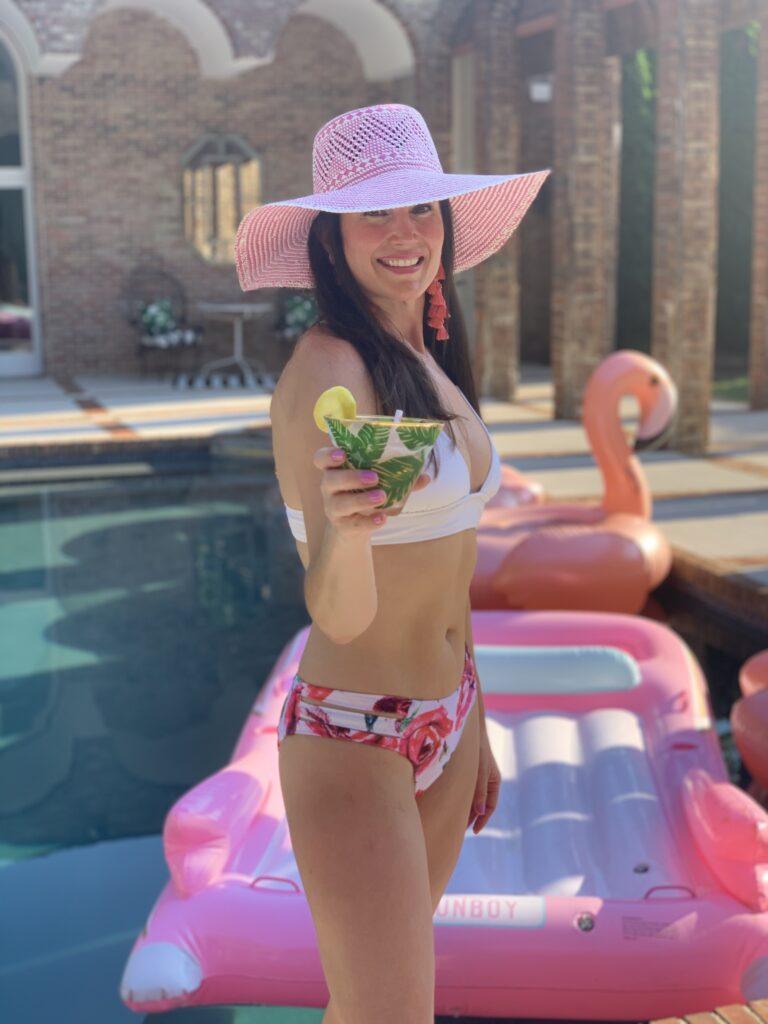 Here's a fun Frosé recipe that includes homemade Limoncello from my recent blog post that you can find here…HOW TO MAKE LIMONCELLO
Limoncello Frosé Recipe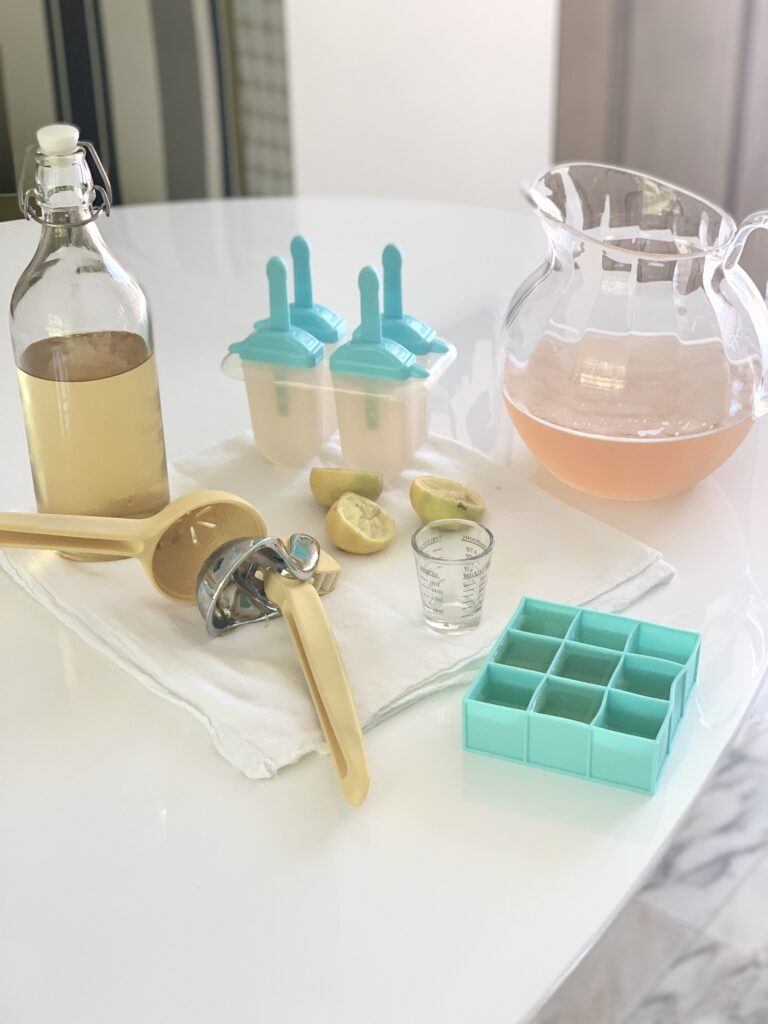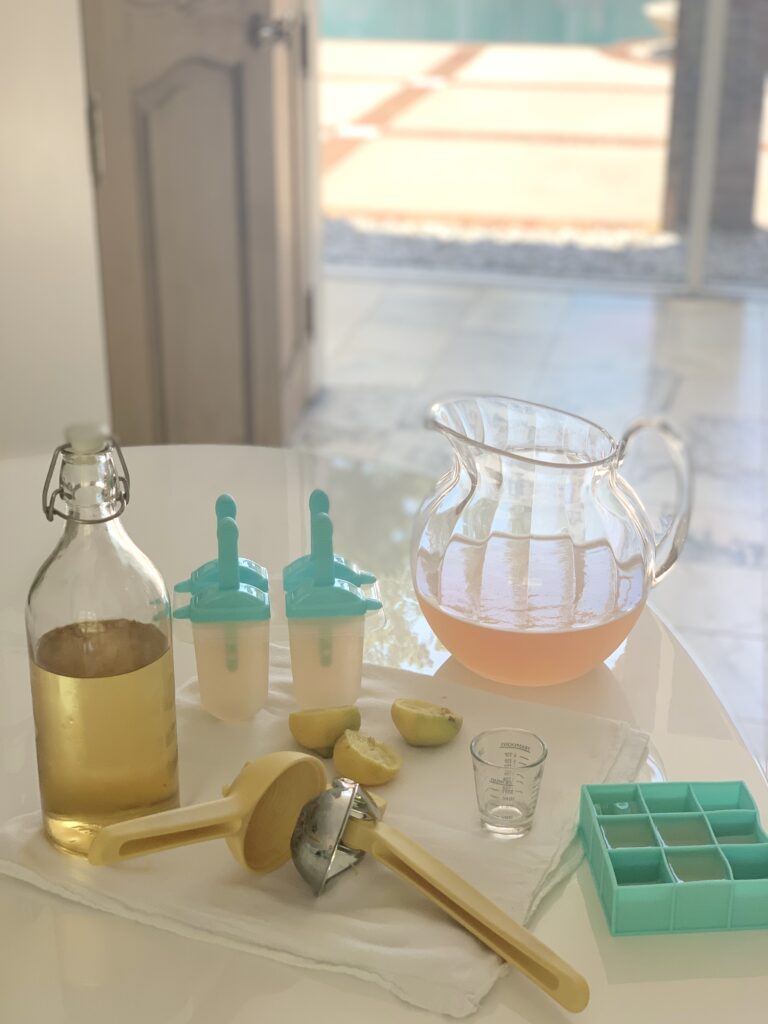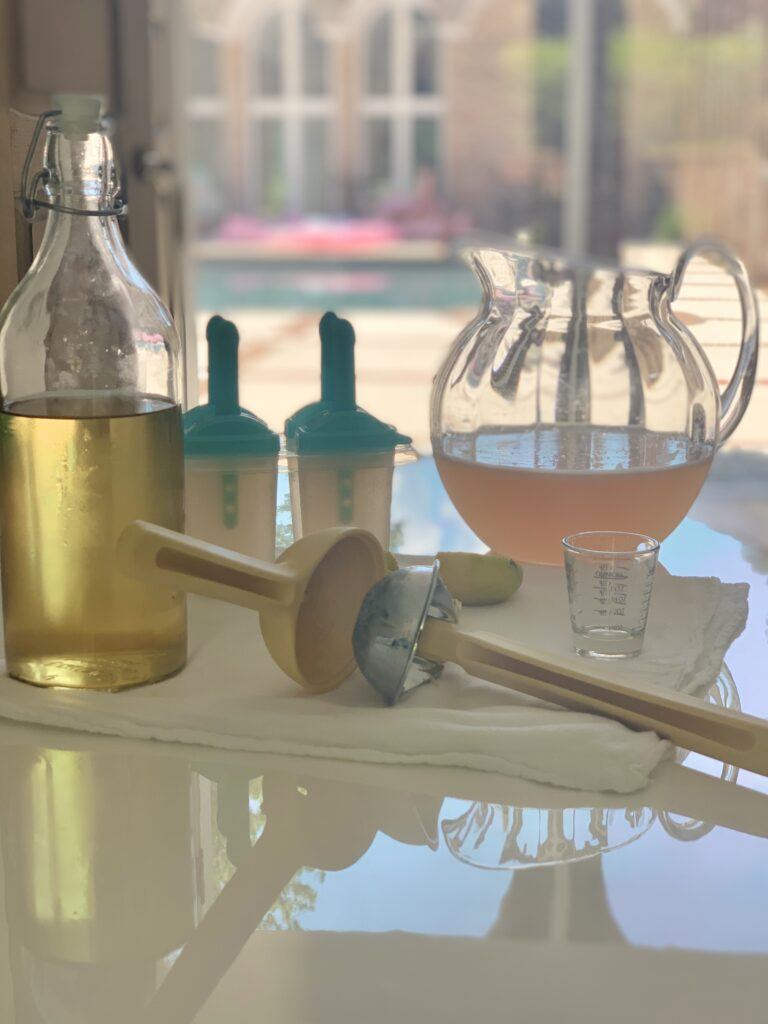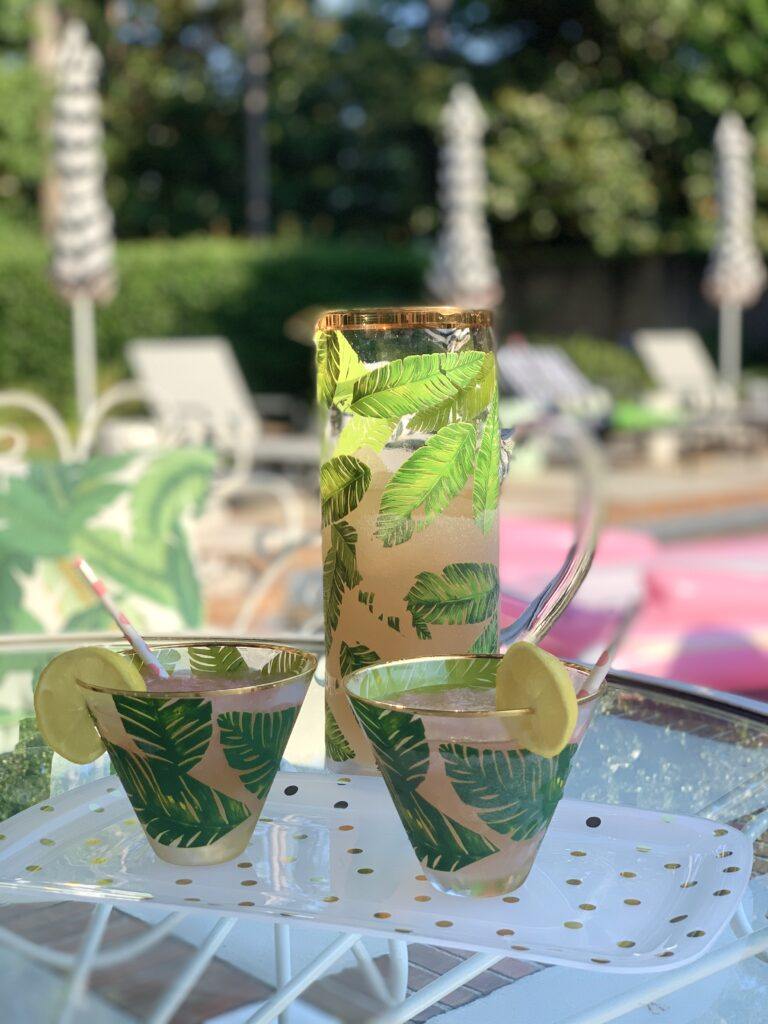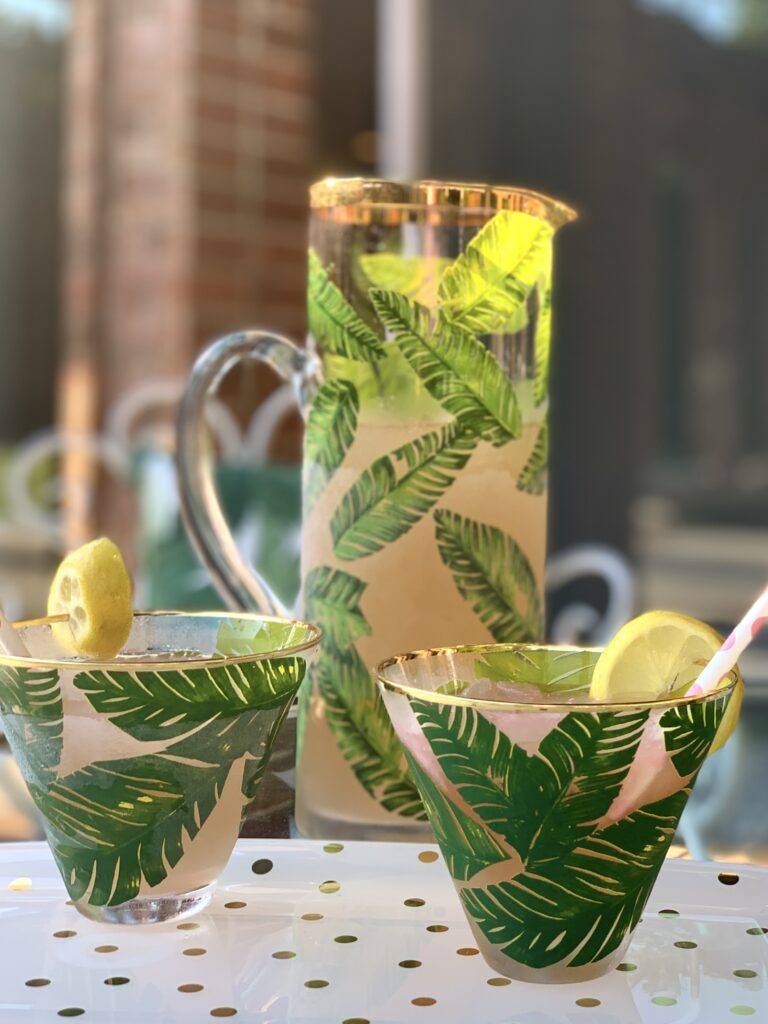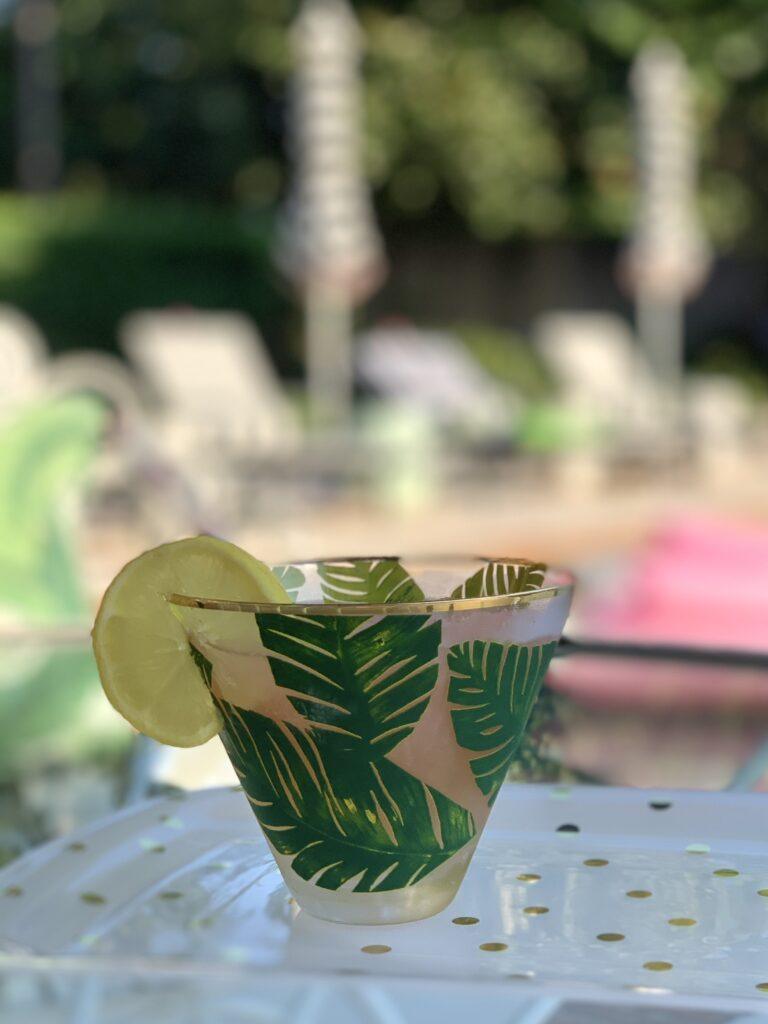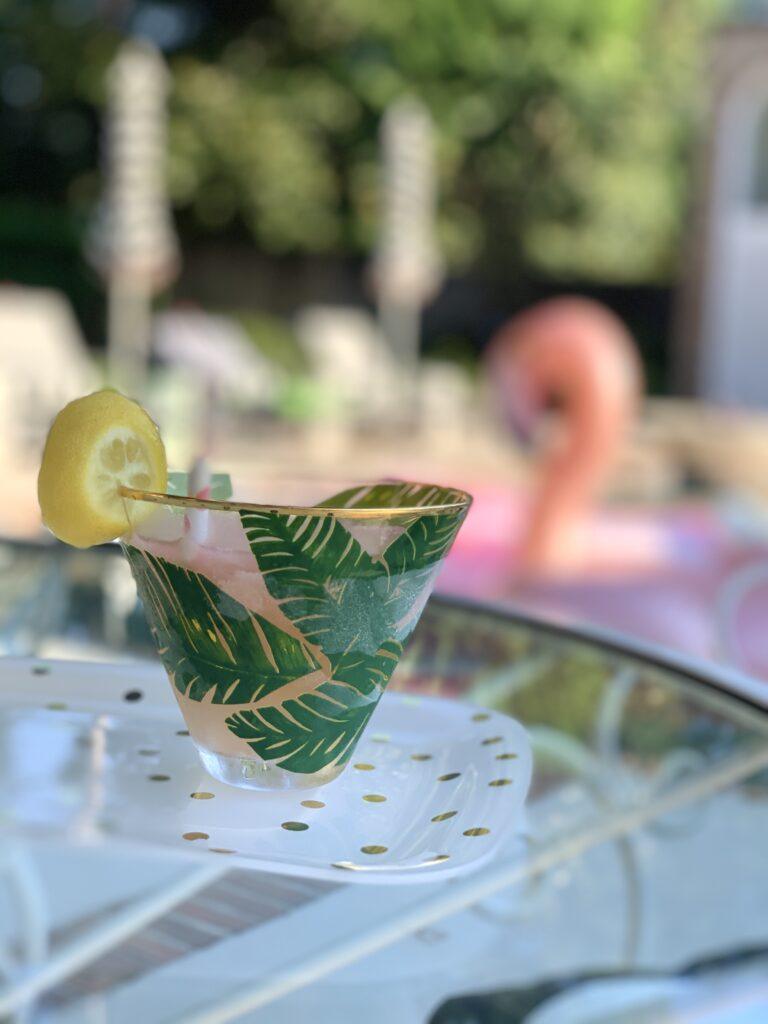 Strawberry-Lavender Frosé
Last year, I made this POOLSIDE Strawberry-Lavender Frosé and it was delicious!  Wanted to share this Relaxing and Refreshing Summer recipe also!  ???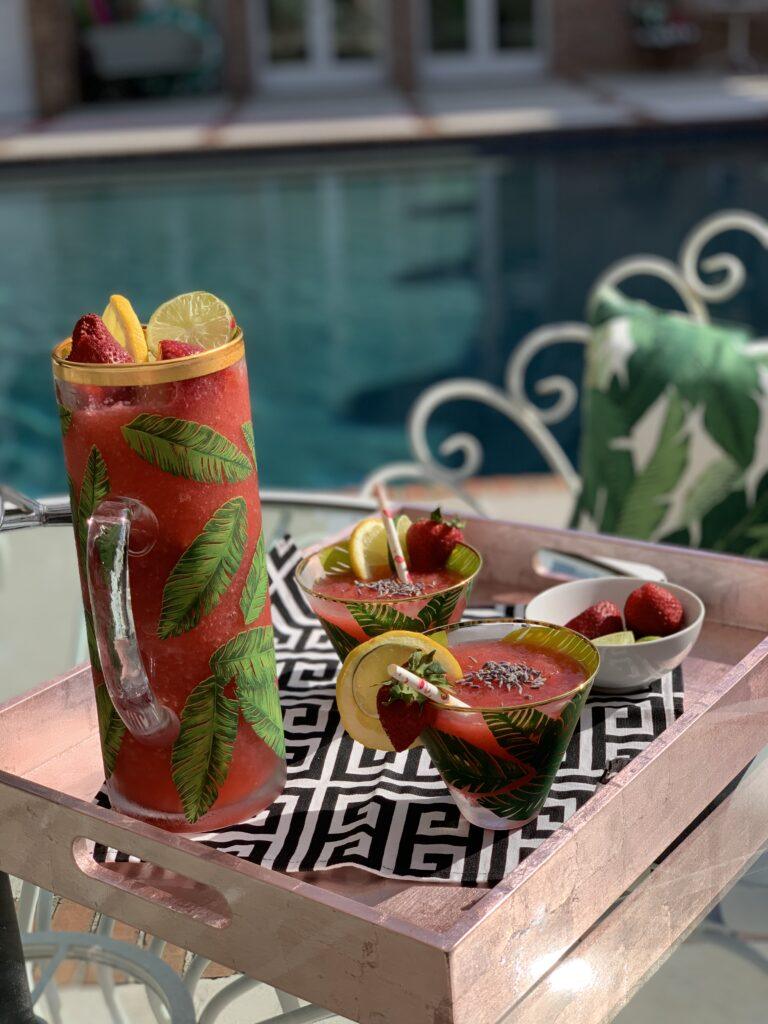 Cheers!