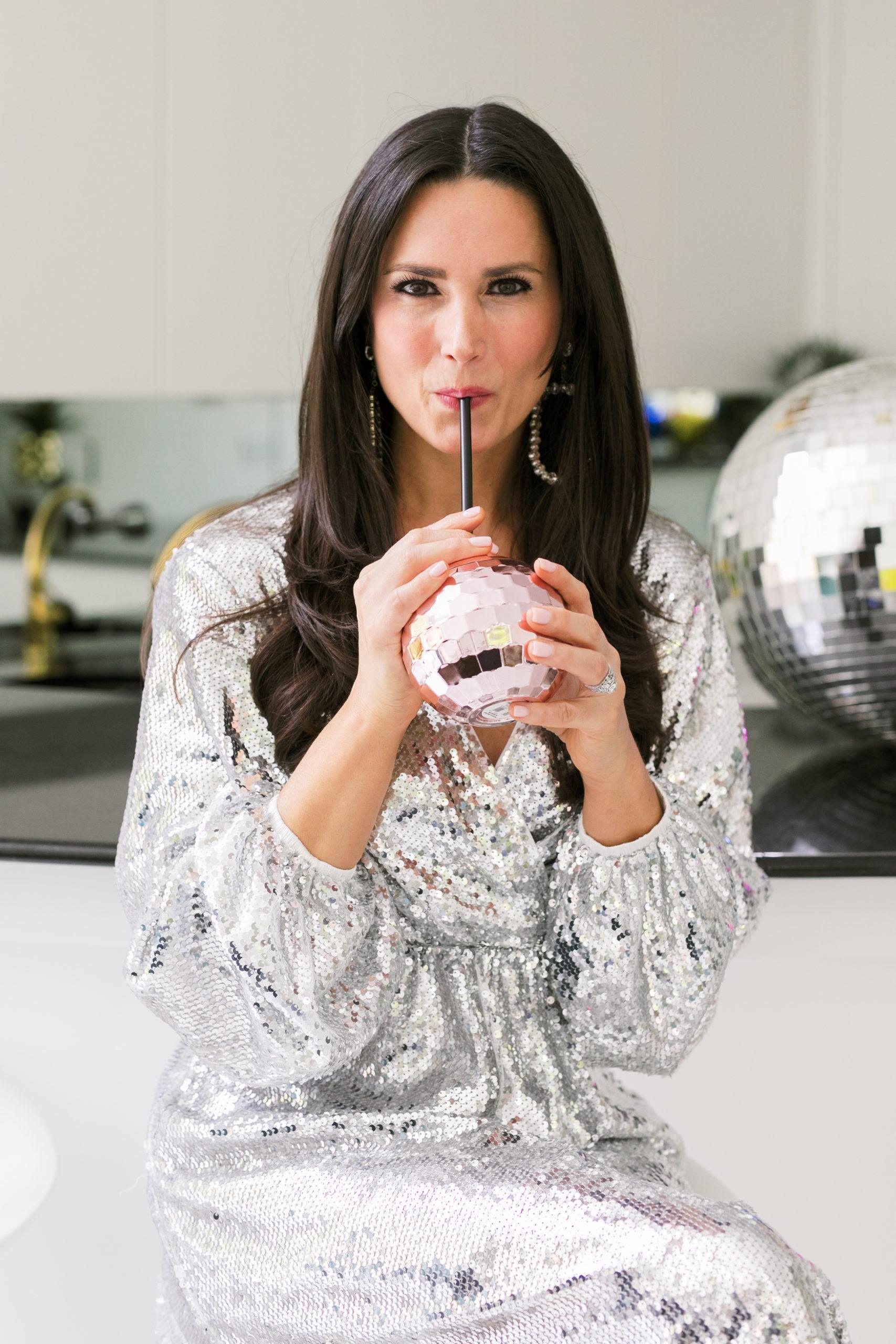 21 Mar

Quarantini Time
It's Time for Quarantini's! 
It's been quite a week and have been home working on projects: cleaning, organizing drawers in my kitchen and the pantry (hopefully we will start on our home remodel by this summer!).  Next week is another quarantine week and I have more projects on a LONG list! I don't want panic or anxiety to set in so I am trying to stay busy.  In a way, this time at home is good to focus on projects here and not be distracted by appointments, meetings and more.  Looking forward to checking things off my list that I've been putting off: gardening, cleaning out our storage room, putting out our pool chairs and tables, putting up wallpaper in our powder bathroom and cleaning out my closet more.
BUT coming back to today……t's finally the weekend and I think It's time for a Quarantini Cocktail!
I put together a few drink recipes that also include what I posted about earlier this week:  Apples & Lemons!
Hope you are all staying healthy and safe!
Cheers~
Xoxoxo
D
Adding a little interest and glam to your cocktail with these Disco Ball Drink Stirrers. You can find them HERE

Red Apple Martini
3 oz Vodka
2 1/3 oz Apple Juice
4 Dashes Grenadine
1 1/2 oz Lemon Juice
2 Dash Orange Bitters & if no bitters on-hand, go for a splash of OJ
Slices of Apple
(Serves 2)
Combine all in Cocktail Shaker with Cup of Ice (excluding Apple Slices)
Shake Vigorously for 30 Seconds
Strain into Glasses (Chilled Glasses would be Fabulous)
Garnish with Apple Slices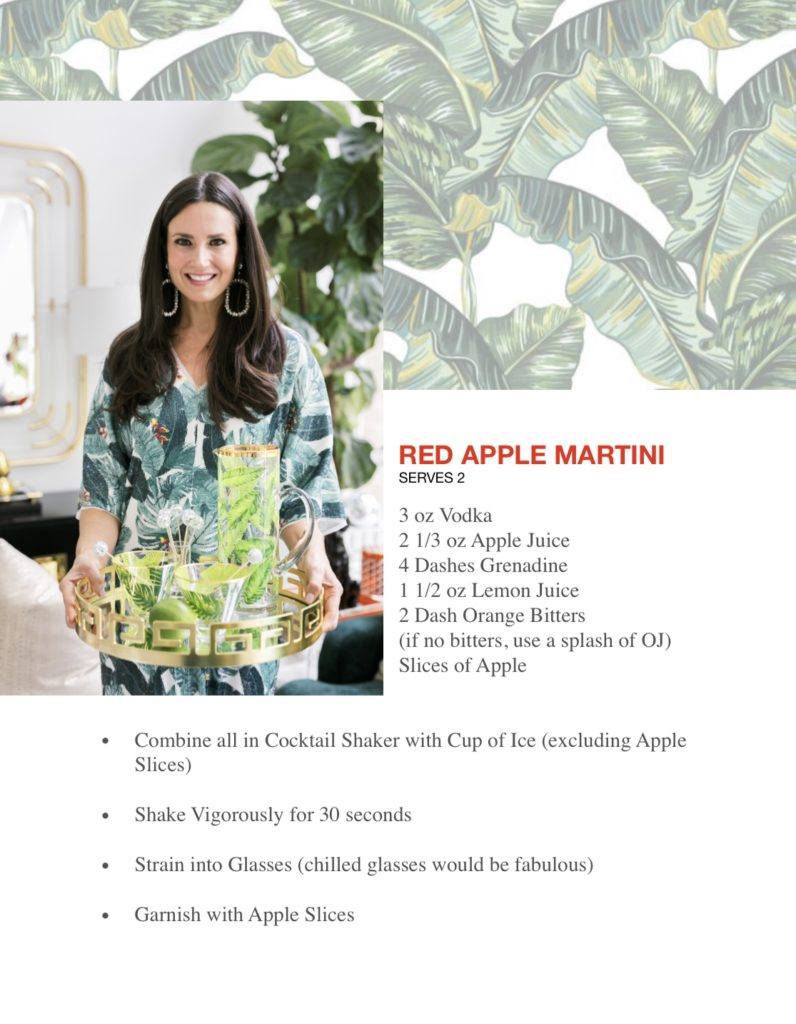 Disco Ball cups are great for display on a tray or for a fun get together. You can find these gold Disco Ball Cups with Straws HERE

Lemon Sparkler + Lillet
8 oz Sparkling Wine (Champagne, Prosecco or Cava)
4 oz Lillet Wine
2 oz Limoncello
Lemon Rind or Slice for Garnish
(Serves 2)
Pour 4 oz. Sparkling Wine in each Flute or Coupe
Pour 2 oz Lillet into each Glass
Pour 1 oz Limoncello into each Glass
Stir
Garnish with Lemon Rind or Lemon Slices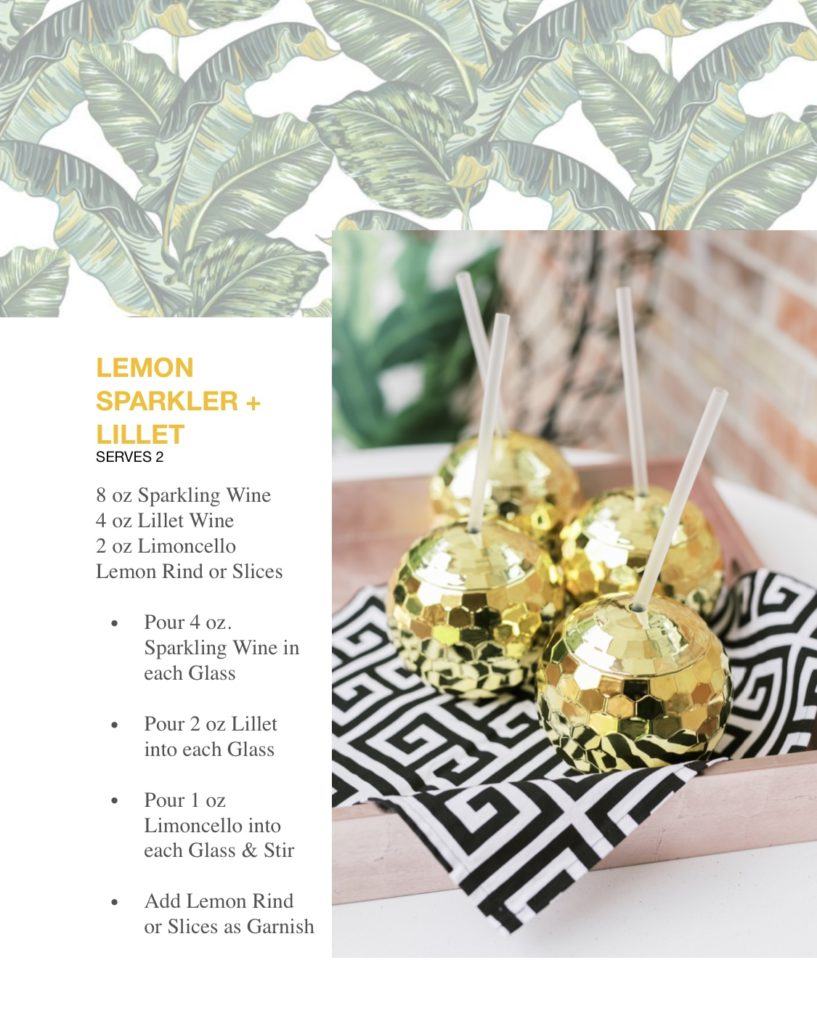 Rose Gold Disco Cups can be found HERE

Limoncello Martini
3 oz Vodka
2 oz Limoncello
1 oz Fresh Lemon Juice
Lemon Slice for Garnish
(Serves 2)
Add Vodka, Limoncello, Fresh Lemon Juice in Cocktail Shaker with Cup of Ice
Shake Vigorously for 30 Seconds
Strain into Glasses (Chilled Glasses would be Fabulous)
Garnish with Lemon Slice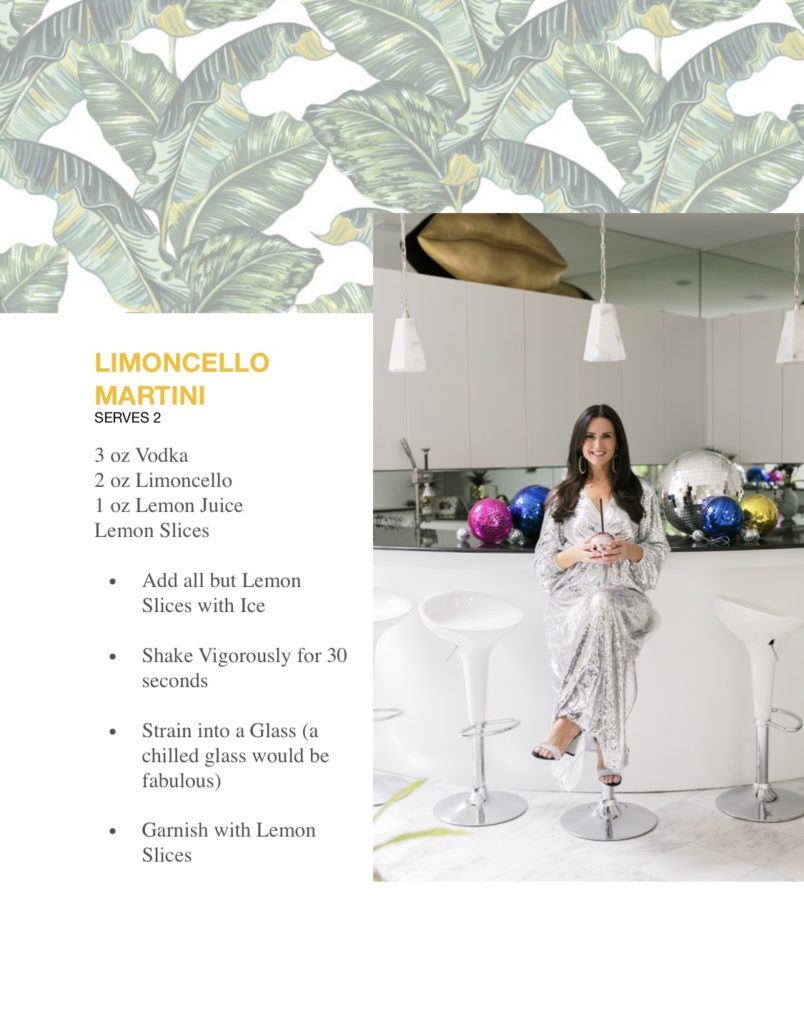 These Palm Leaf print glasses were given to me as a gift and I have just loved them! They are available online at Cute Booze…Click HERE 

Sparkling Lemon Drop Martini
3 oz Vodka
1 oz Fresh Lemon Juice
2 oz Champagne or Sparkling Wine
Pinch of Sugar + More for Rim of Glass
Lemon Wedge
Lemon Rind for Garnish
(Serves 2)
Use Lemon Wedge and Rim Edge of Glass; Dip Rim in Sugar
Combine Vodka, Lemon Juice & Pinch of Sugar with Cup of Ice in Cocktail Shaker
Shake Vigorously for 30 Seconds
Strain into Glasses (Chilled Glasses would be Fabulous)
Top with Champagne or Sparkling Wine
Garnish with Lemon Rind