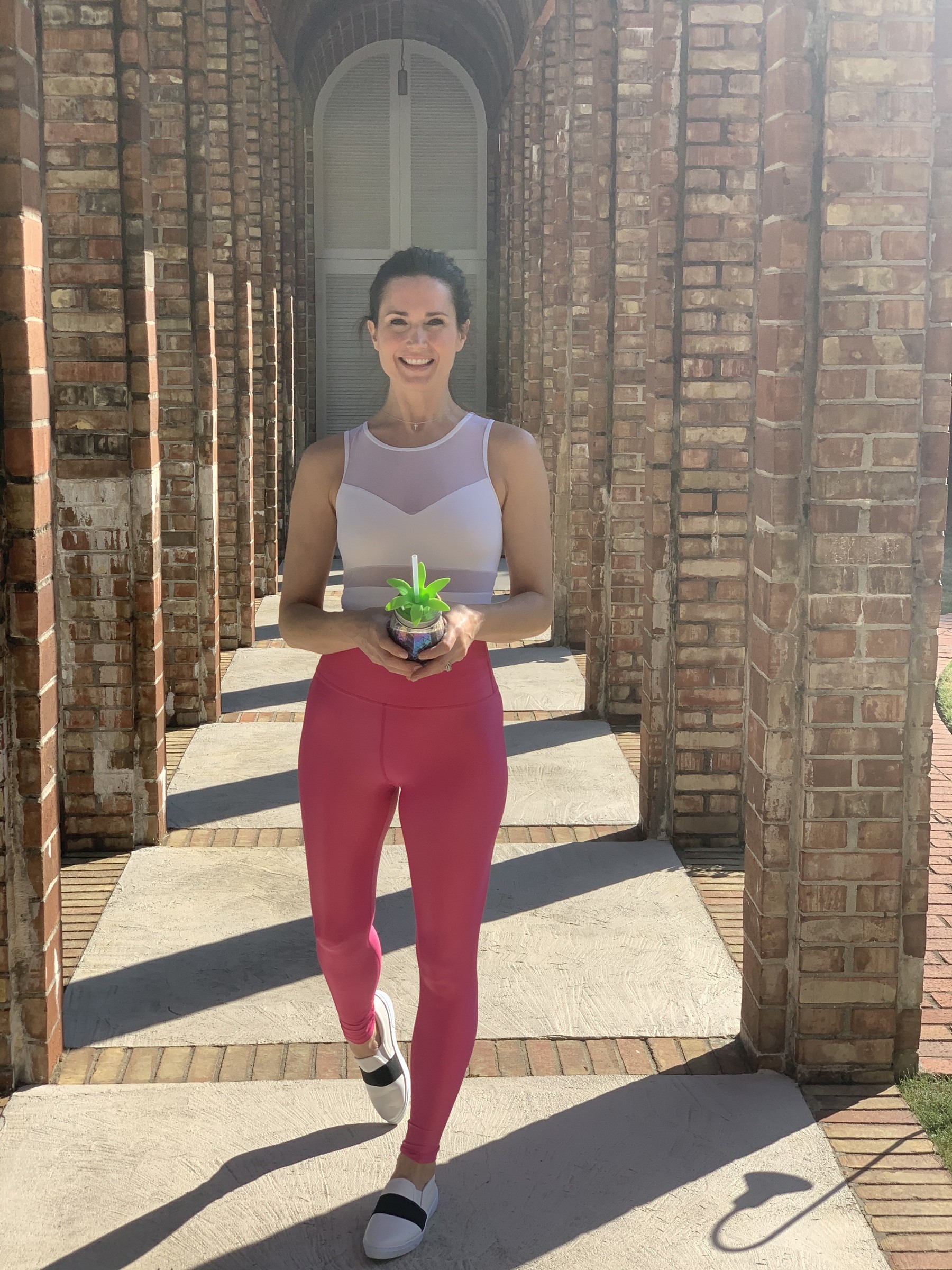 19 Apr

Quarantine Recipes for the Week
Recipes for this Quarantine Week
More Quarantine Recipes! I wanted to add recipes I made this past week on my blog for easy access. These recipes include a new smoothie recipe that is super green, a couple of recipes that will switch up Taco Tuesday night, Coconut-infused jasmine rice, a halibut encrusted with black rice and a new recipe I will make this upcoming week! Hope these help inspire recipes for this week! Stay healthy & safe!
Xoxoxo
D
This smoothie is full of antioxidants, nutritious and also protein-packed. These nutritious smoothies sometimes serve as a meal replacement for breakfast or lunch and also are great after a really great workout. All ingredients can be adjusted to your taste.
Green but Good Smoothie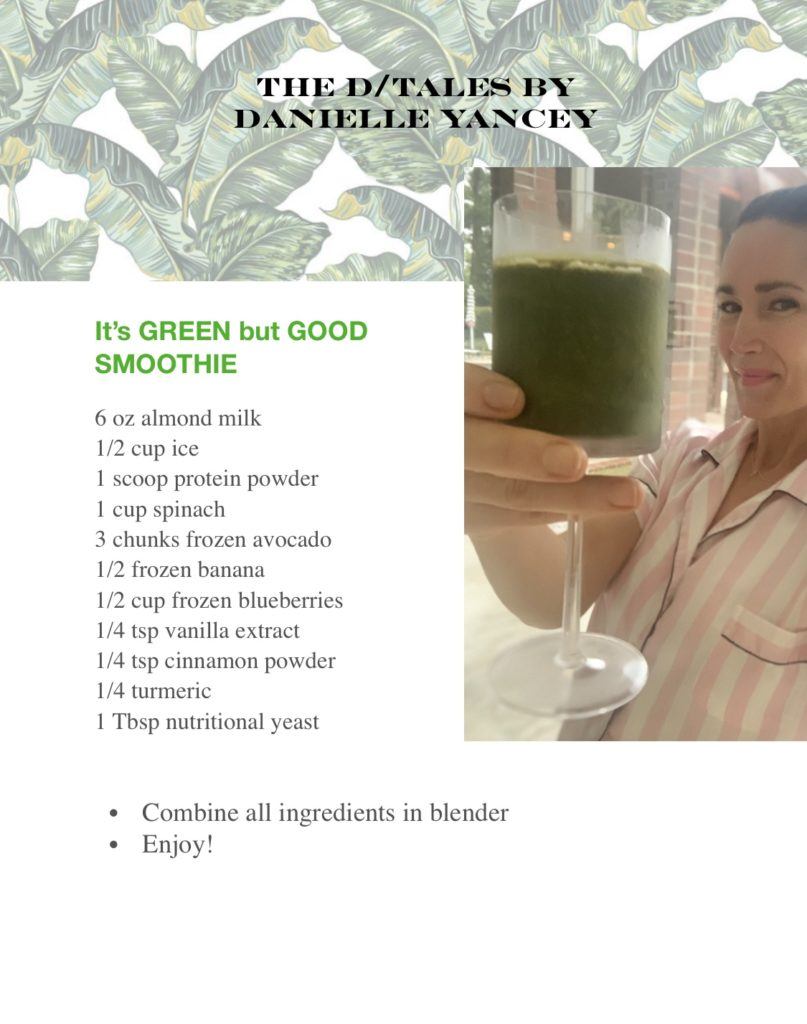 During this quarantine time, I have enjoyed making a few different Mexican recipes. The Margarita Salmon recipe and White Bean & Spinach Quesadillas recipe were delicious and easy to make.
Margarita Salmon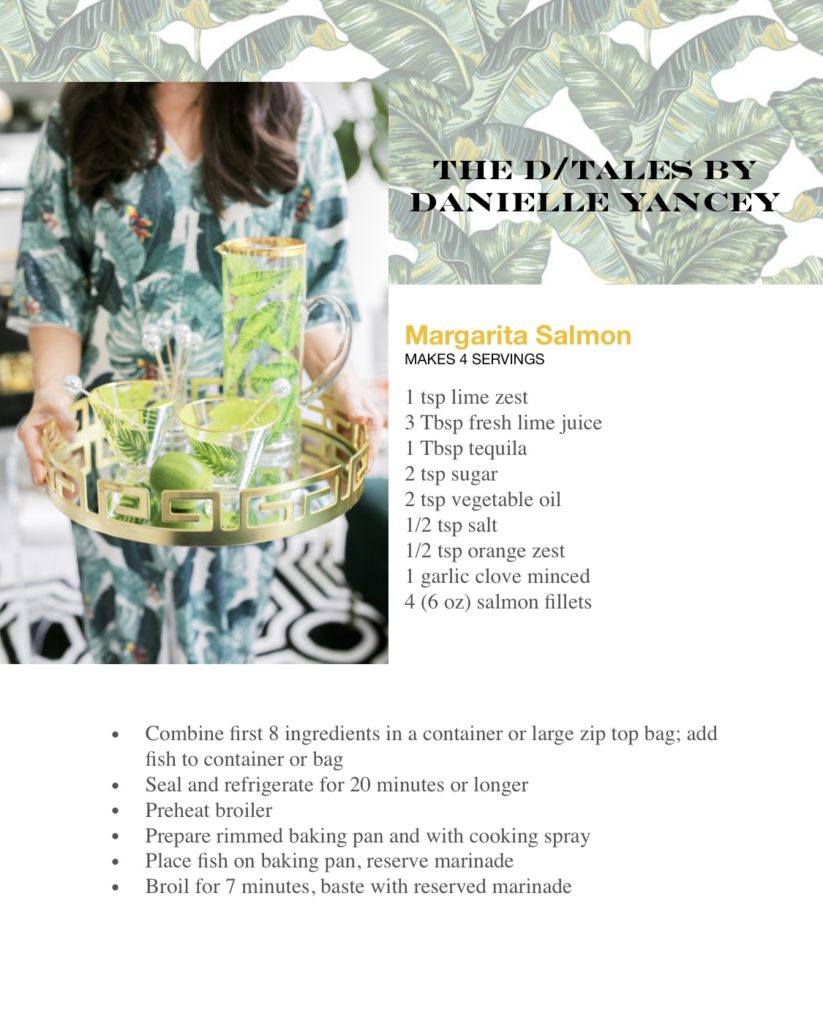 White Bean & Spinach Quesadillas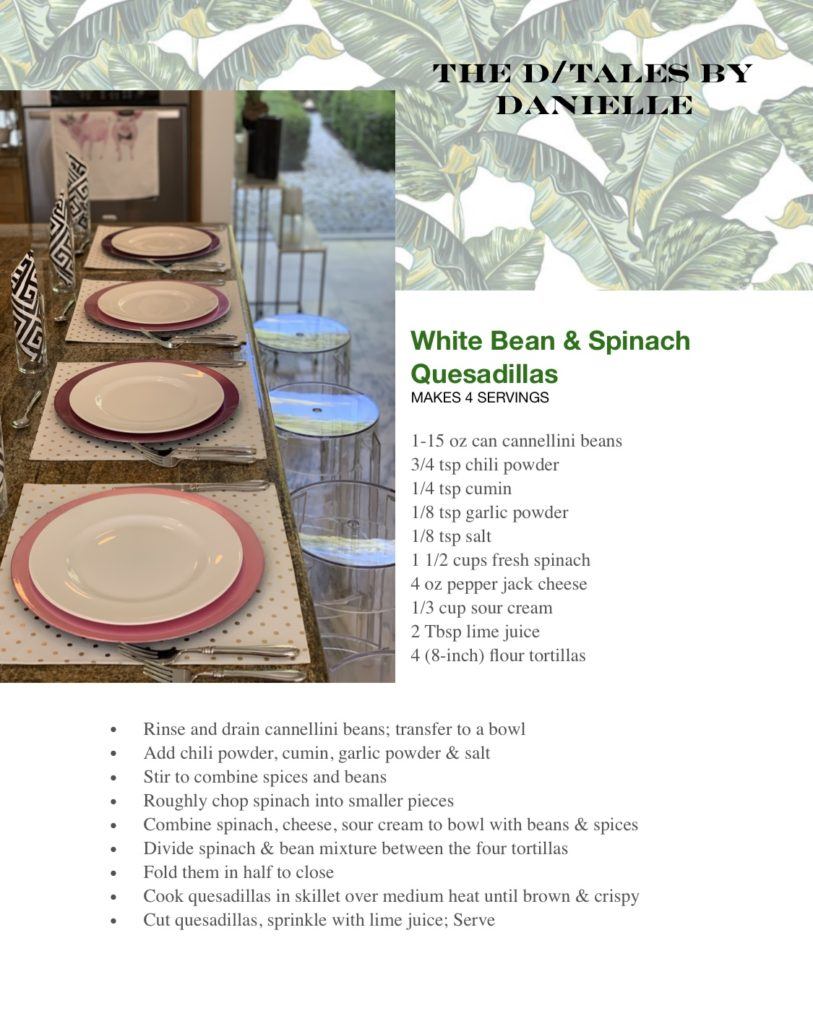 We had a Coconut-infused dinner one night this week that included Coconut Breaded Shrimp that I found in the seafood department frozen section. I wanted to add coconut jasmine rice to pair with it. It is a simple recipe that is rich in coconut flavor and delicious.
Coconut Jasmine Rice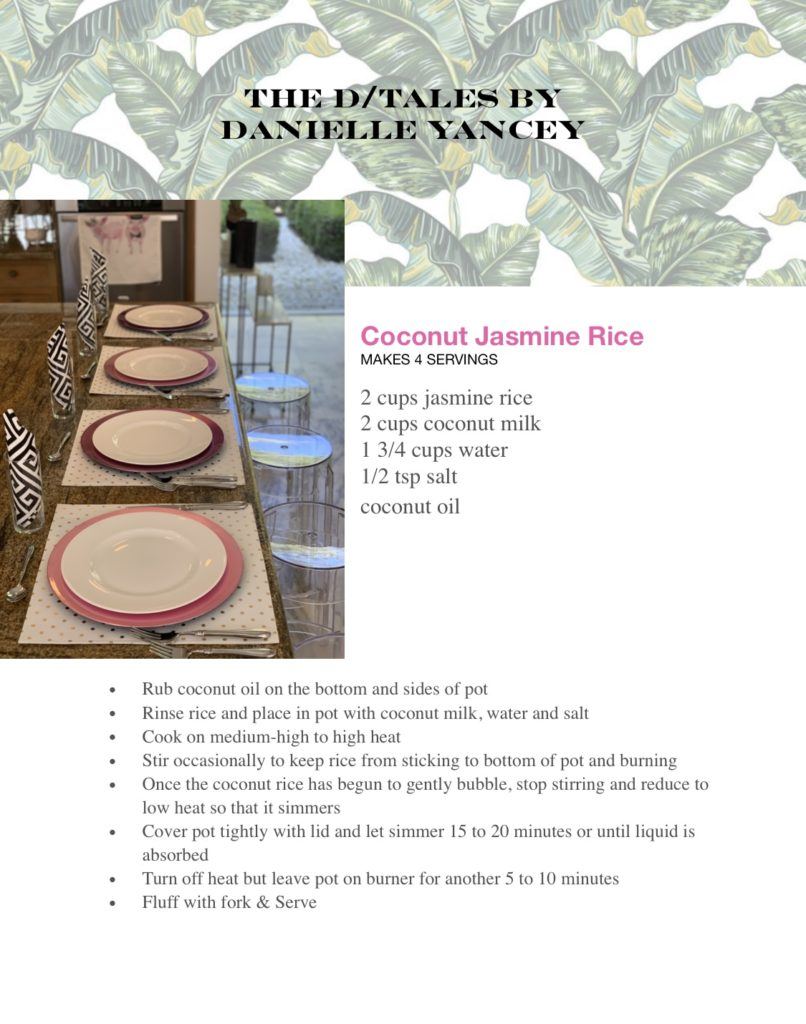 This recipe was delicious and the way the halibut was cooked was so unique! It was fun to make and very healthy!
Wild Rice-Crusted Halibut
I'm looking forward to making these Lemon Salsa Verde Scallops this week! Hope you enjoy the recipes for these below also!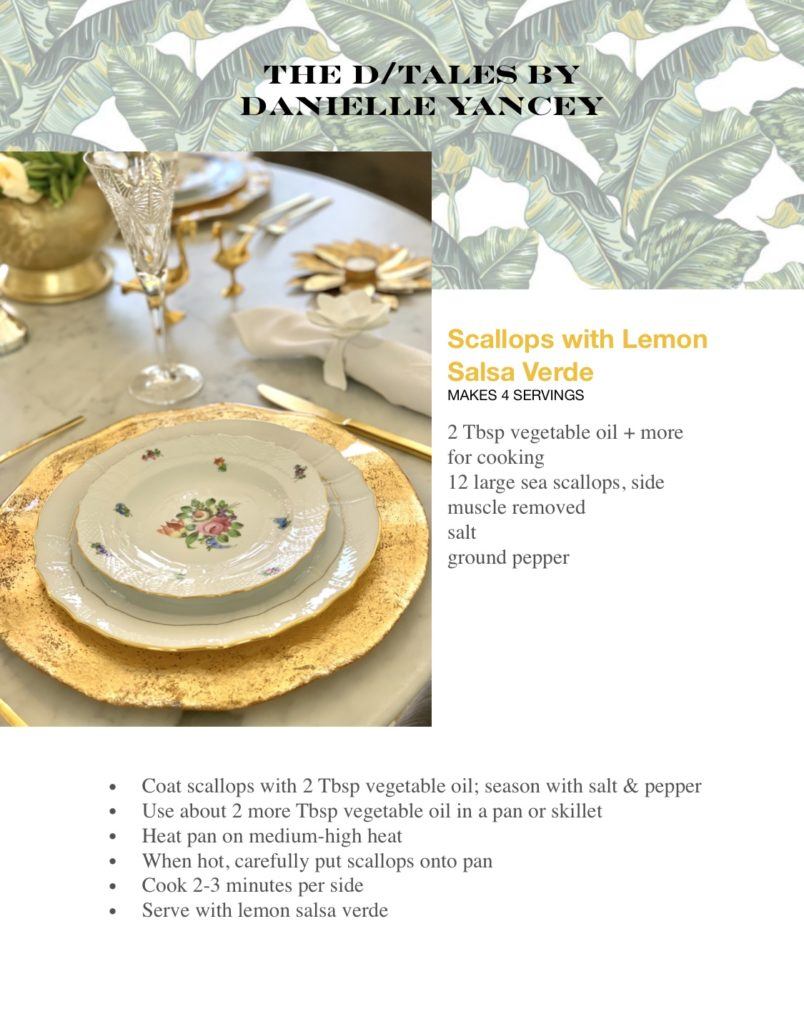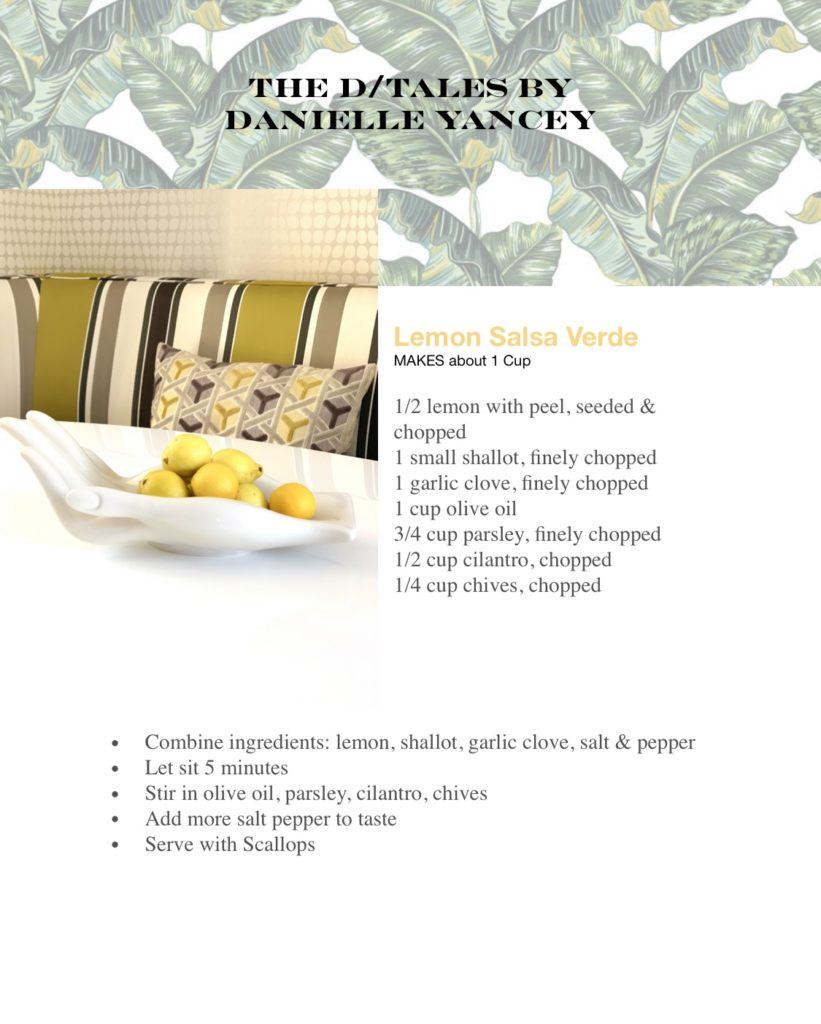 New Recipe for this Week!