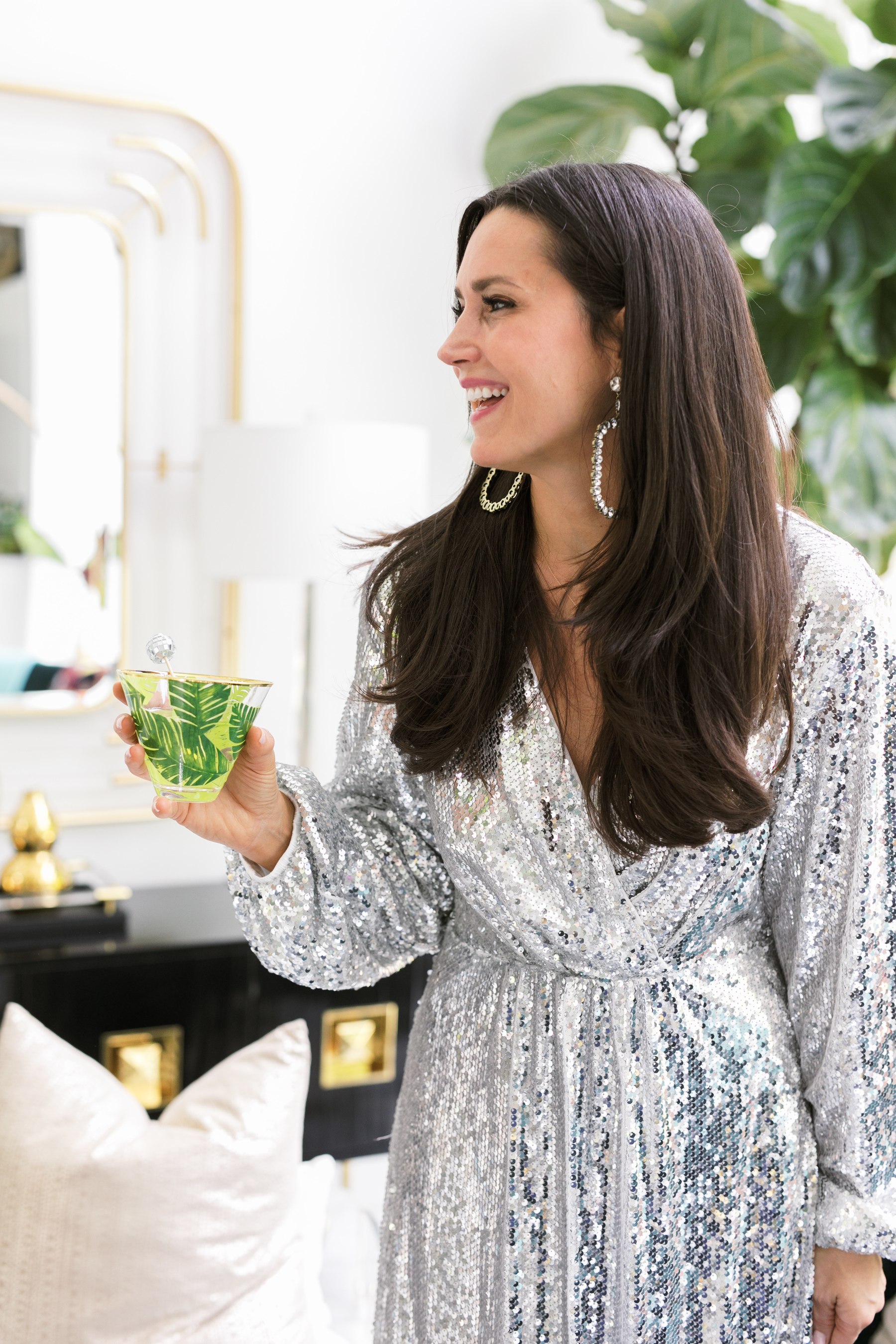 28 Apr

Quarantine Recipes for the Week
Recipes for Quarantine #2
More Quarantine Recipes!!  Trying to switch up Taco Tuesday night a little with a new Avocado Smash Shrimp Taco recipe along with a new Lemon-Thyme Margarita recipe. The Cauliflower Carbonara was surprisingly delicious!  A couple of extra recipes are below also. Hope you enjoy and maybe these will help inspire recipes for this week! Stay healthy & safe!
Xoxoxo
D
The Cauliflower Carbonara was surprisingly delicious. You can always delete the cauliflower but you will be surprised the flavor it adds to this dish. It also adds more antioxidants and a little bit of fiber to your meal.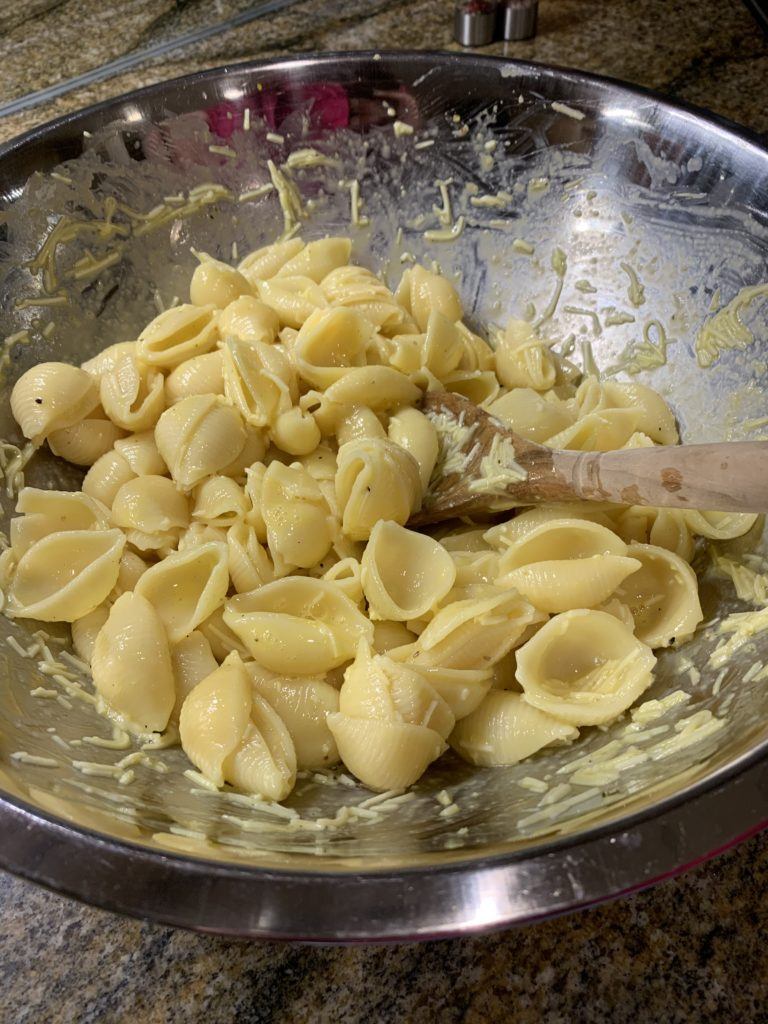 Baked Cod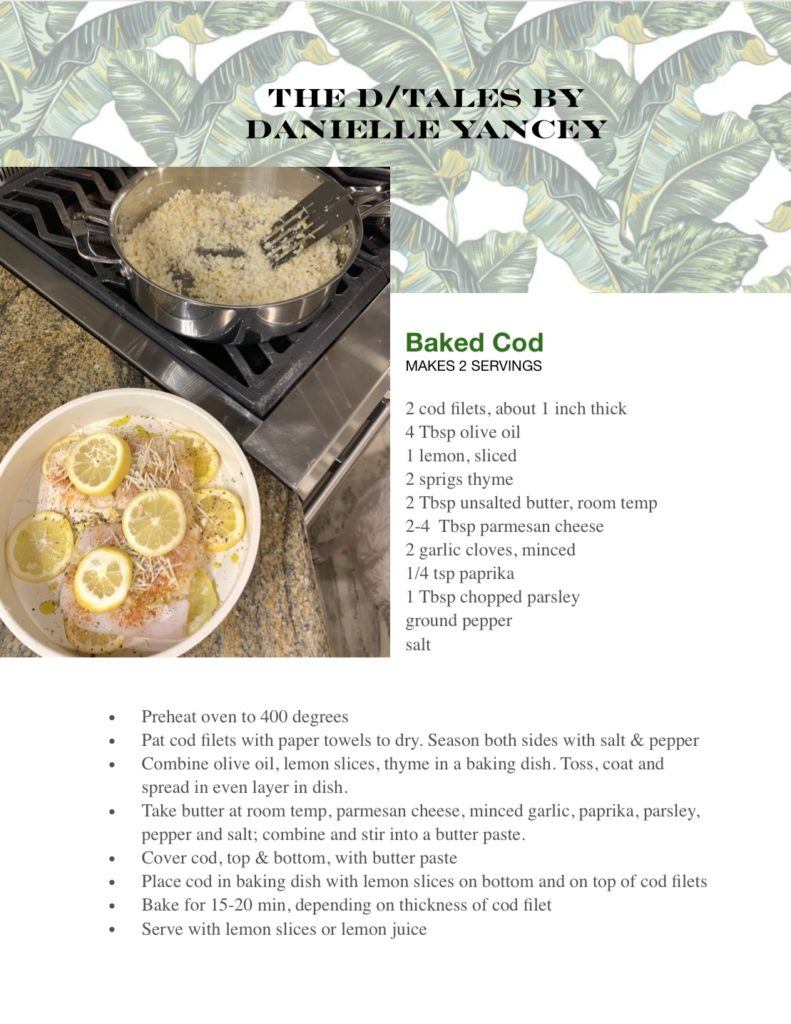 Bart and I have loved our Taco Tuesday meals during this Quarantine time. Here are a couple of fun, new recipes for Taco Tuesday night!
Avocado Smash Shrimp Tacos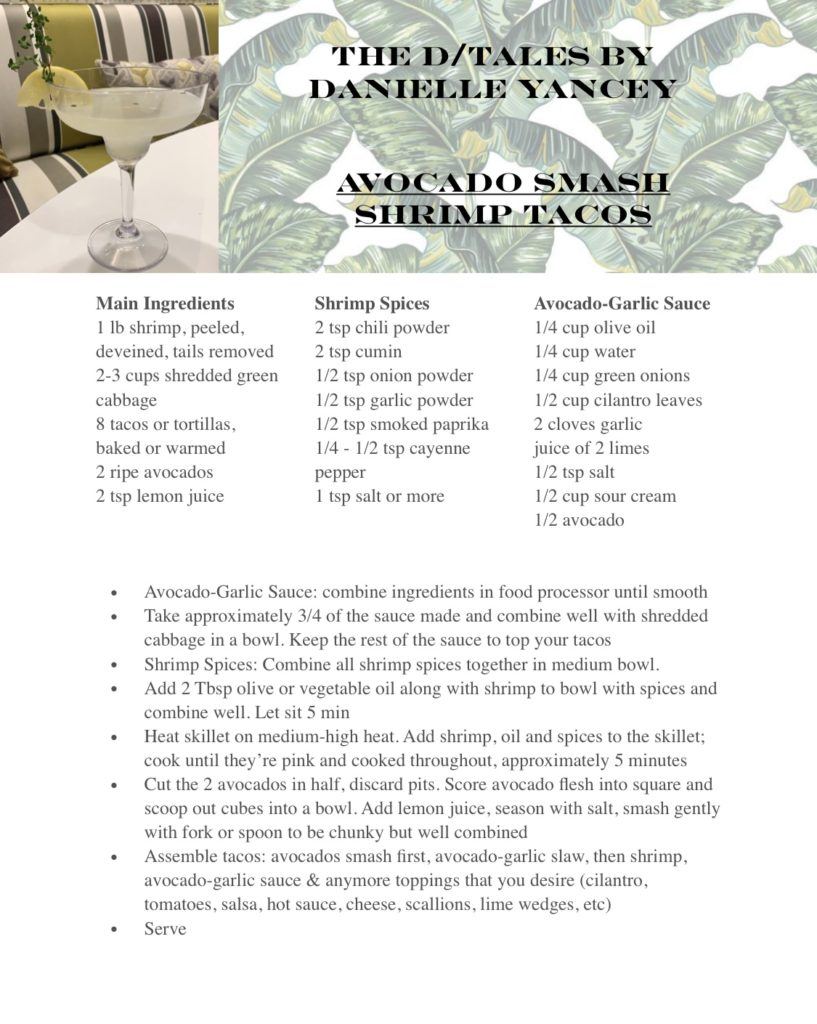 Lemon-Thyme Margarita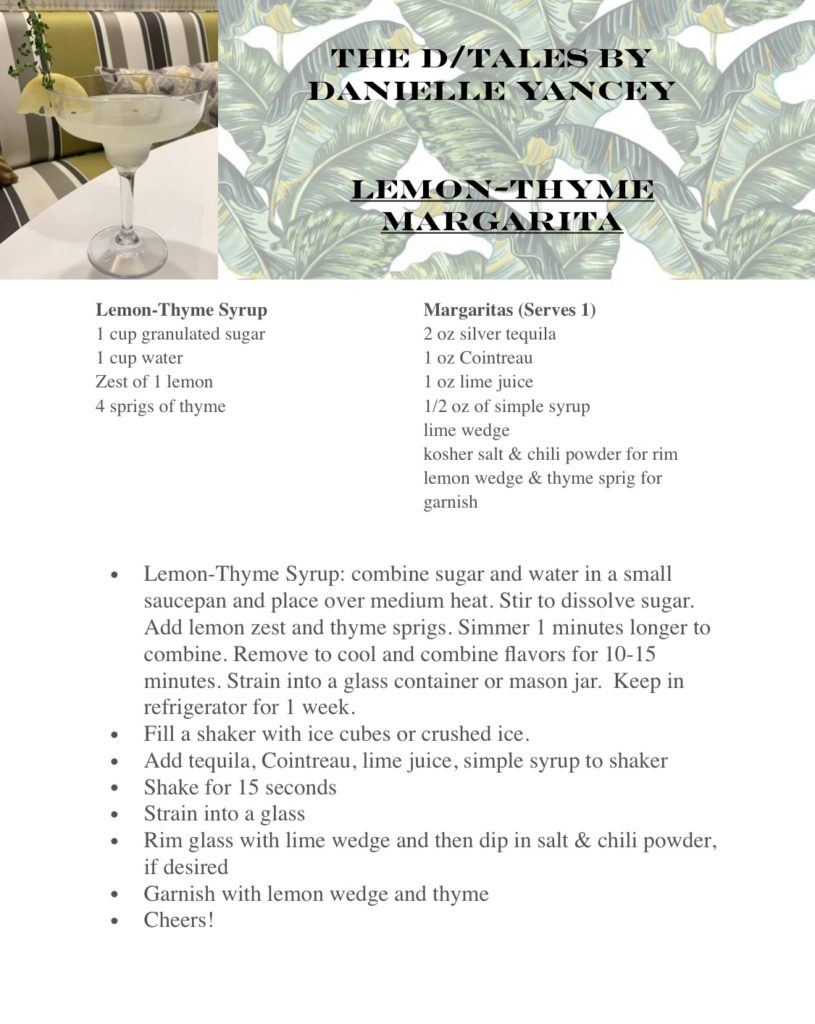 A couple more New Recipes for the Week!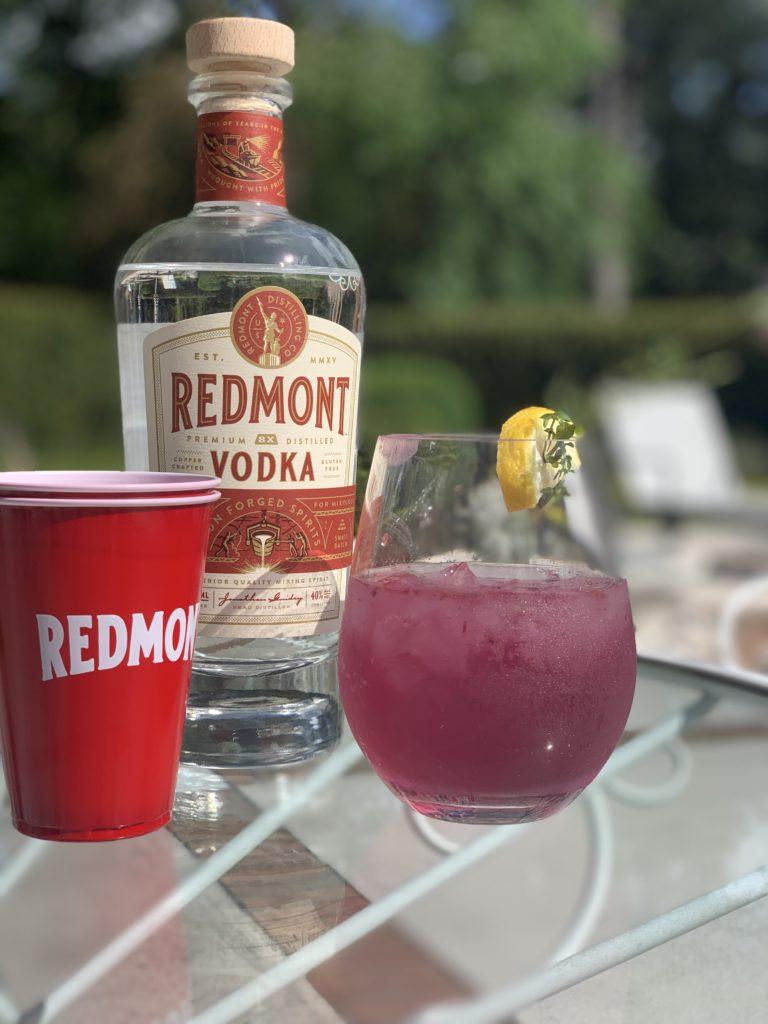 Lemon-Thyme Blueberry Smash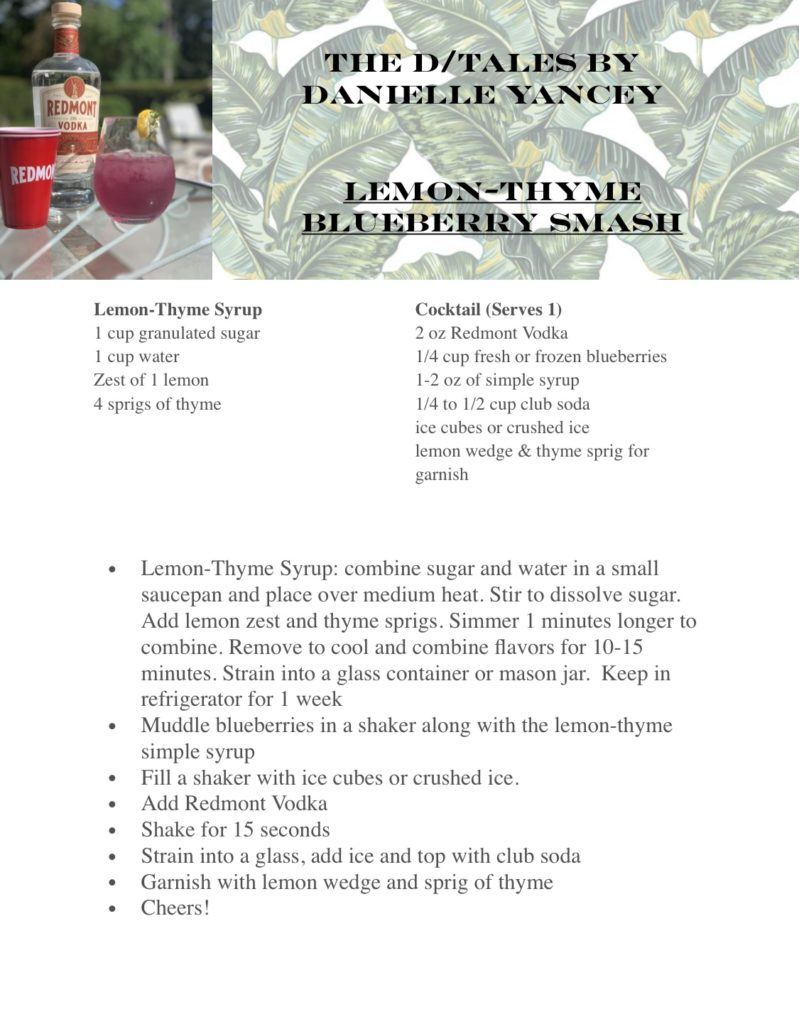 Garlic-Ginger Roasted Shrimp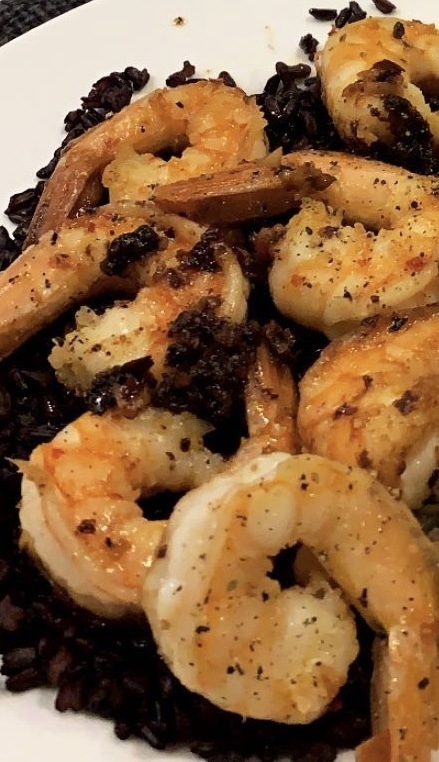 Cherry Berry Smoothie
The fun thing about smoothies is that anything goes! I wanted to try a smoothie today that included Cherries and Berries. I also wanted to add a little bit of Molasses, which is high in Potassium and Calcium. I can tolerate it in small doses or within a smoothie.