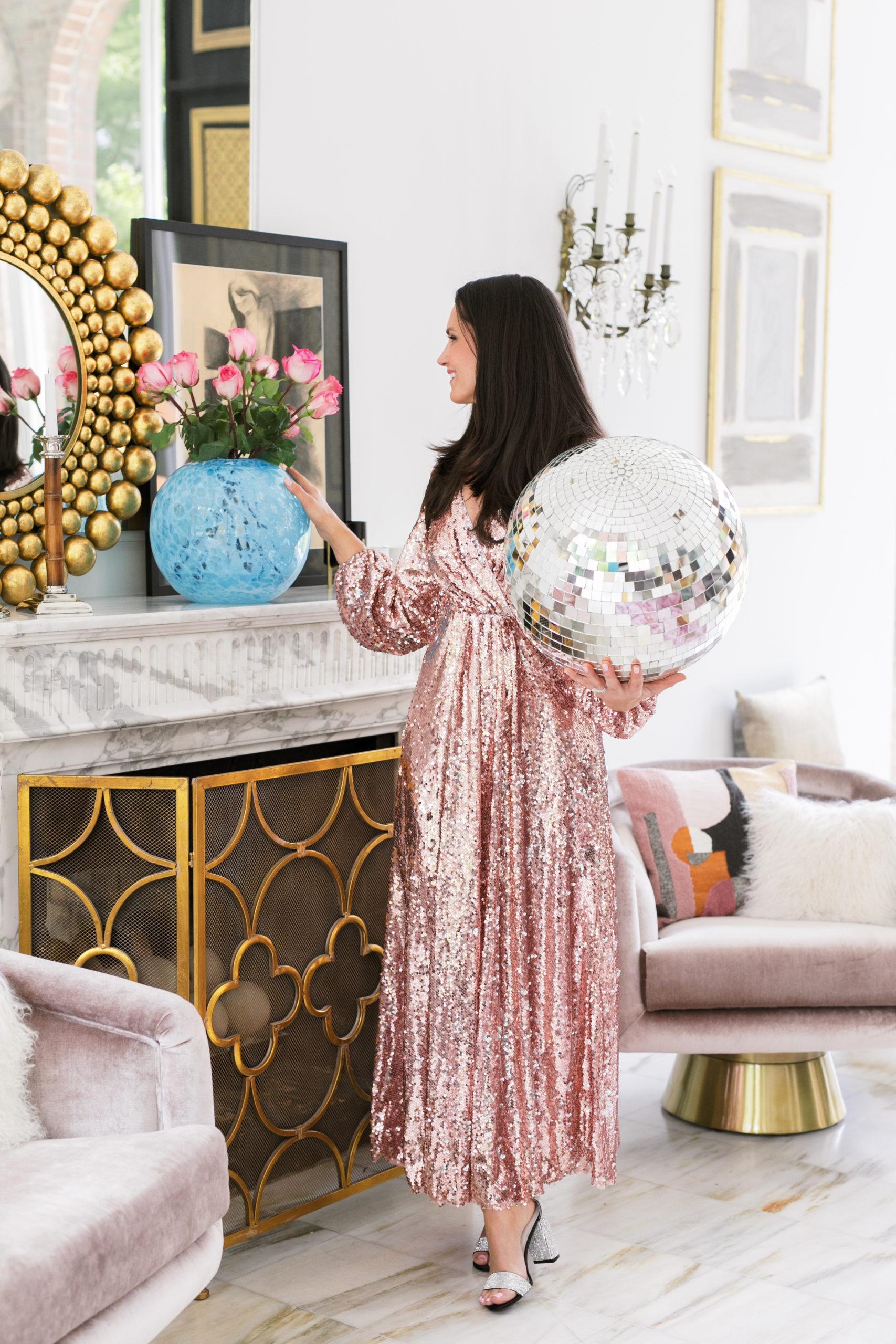 17 Apr

How to Scent your Home without Candles
What is that Wonderful Scent?
Have you walked into a store, home or hotel and wondered What is that wonderful scent? Usually it's a luxurious candle burning that I want to search for and find out which scent it is. Or sometimes it's a large centerpiece of flowers or even fresh baked cookies right out of the oven. Scents can be a powerful thing! During this unprecedented time of staying home so much and focusing more on our living spaces, why not incorporate natural scents into our home that can help to improve our mood and emotions!
Xoxoxo
D
Powerful Aromas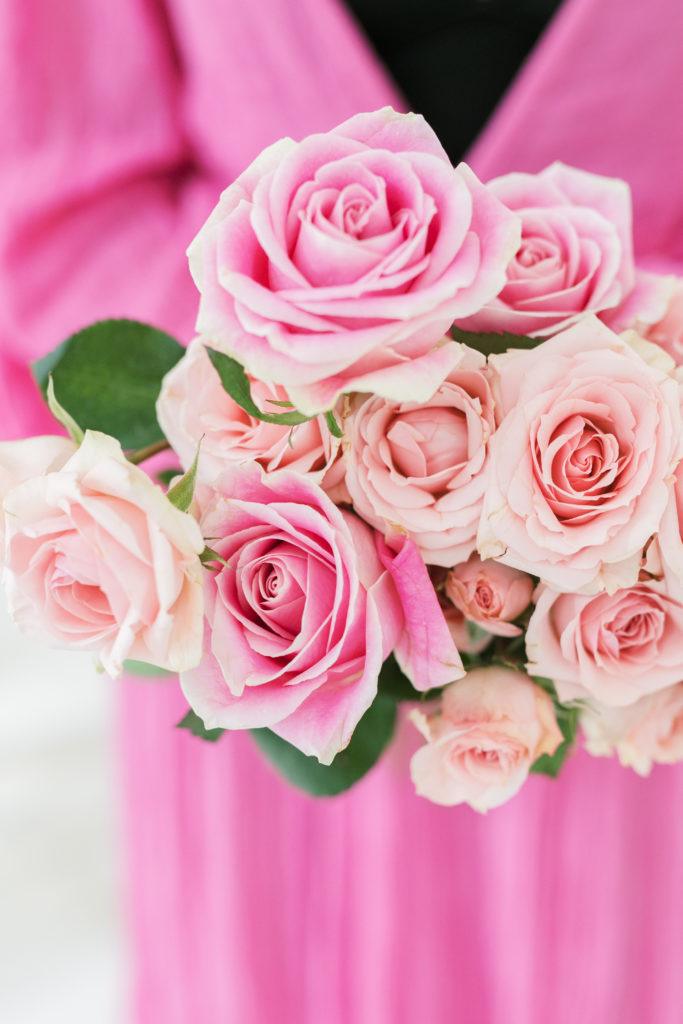 Our sense of smell is the strongest of our senses and evokes many strong memories and emotions. One statistic says humans can remember:
5% of what we See
2% of what we Hear
1% of what we Touch
35% of what we Smell
Scents are a powerful tool that can influence our moods, emotions and behaviors.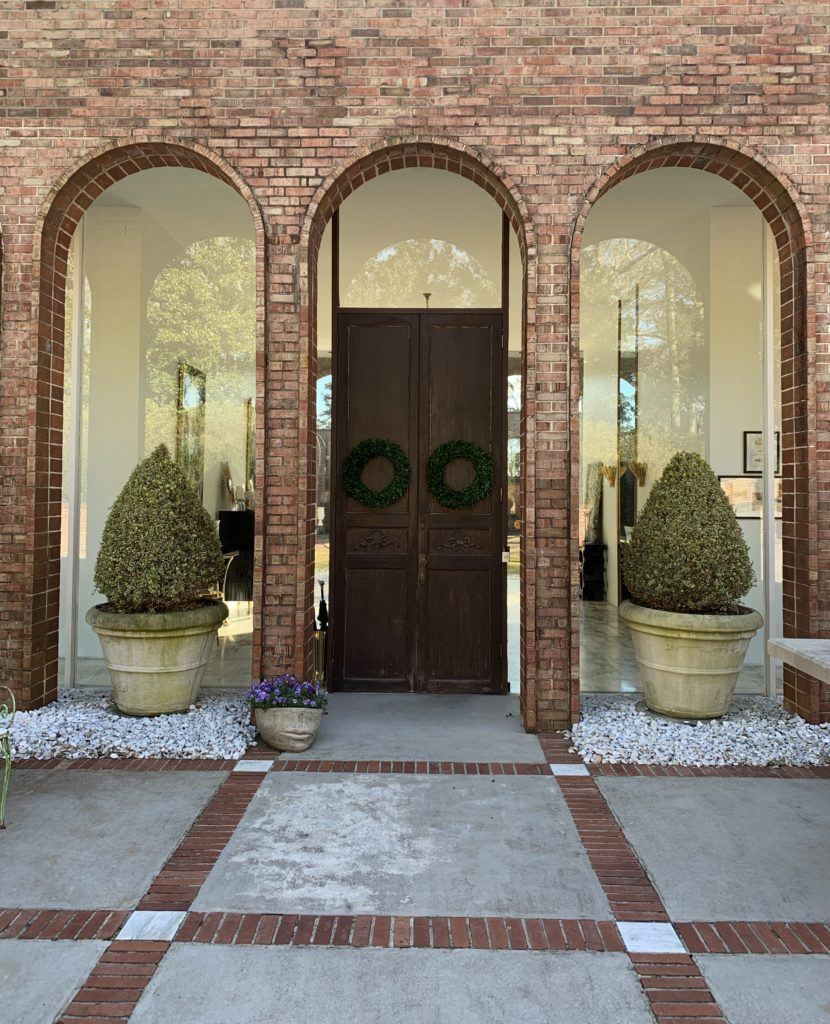 When we moved into our new home over three years ago, there was an un-lived in, musty scent to it.  I wanted to freshen up our new home with an inviting scent without having to light multiple candles throughout each day.  Our home is unique in that the ceilings are very high and there are marble floors throughout. There is age to our home also; it was built in 1963 and added onto in 1995.  I wanted to add a welcoming aroma when I walked in our front door to give our home a boost!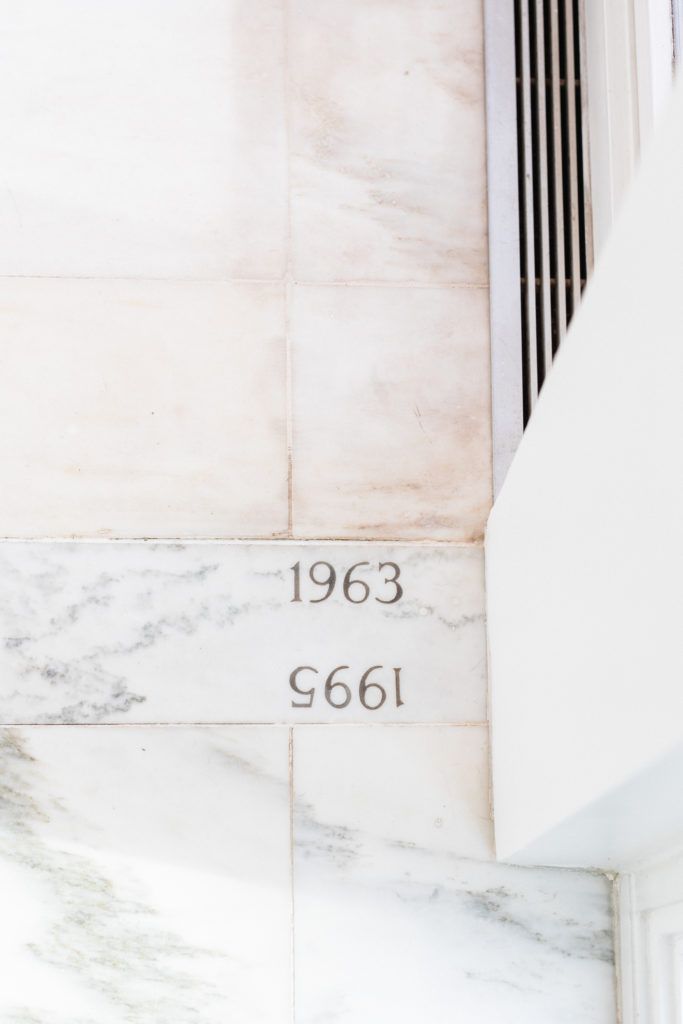 I tried to light candles and diffuse oils in different parts of the house. It worked for those areas but still wanted a scent to reach all areas of our new home. After staying at one of our favorite hotels in NYC, the 1 Hotel Central Park, I noticed this beautiful scent every time I walked into the hotel.  I couldn't get over how wonderful it smelled and asked at the check-in desk what it was. They mentioned it was a signature hotel scent that diffuses through their heating & air. I knew I wanted to investigate this more and try to bring this scent to our home.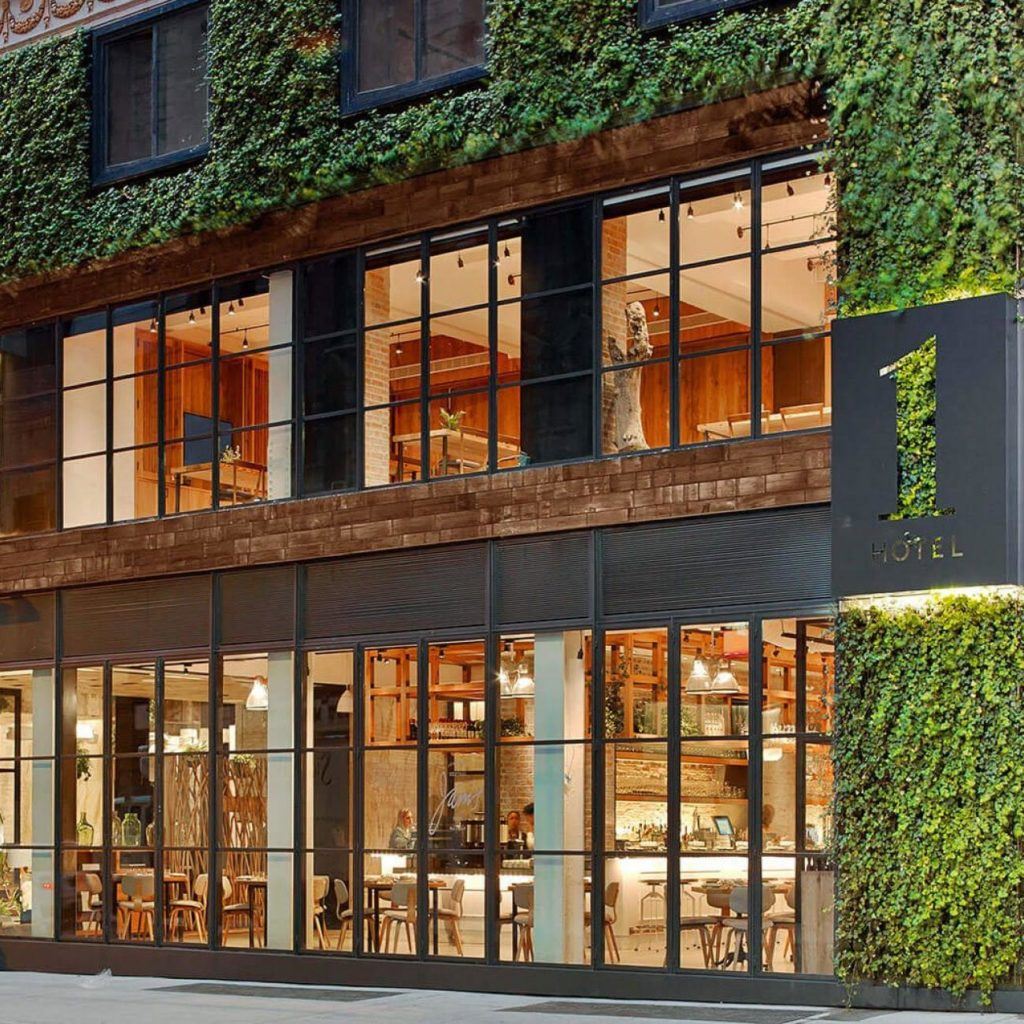 Want to walk into your home and
smell a wonderful scent without lighting a candle?
When I returned home and still had the same wonderful scent on my luggage and clothes. I knew I had to search online and find out it what this scent was! I located the company, Aroma360, and contacted them to find out more about their products. We reviewed what they offered and chose an option recommended for our home.
Aroma360 provides a healthy way to scent your home or business with natural essential oils.  The cold air diffusion technology preserves the naturally occurring therapeutic properties of the essential oil-based aroma oils.  They have many scents to choose from along with multiple sizes of diffusing machines that will diffuse a scent through your central heating and cooling system based on the square footage of your home or a machine that is portable.
BENEFITS OF Aroma360 HVAC SCENTING: 
Cold-air diffusion technology, which breaks down the oils into a dry mist with cold, filtered air.
HVAC systems provide powerful, even and efficient scenting throughout large spaces
Ultra-quiet operation
Leaves no residue
Low-maintenance – units are pre-set to your specific needs
Easy-to-use digital timer allows for settings to be adjusted at any time
Museum360 XL HVAC Scent Diffuser
This scent diffusing machine connects through the HVAC and covers every square inch of a home or business up to 6,000 square feet. It has a programmable weekly digital timer that gives the option of when you want to scent your space and the scent concentration levels.
Get 10% off  with promo code FANCYYANCEY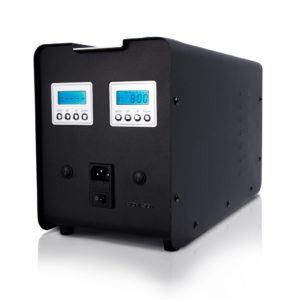 Aroma360 also has a few other diffusing machines I have listed below.
Made for spaces up to 1,800 square feet. It's portable but also has an adapter and can be connected to an HVAC system.  The VanGogh360 has a programmable weekly timer that gives your the option of when you want to scent your space.
Get 10% off  with promo code FANCYYANCEY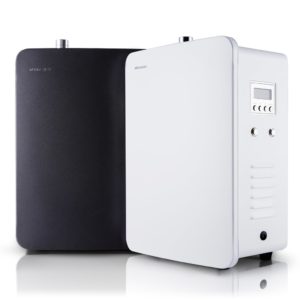 Portable and made for spaces up to 800 square feet. The DaVinci360 has a programmable weekly timer that gives your the option of when you want to scent your space.
Get 10% off  with promo code FANCYYANCEY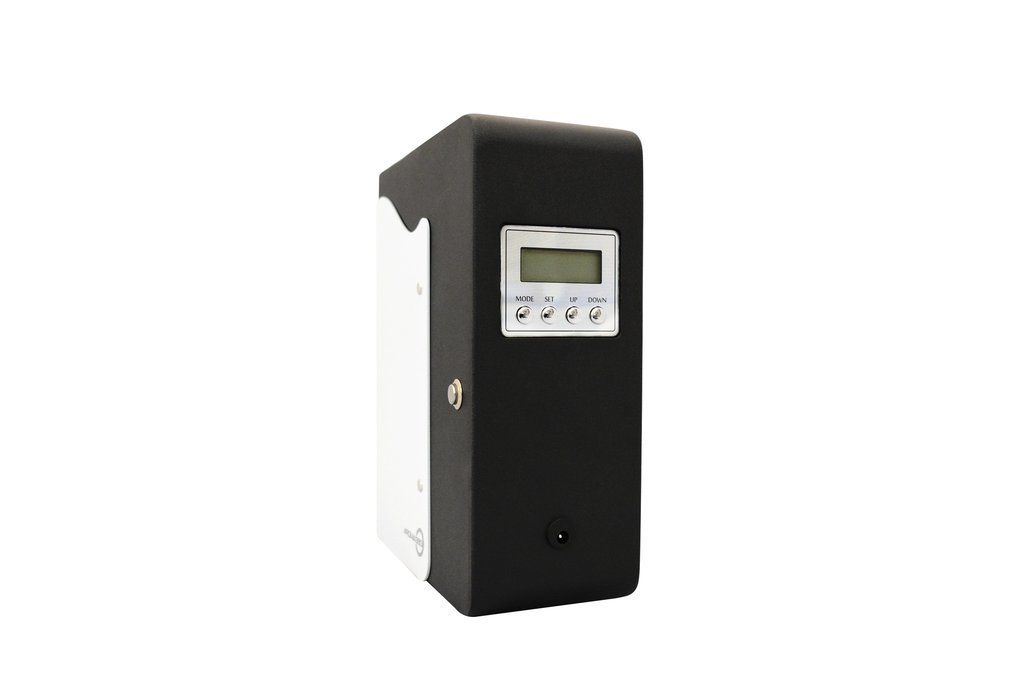 Mini360 SL Scent Diffuser is a sleek, smaller machine that can be moved from room to room and covers spaces up to 400 square feet. It also comes with a remote control to adjust fragrance concentration settings.
Get 10% off  with promo code FANCYYANCEY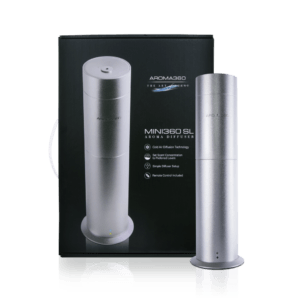 I chose the 1 Hotel signature scent, My Way, to diffuse through our HVAC with the Museum360 XL scent diffusing machine to reach every inch of our home. I also purchased the Mini360 machine. This smaller machine gives you the ability to move a scent around the house AND to indulge in a new scent or seasonal scent at different times of the year:  Fresh Bread, Fresh Baked Cookies, Exhale, Summer Breeze, Peppermint, Mulled Wine, and other holiday scents, too.
Glam your Home with Fancy Aromas:
Some of my favorite scents are listed below!
Get 10% off  with promo code FANCYYANCEY
MY WAY – INSPIRED BY: THE 1 HOTEL
Lush fragrance is made of sandalwood, warm Virginia Cedar and even Tuscan leather, and beautiful iris & violet scents…this aroma has every one of your angles covered.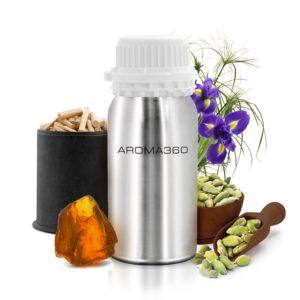 The perfect spa scent…inviting, relaxing and invigorating. Exhale has a dominant lavender top note which is blended with eucalyptus and lemon oil.
Mouthwatering scent of fresh baked cookies captures the wonderful aroma of cookies right out of the oven and is great to diffuse if trying to sell a house!
Perfectly captures the scent of a baked French baguette straight out of the oven and is a hit if you are having a dinner party making everyone hungry!
Allows you to choose from 4 different options of 5 scents to try and then determine which your favorites are.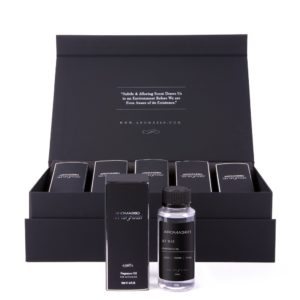 QR Code that directs to Aroma360 website