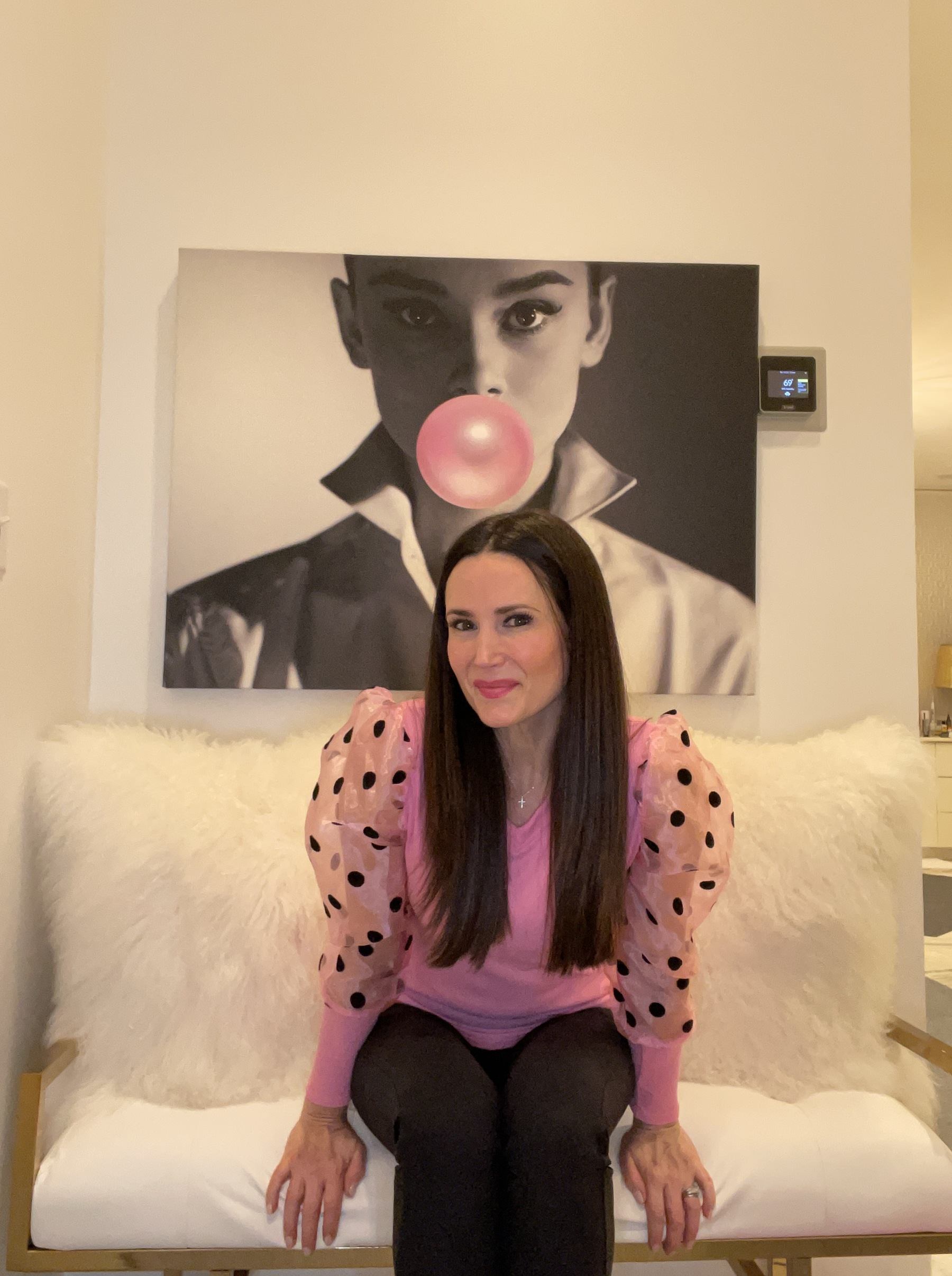 04 May

Happy Birthday Audrey Hepburn
I Believe in Pink
I've always loved the color Pink since I was a little girl. I also always loved Audrey Hepburn and her famous quote "I believe in Pink…".  Celebrating both Audrey Hepburn today on her birthday and also a little bit of pink!  I may curl up tonight in pink pajamas and watch Breakfast at Tiffany's or Roman Holiday! Hope you enjoy something "Audrey" today, too!
Xoxoxo
D
Breakfast at Tiffany's
It's one of my Favorite movies!!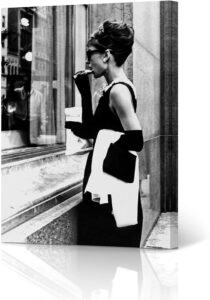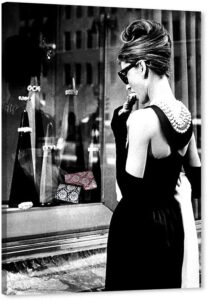 On a Bad Day There's Always Lipstick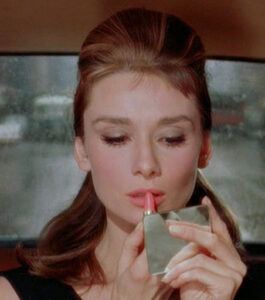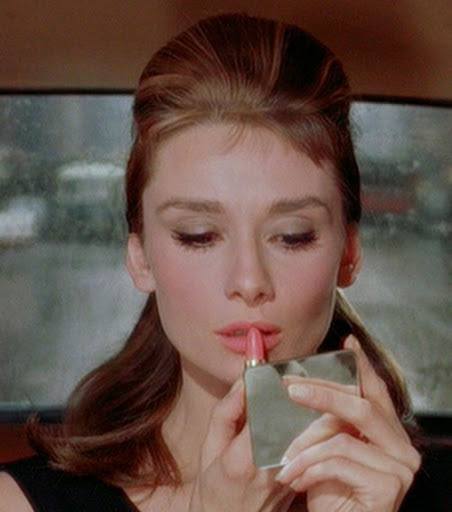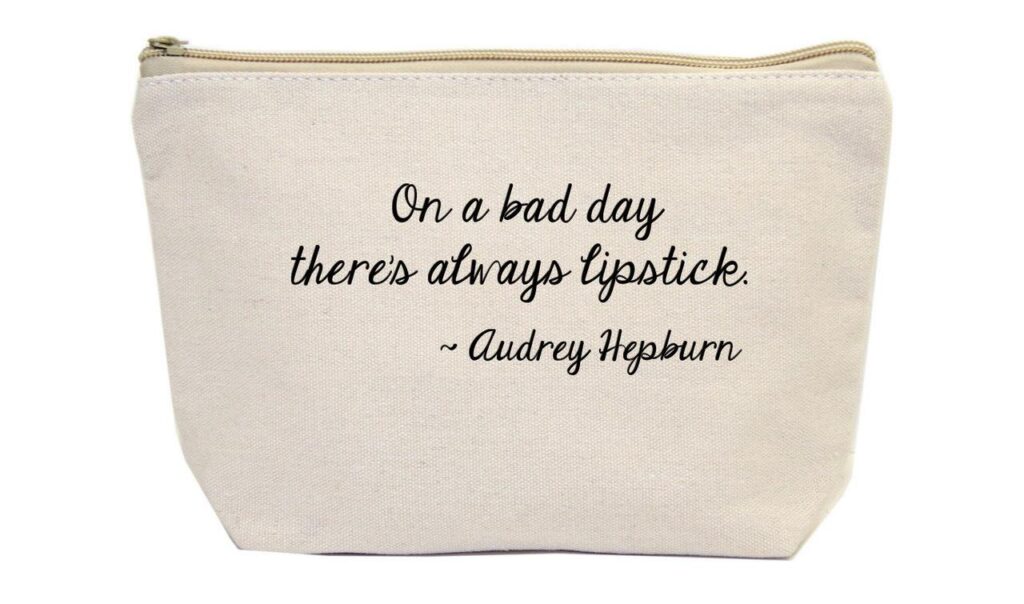 You Can Never Go Wrong with a Little Pink

The Best Thing to Hold Onto in Life is Each Other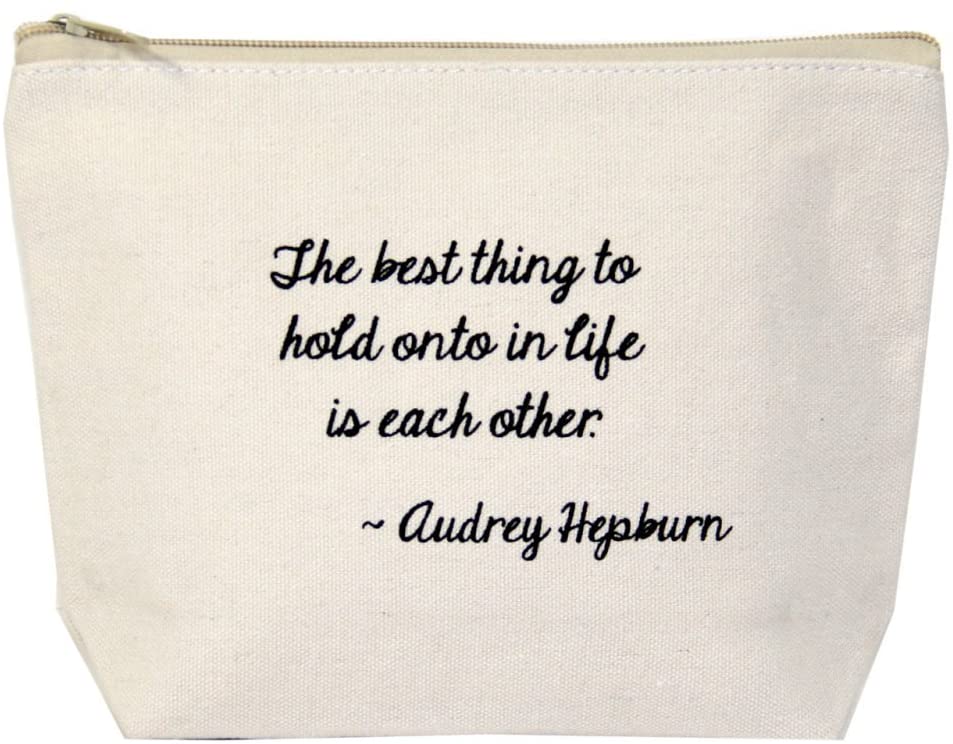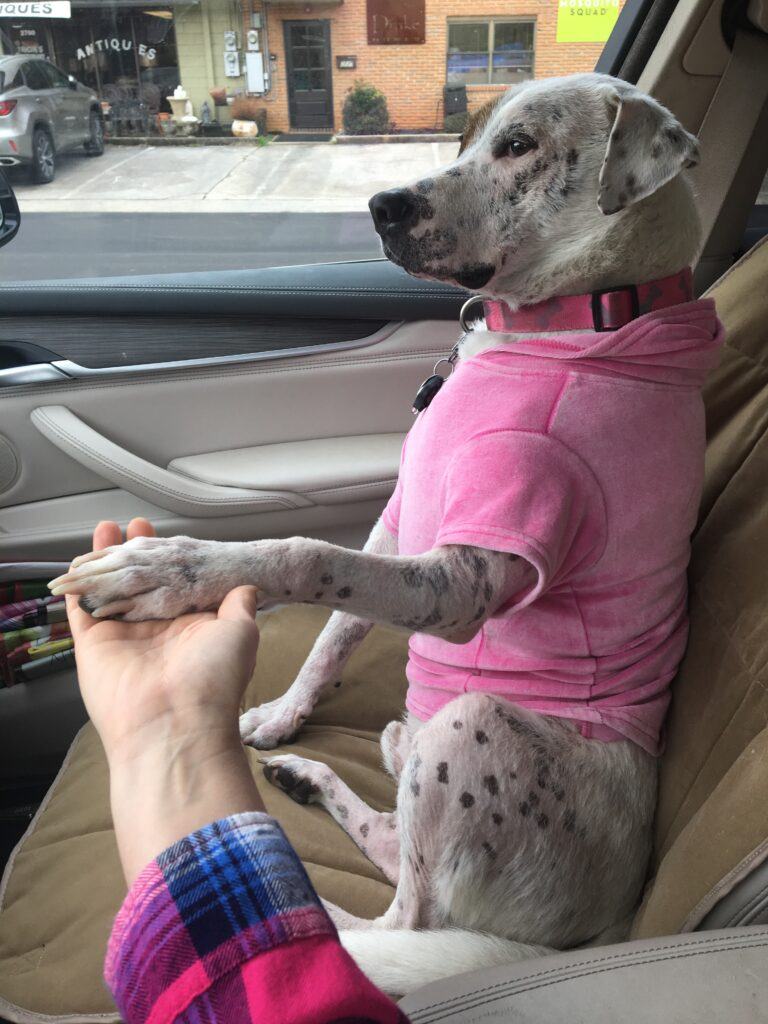 Pink Home Decor Books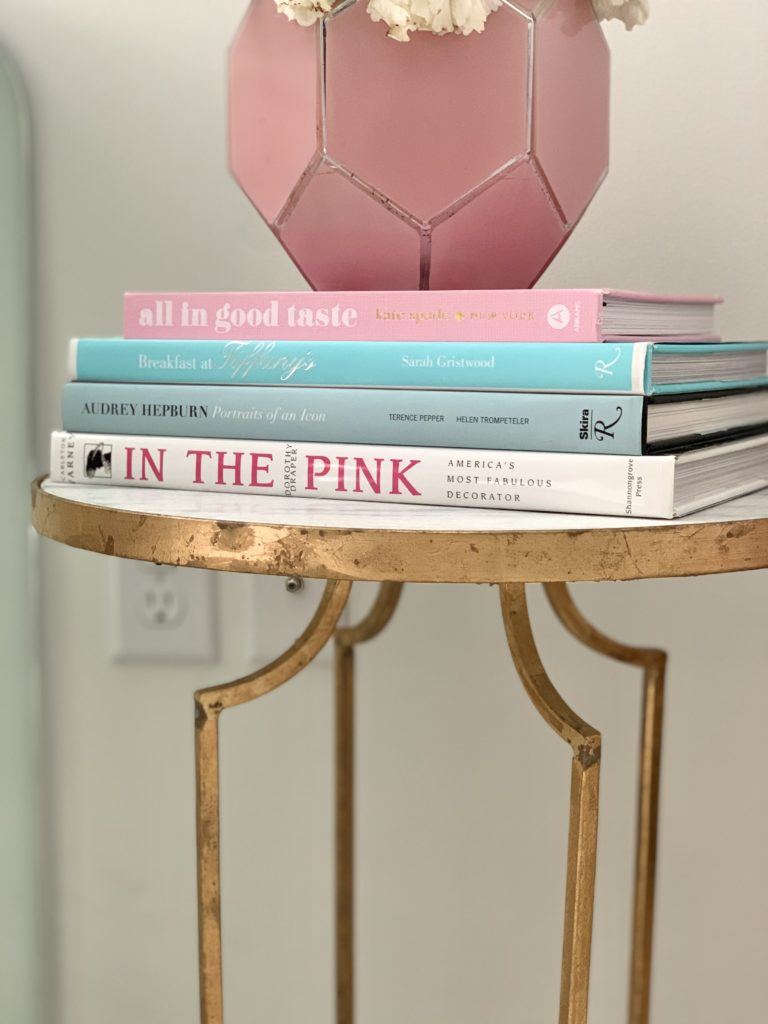 All in Good Taste Book, Click HERE
Breakfast at Tiffany's Book: The Official 50th Anniversay Companion, Click HERE
Audrey Hepburn: Portraits of an Icon, Click HERE
In the Pink, Dorothy Draper–America's Most Fabulous Decorator, Click HERE
Pink Bubblegum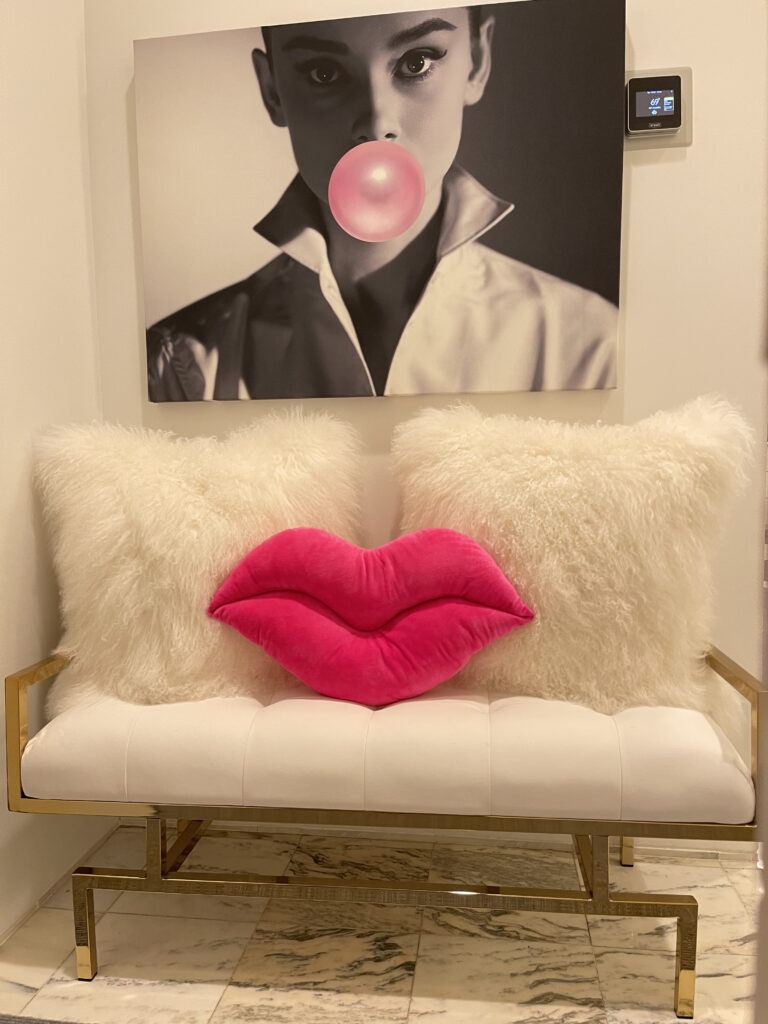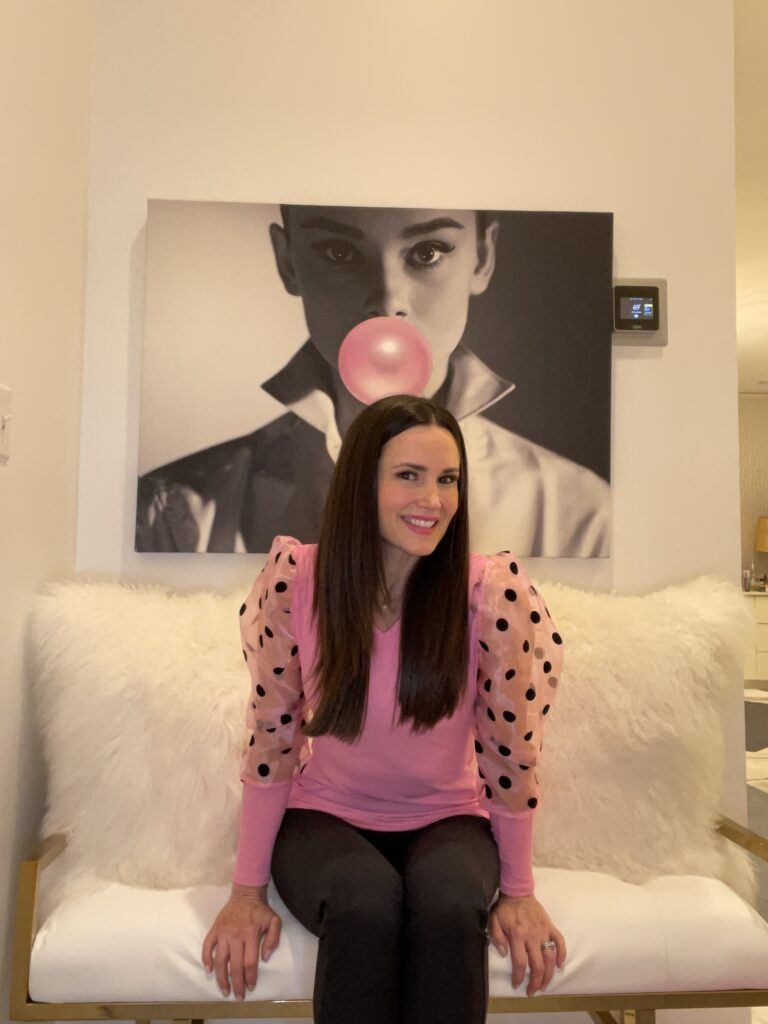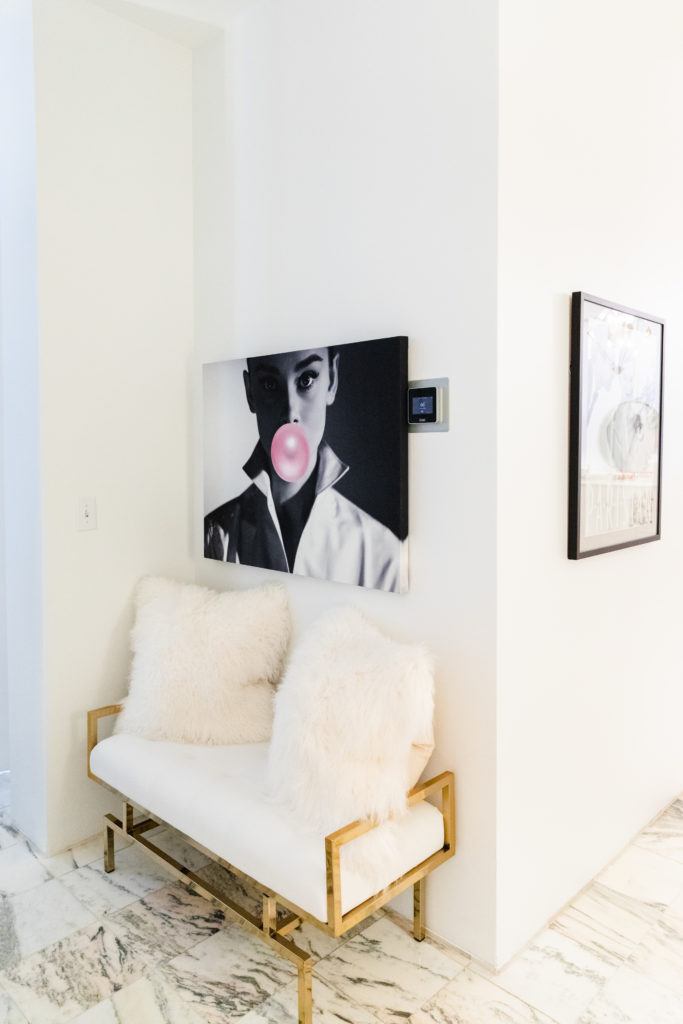 Audrey Hepburn Pink Bubble Gum Canvas Art, Click HERE
Audrey's Side Profiles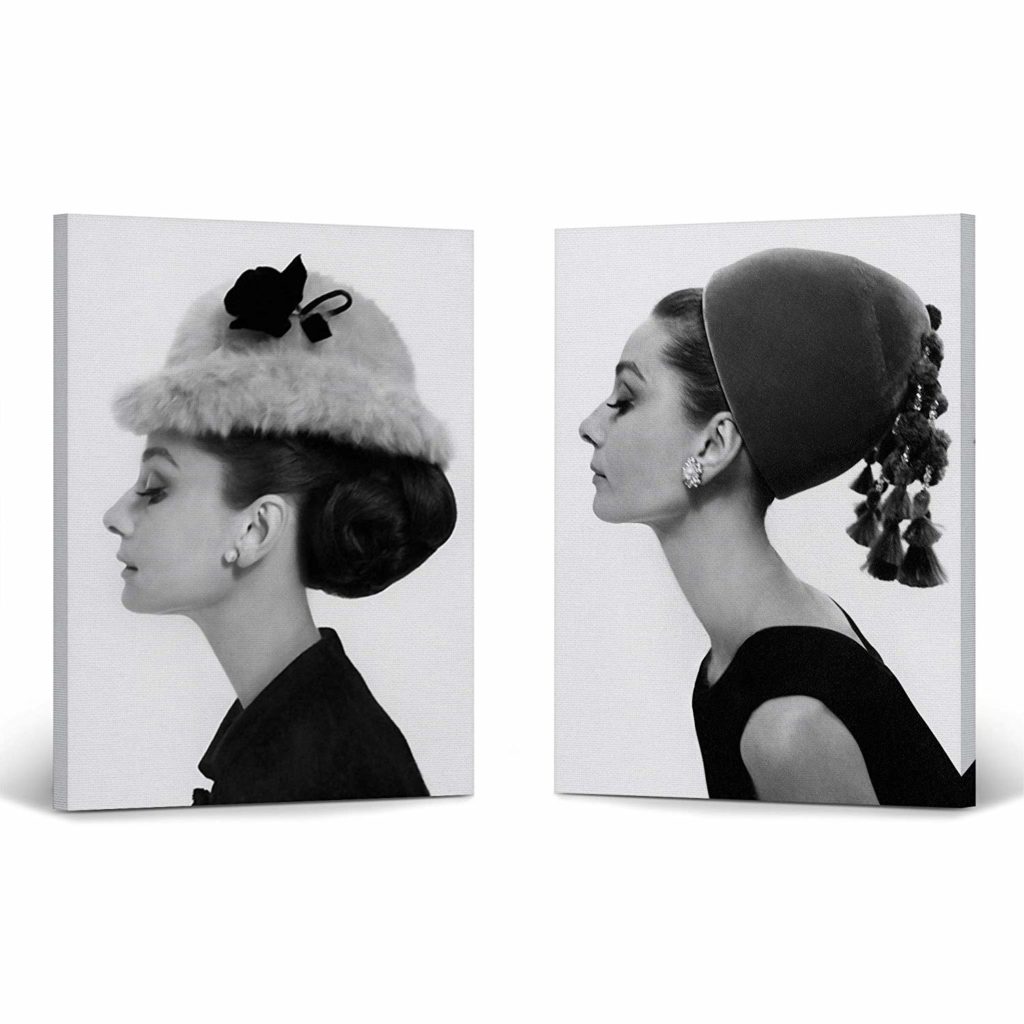 Side Profile of Audrey in Furry Hat
Side Profile of Audrey in Hat with Tassels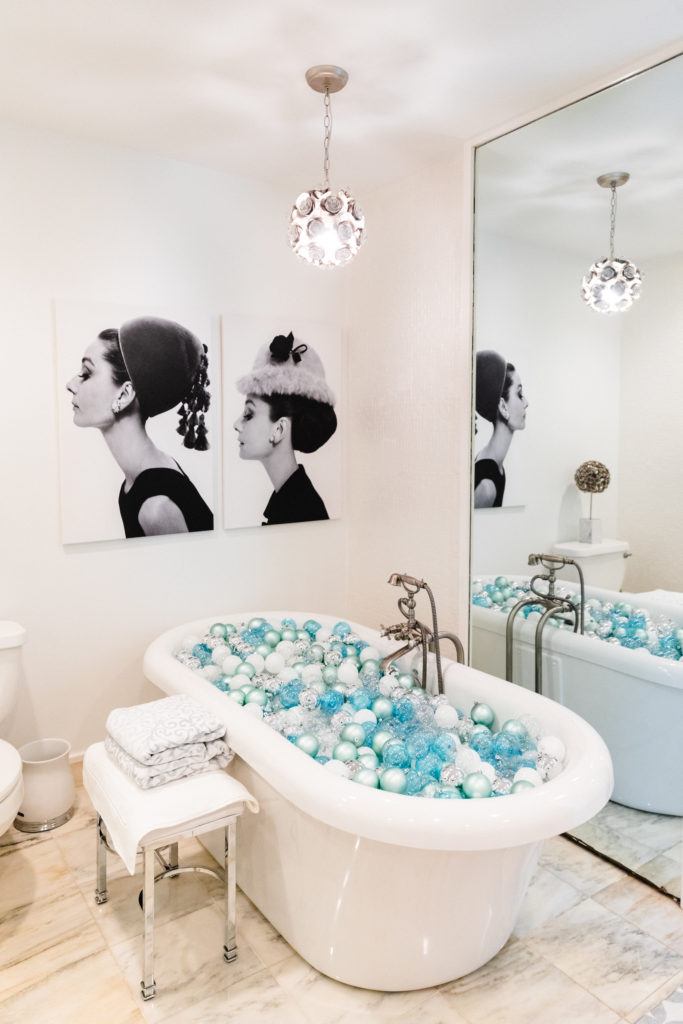 Elegance is the Only Beauty That Never Fades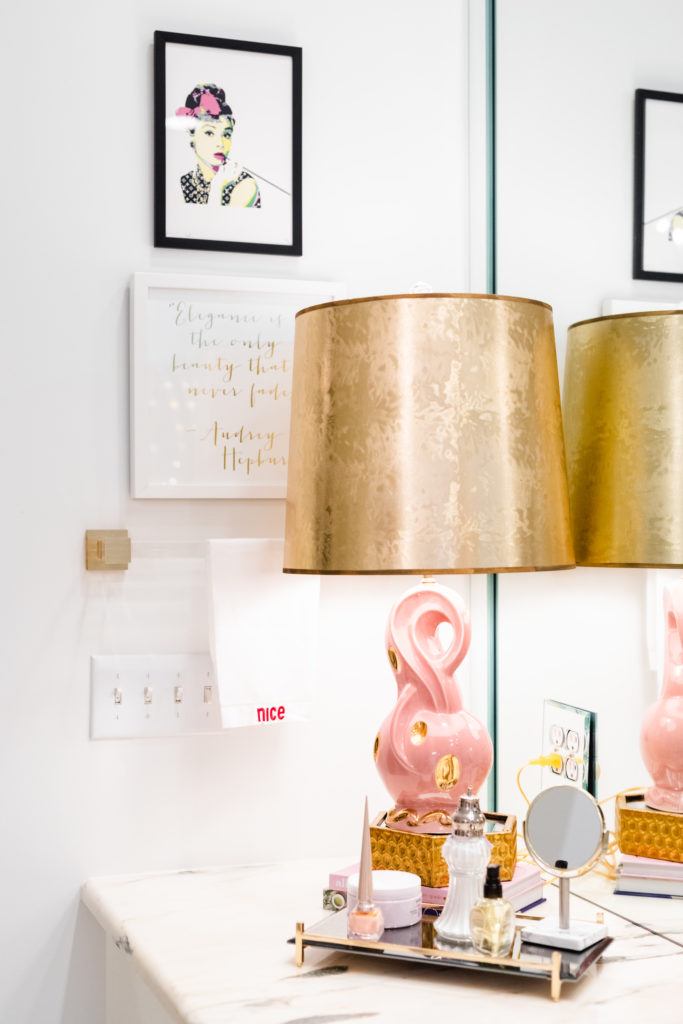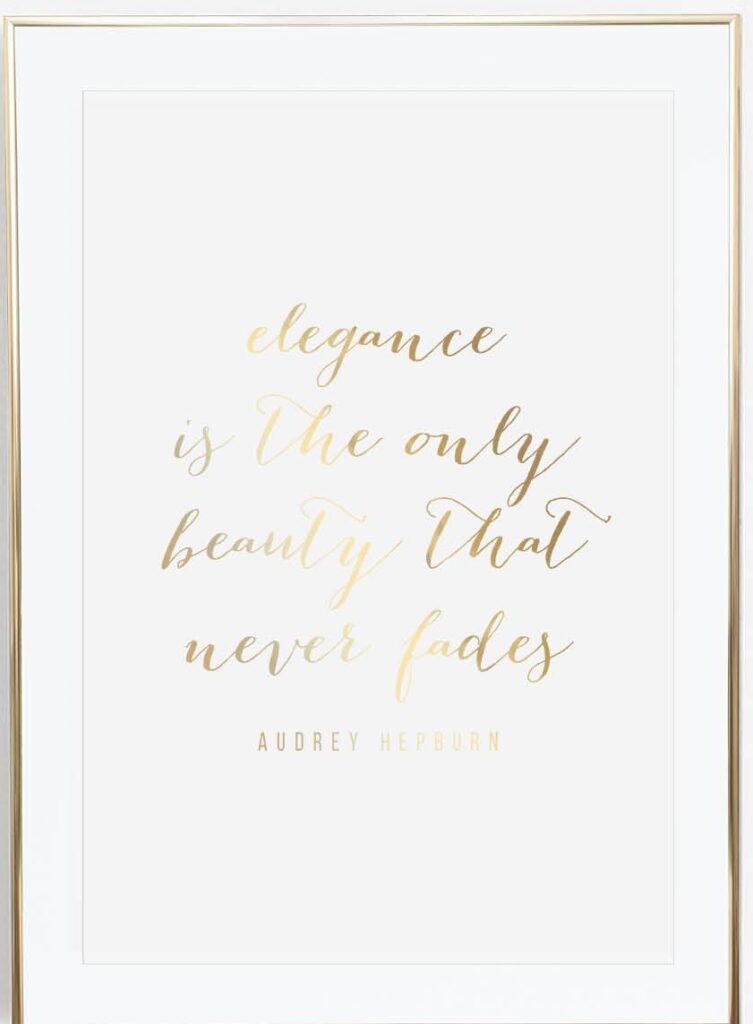 Some photos taken by Mary Margaret Smith Photography and me and Bart. Also, some images from websites of products and Audrey.